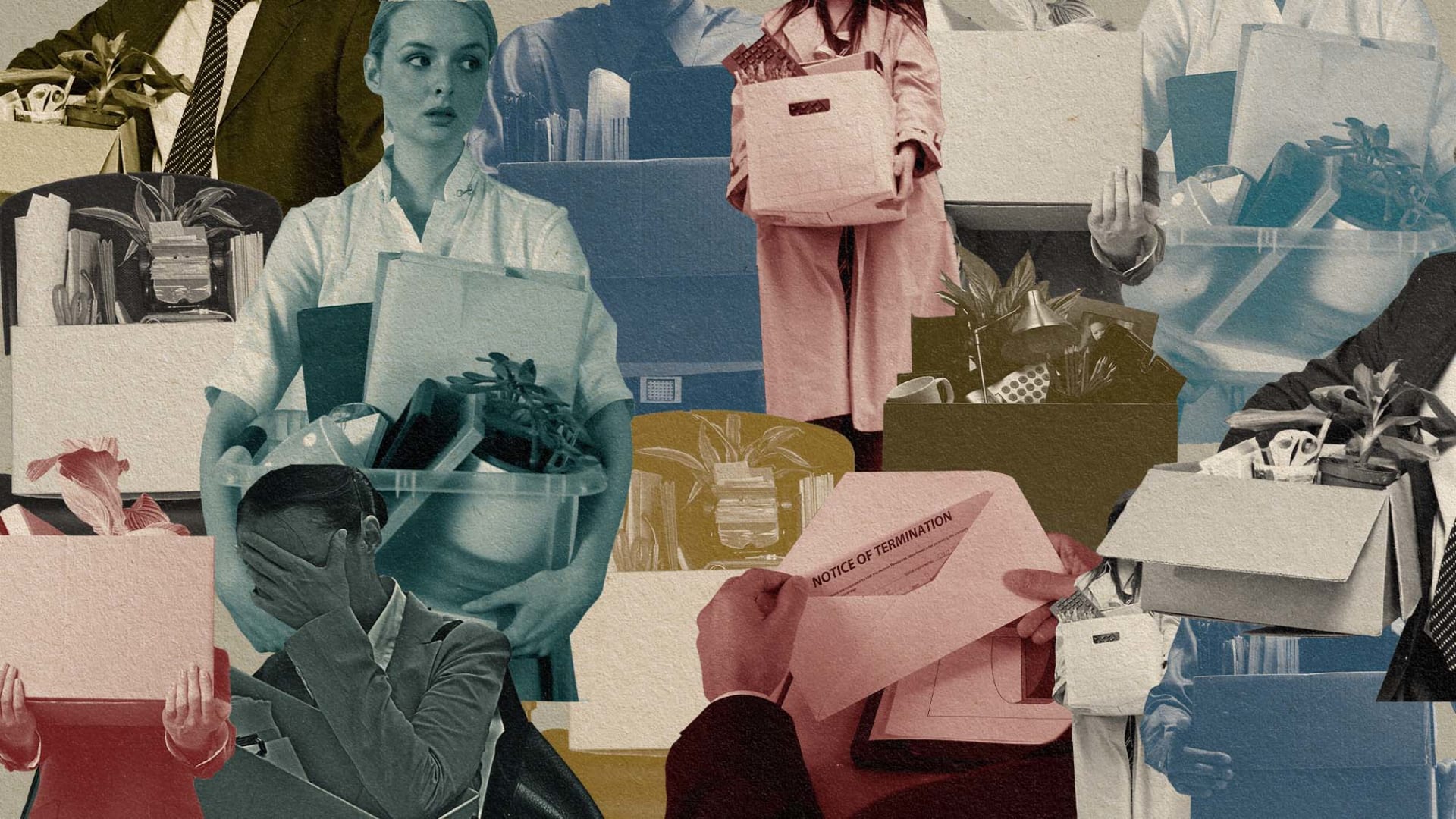 We all remember pre-President Trump's time in the broadcast limelight. The Apprentice was a train wreck we loved to watch -- especially that closing moment when he cut one of his fawning employees loose. "You're fired," he said, relishing every syllable. To be honest, we did, too.
Layoffs are different. When the economy tumbles and we're pressed to cut jobs, we're less inclined to gawk as people clear out their desks and shuffle home with tails between their legs.
Firing is a different story. After all, it's justified -- warranted by inappropriate behavior, incompetence, insubordination, etc. Why should leaders feel sorry for anyone who earns the axe chop? And why should we care how it happens?
Well, there's often more to the story.
First, some context: Wrongful termination cases saw a marked uptick in 2020, owing to both Covid-19 issues, discrimination, and confusion about worker rights, among other causes. This was underscored by ongoing studies that revealed company malfeasance -- or just plain neglect.
Among the highlights in these studies:
23 percent of workers felt misled during the job interview
Nearly 59 percent of employees claim they had no workplace training
Job descriptions have become increasingly one-size-fits-all, with little specificity
The lack of clarity evident in the findings above reveal one key thing: Employees can't be successful if they aren't trained to be successful and don't know what success looks like.
While some businesses overtly hire for potential, the downside to foregoing clearly articulated job responsibilities and leaving the door open to a mire of in-company opportunities is a lack of clear expectations. At some point, this could come back to haunt new hires who ultimately don't deliver on a promise they didn't -- and couldn't -- make.
It's also galling that our culture has flipped the innocence script uniquely for the professional world. Why is it that our governmental systems operate on an "innocent until proven guilty" ethos while business is decidedly the opposite?
Get fired? Oh, well, it's most definitely the fault of the employee.
Not always true. As the stats above show, wrongful termination is a problem -- one that we're not really addressing. Part of the issue is education. Businesses need to fully understand their hiring responsibilities according to key employment laws, including the Americans with Disabilities Act of 1990, the Civil Rights Act of 1991, and the Family and Medical Leave Act of 1993. (And yes, vague wording in some of these laws needs fixing to help with successful implementation, which is on the shoulders of government. If you struggle here, write your congressperson -- and keep writing.)
But there's another fix to many of these problems that's incumbent on business leaders: clarity. Expectations are key. Success metrics are critical. Knowing where an employee stands is important to engagement, morale, and productivity. Perhaps most importantly, it obviates the need for that dreaded meeting where someone has to say, "You're fired."
As a leader, take the time to make success not only possible, but likely. It's not only advantageous to the employee (who would like to remain employed), but avoids the cost of replacing fired talent (1.5x their base salary, on average) and the potential expense of a protracted wrongful termination suit (upwards of $250,000).
Sep 24, 2021