As part of my research on the year ahead, I embarked on a series, 20.17 Big Ideas for 2017, to ask a number of my favorite award-winning marketing experts, authors, and other thought leaders -- as well as some of Firebrand Group's own digital strategy and branding experts -- to recommend one "Big Idea" that companies can take advantage of to get ahead in 2017.
One of the individuals I was fortunate enough to interview for this series was Kathryn Minshew, CEO The Muse. Minshew, who co-founded the award-winning career-development platform, believes that corporate culture isn't about far more than "Taco Tuesday."
Here's some of our conversation:
Why do you feel the media often likes to cover the perks, and downplay culture?
Millennials are shaking up the workforce from office structure to vacation and work from home policies, and because of that hiring managers have a misconception about what they truly value in a company. Recruiters have this idea that "fostering creativity" translates into bean bag chairs and pool tables, and that "work-life balance" means they want the office outfitted with flat screen TVs, so they don't miss a game when working late. But that just isn't true.
While those perks are most certainly cool, they aren't what is actually going to attract the best talent. A quick elevator pitch of your company probably wouldn't exclusively consist of the phrases "office Razor scooter" or "Taco Tuesdays," so neither should your job postings or careers page. While these are definitely attractive perks, they should be an added bonus to more core company elements like "room for growth," "opportunities to work with and learn from different departments," or a rock-solid company culture.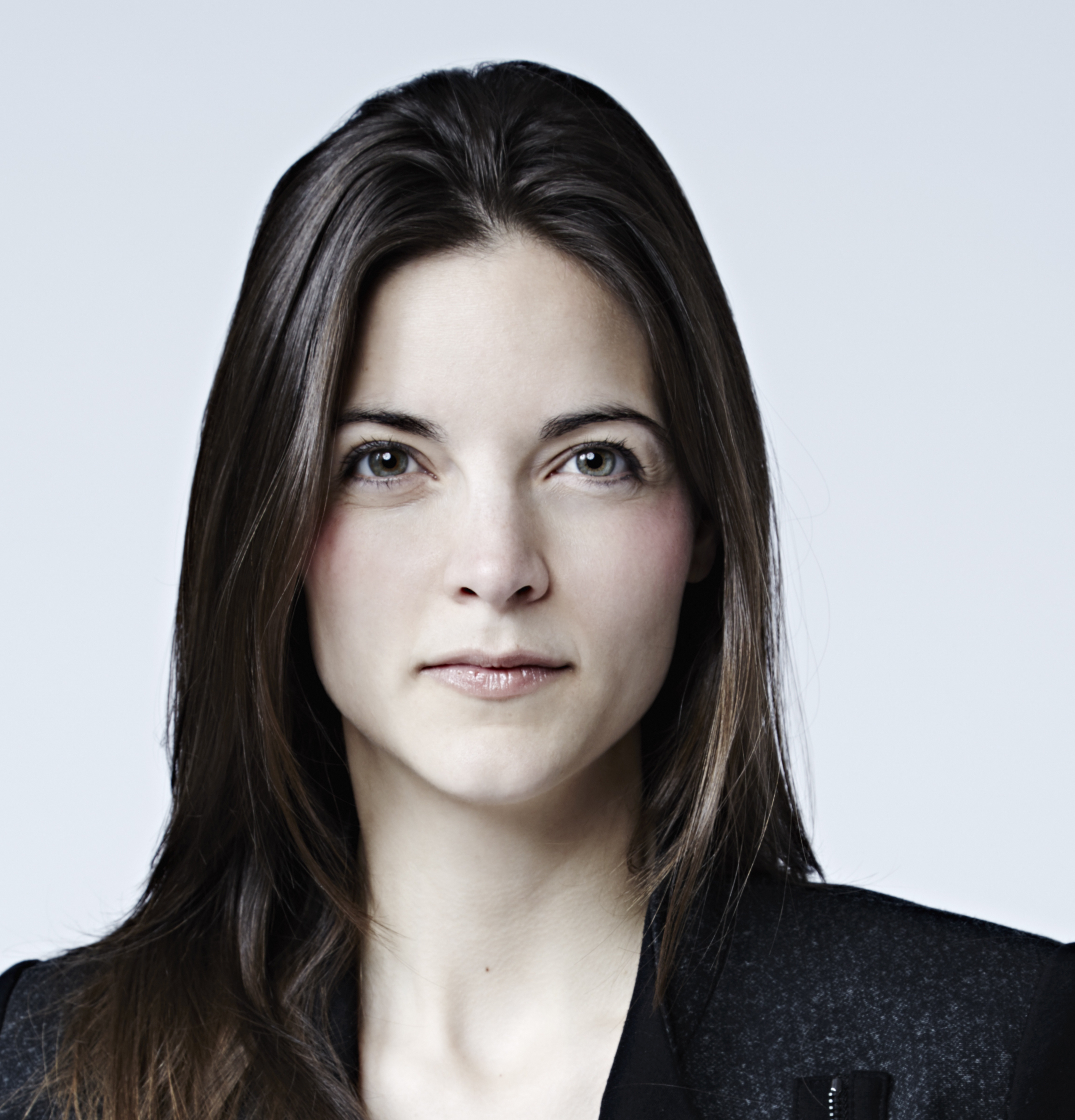 What's one initiative you've personally initiated in order to improve your corporate culture?
At The Muse, we believe in an integration of work and life -- what's sometimes called "work-life fit," not work-life balance. Although they sound similar, I think the idea of "fit" is more in line with reality and easier to achieve for people of all ages and at various life stages.
For example, instead of asking our employees to leave their personal lives at the door, we embrace it. Earlier this year, we implemented a "bring your baby to work" program that encourages new parents to bring babies up to 6 months old to work with them. Our first experiences have been extremely successful, including one baby who spent three days a week with us for three months (we were all sad to see her go!). In addition, we found members of our team were more than happy to help watch her in situations where bringing a baby along - such as to a prospective candidate interview or board meeting - wasn't ideal. This policy - and others like it for parents and non-parents alike - allows people to feel supported rather than being stressed about going back to work.
Which organizations are best-in-class examples of corporate culture that decision-makers ought to be paying attention to?
Pandora does a great job of balancing the perks to culture ratio. I think candidates are aware of the artist office visits, free concerts and meals offered to you if you're an employee at Pandora. This isn't what's advertised on the company's career pages, though. While all of those benefits are nice, Pandora highlights their core values and music education and enrichment programs on their career pages. Everything else is just extra.
Not that every Millennial is the same, but in general what corporate culture qualities do they typically look for?
Recruiters sometimes have their wires crossed when it comes to what Millennials really want at work. While fancy perks are great, many Millennials are more excited about growing and thriving at a company that appreciates their talent and will help them continue to learn. Millennials want to hear about what type of team they're going to be a part of. What social values do you have? Do you emphasize equal pay? What about parental leave? Does your company sponsor a charity? Making sure this is clearly expressed is an essential part of attracting candidates with similar company values.
Coda
Looking for more Big Ideas for 2017? Access the entire ebook here. And here's wishing you the ability to look beyond the obvious corporate perks in creating an epic corporate culture in the year ahead.
Jan 10, 2017