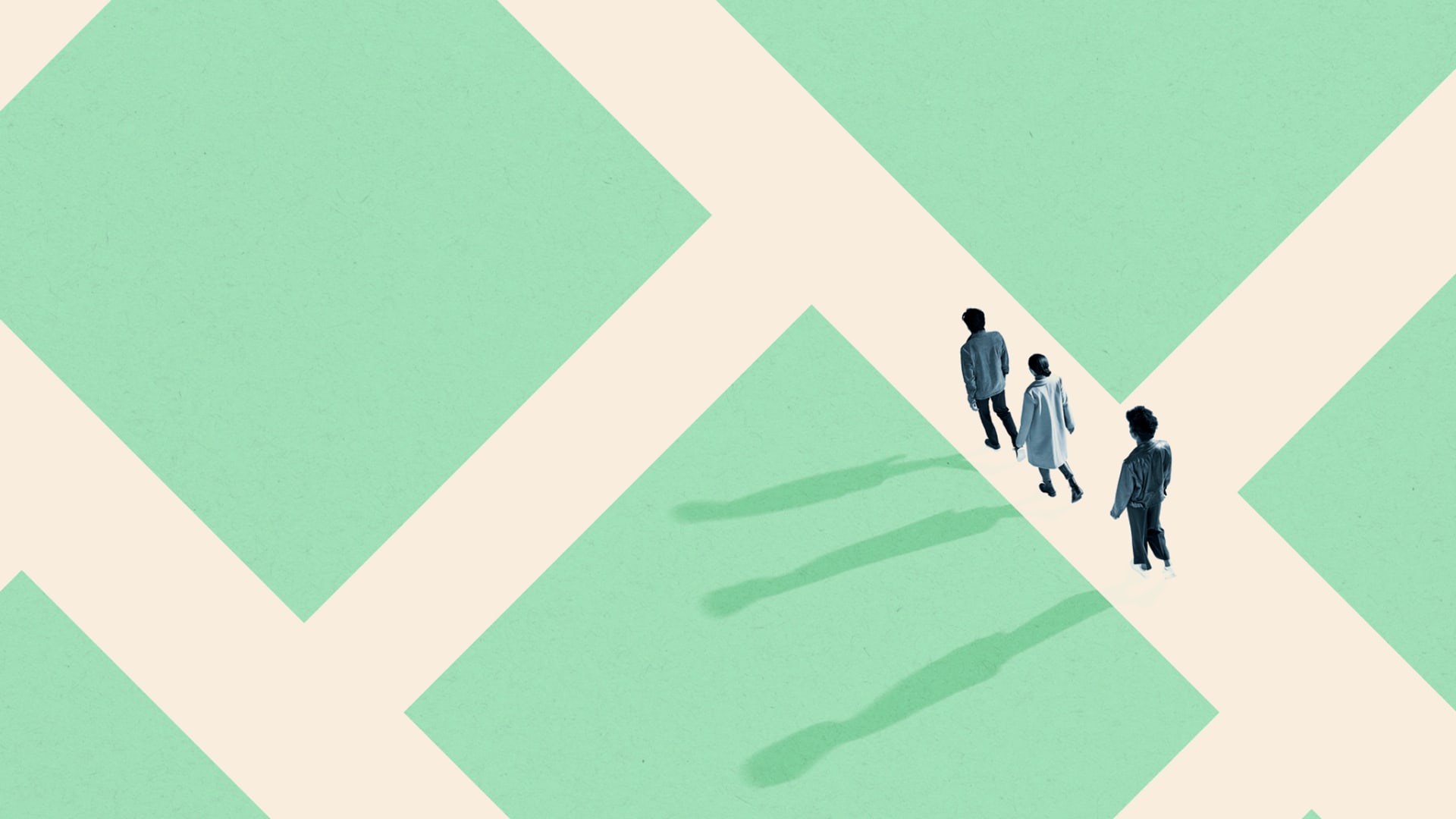 I have started three companies in my career, so I am familiar with what it takes to create a transparent and exciting business that employees want to work for. For small business owners hoping to retain workers, it's more important than ever to build a strong culture and listen to what they value. Keeping up the entrepreneurial spirit will help them remain energized and focused on their current role, instead of searching for a new one.
I'm here to assure you that while the road may feel bumpy right now, there are things you can do to prioritize your team and put them, and your business, in a position to be successful.
Encourage frequent, honest communication.
There are two primary drivers of team retention: communication and transparency. A breakdown in one or both of those areas can quickly erode trust and confidence, and lead to an employee's departure.
In the post-pandemic era where many of us now work from home, it's more important than ever for leaders to be visible, available, and honest with their teams. Employees expect regular touch points with their managers, transparency about business priorities and individual workload, and they want to feel like part of the team--even if that team is spread across the globe. There's a reason why culture is such an important factor in new hire decisions. And today, it's a big part of retention as well.
For remote teams, managers can set a daily or weekly virtual call to foster employee engagement in replacement of the water cooler conversations that used to take place naturally in an office environment. Even if you use this time to play trivia or games like Drawful (a popular game amongst our team), it is time well spent.
Small business leaders hoping to retain team members during the Great Resignation should take this opportunity to build trust with their employees by instituting regular opportunities for them to share their feedback and aspirations, and streamlining the ways work is done. A monthly staff meeting could help provide clarity to employees on the current priorities of the business and afford them a voice in its growth, while collaboration tools and new processes can help eliminate the tedious manual work that stifles employee creativity.
Value your employees as humans.
I often say that a bad manager is the top reason employees leave their jobs. However, the opposite can also be true--a great manager can be one of the most powerful tools of retention when they invest in their team members. Why not use that to help your business stand out from the thousands of other companies who are currently hiring?
As business owners and leaders of people, our job is to ensure we cultivate an employee-first, growth-focused culture. We should always be thinking about employees' growth, both in the short term and long term. That means asking ourselves if we offer the right opportunities for them, whether we are aligned on their career advancement plan, and if we understand their personal ambitions and goals. These are important conversations that will allow us as employers to demonstrate our commitment to them as people, and ultimately inspire confidence and trust.
The last two years proved that small perks only go so far. Happy employees are 12 percent more productive and will stay in their jobs four times longer than unhappy employees. Keeping employees happy does not start with the occasional team activities or outings. It's about hosting bonding activities to build trust, working sessions on topics like career planning, and having difficult conversations in the workplace. Bringing in professionals can help facilitate these conversations with your employees.
Stay true to your north stars.
I believe that companies should have a vision that they are constantly refining and evolving as the business grows, and that vision should incorporate the team. For example, before my business, Retention Science was acquired by Constant Contact, we went through a six-month exercise to determine the core values that defined us. We came up with the following:
Inspire with passion.

Persevere with determination.

Collaborate with unity.

Grow without bounds.

Create with impact.

Lead with character.
It was important that our team had an opportunity to contribute to these values, and that they truly represented who we are. By establishing north stars of your own, you can give employees ownership over their roles, and a stake in the future goals of the business.
Lead with empathy.
Every industry and every business is facing and fearing the Great Resignation. Instead of ramping up happy hours and pizza parties, use the time and resources to build your employees up, invest in their happiness and careers. Loyalty from your team is something that isn't automatic and cannot be assumed. It is something that is built and cultivated.
This time of turnover offers a unique opportunity for leaders to start a new chapter with a team-first culture. Lead with intentions effectively, and you'll build a strong and loyal team, even amidst the Great Resignation.
Nov 15, 2021