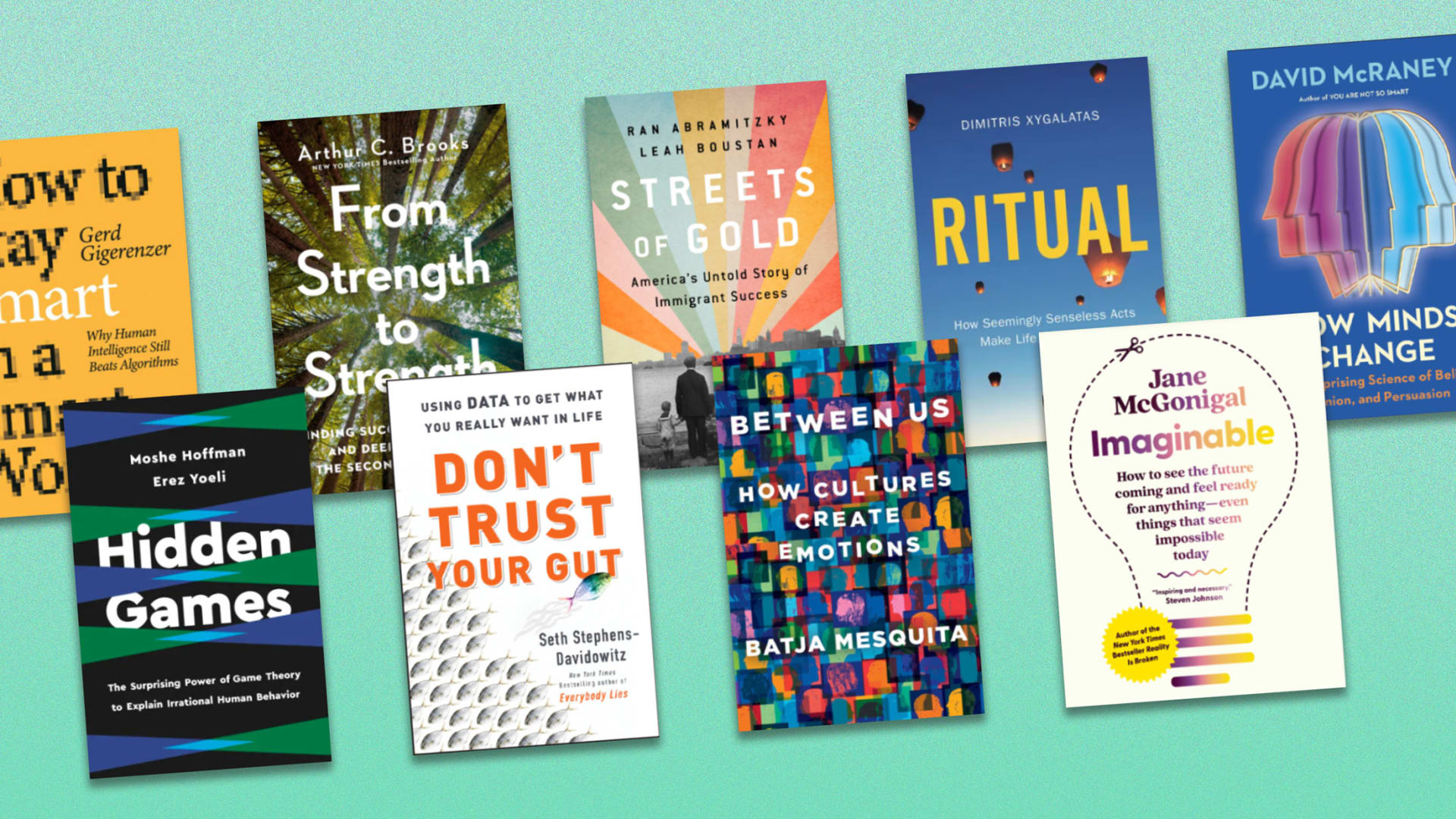 Whatever it is you do for a living, dig down deep enough and it probably comes down to understanding and manipulating human behavior. Design products? You need to understand people's problems and what motivates them to buy. Manage employees? Getting the best out of them means understanding what makes them tick. Program computers? Guess what, it's people who use those computers.
Which means whatever your job, you'll probably do it a whole lot better if you understand people better. Reading books on psychology and behavioral science can help. And if you're looking for a few suggestions, specialist online magazine Behavioral Scientist has a great list for you.
I've culled the list of the best new behavioral science titles of 2022, eliminating more niche topics like dealing with grief and the roots of war in favor of titles that are most likely to benefit entrepreneurs and other business leaders. I've included a snippet from the back cover of each book explaining further what it's about.
Jul 12, 2022