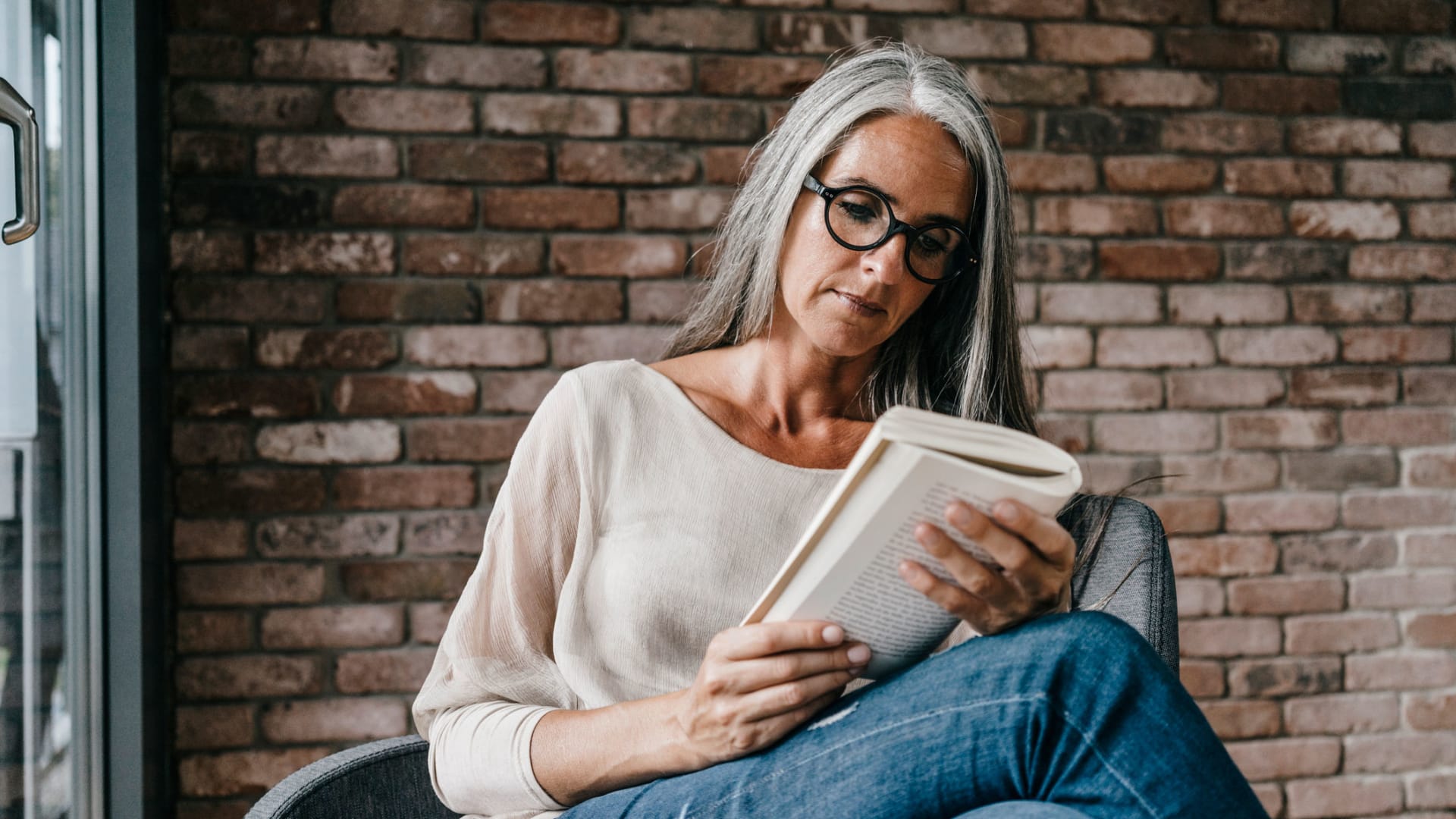 Thanks to the pandemic, many Americans have banked PTO, pent-up wanderlust, and stimulus money to burn. Now that virus-related restrictions are easing, the dam is about to burst. If a host of travel industry data is to be believed, we're in for a summer vacation bonanza.
Read some of these gems while you're sitting by the beach and you just might end your vacation not just more relaxed, but also smarter than when you started it.
1. Dedicated by Pete Davis
Davis, whose 2018 Harvard commencement speech on dedication made him internet famous, is now out with a book on the same theme. Grant is a fan, calling it a "brilliant book about one of the defining predicaments of our time: the temptation to keep our options open."
2. Fear Less by Pippa Grange
We've all had enough fear lately. If you want to enter the next chapter of your life a little braver, Grant recommends this title by a top sports psychologist. It contains "rich insights on facing fear and building resilience from her experience working with elite athletes (and being one)," he writes.
3. Noise by Daniel Kahneman, Olivier Sibony, and Cass Sunstein
If you want to end the summer smarter than you started it, you can't do much better than this book by a Nobel laureate (Kahneman) and two other top behavioral scientists. In it, they "illuminate a hidden force that clouds our judgment and undermines our decisions," according to Grant.
4. The Extended Mind by Annie Murphy Paul
"An acclaimed science journalist demystifies how our most important thinking often happens outside our heads," is how Grant describes this one. He's not the only bestselling author recommending the book -- its Amazon page is stuffed with rave reviews.
5. The Promises of Giants by John Amaechi
6. The Heart of Business by Hubert Joly
7. How to Change by Katy Milkman
This book by one of Grant's fellow Wharton professors covers a topic just about all of us have wrestled with: "What it takes to close the gap between our actions and our aspirations."
8. Subtract by Leidy Klotz
I've written in brief about Klotz's research here on Inc.com before, but the book offers a much deeper dive into why people are "constantly adding tasks, commitments, and possessions to our lives while neglecting to subtract any," as Grant puts it.
9. Digital Body Language by Erica Dhawan
This one sounds self-recommending for young founders: "A dynamic entrepreneur shows how we can avoid playing games of telephone and communicate more clearly over text, email, and social media," Grant explains.
10. The Way Out by Peter T. Coleman
This book from psychologists Peter T. Coleman covers an incredibly timely topic: how to escape toxic polarization. If you're looking for a preview, Grant recommends this article on how crises like the ones America has faced this last year can actually lead to positive change.
11. All In by Billie Jean King
Biography fans, here's one for you. "The tennis champ and pioneering activist releases her long-awaited memoir," says Grant.
12. In the Heights by Lin-Manuel Miranda, Quiara Alegría Hudes, and Jeremy McCarter
And here's one for Broadway buffs, co-written by Hamilton creator Lin-Manuel Miranda. "The book is a window into how truly creative minds think and lead," according to Grant.
May 20, 2021