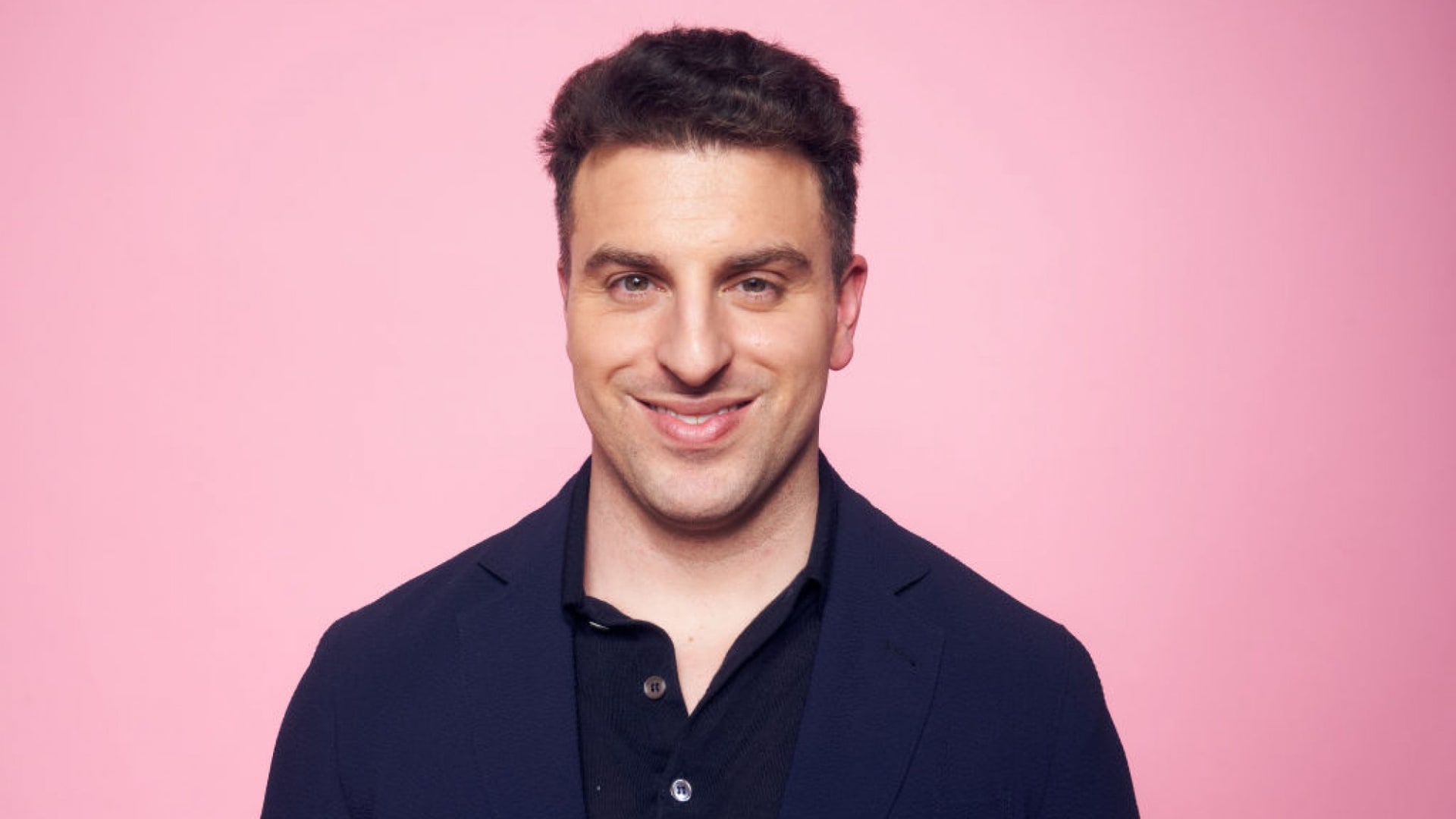 For many workers, the pandemic changed very little about where they spent the days. They never stopped going to work at stores and hospitals and factories so the rest of us could have food, medical care, and other essentials. But for a small subset of workers, it looks like the pandemic has permanently reset how and where work happens.
Just 13.4 percent of people are still working remotely, according to numbers from the Bureau of Labor Statistics. But with many (though not all) large white collar employers announcing plans to allow flexible and remote work indefinitely, it looks like for this small slice of the population working from wherever is here to stay.
What does that mean for how they organize their lives, and as a knock-on effect, for the travel industry? That's the subject of a recent interview with Airbnb CEO Brian Chesky in the Atlantic. His prediction can be summed up in three words: the Great Convergence. Or to put it in everyday language, Airbnb is betting that for privileged knowledge workers at least, home, life, and vacation are basically going to become just one big blob.
Longer stays, closer to home, in bigger properties
The Atlantic's Derek Thompson kicks off the interview by asking Chesky for some numbers. Exactly what shifts has Airbnb seen in terms of how customers are using its platform since the pandemic started?
First off, Chesky reports, longer rentals are becoming more common on Airbnb. "Twenty percent of our nights booked now are for 28 days or longer. Half of our stays are for a week or longer. These are big increases from before the pandemic," he says.
More people are also travelling with pets, and more travelers are searching for properties based on whether they offer good Wi-Fi. "Mondays and Tuesday are the fastest-growing days of the week for travel," Chesky notes, and locations within just 200 miles of a person's home are also growing in popularity. The platform is also seeing increased interest in larger properties.
Last but certainly not least, Chesky also notes that "if you go to Airbnb now, we have a big button that says 'I'm flexible' that's been used 500 million times."
Welcome to the Great Convergence
What does all this add up it? Looking at these trends it's not hard to extrapolate a few guesses about the new ways people are organizing their lives. Rather than jet off to distant locales like Paris for a short but entirely separate vacation, it looks like they're renting out larger, better equipped homes closer to home they can stay and work in for longer periods (and bringing their fur babies along for the ride).
Work, life, and travel used to be all separate things, Thompson suggests, they're all converging into one giant mashup. Chesky is happy to endorse this vision of the ongoing Great Convergence.
"Things tend to converge. The iPhone converged my calculator and the internet and the phone. And the home is becoming similarly multiuse. Travel, work, and living used to be compartmentalized. We traveled in one space; we worked in a different space; we lived in another space. It's all coming together," he agrees.
Knock on effects unknown
What does that mean long term for how we hire, structure our careers (and our days), make real estate decisions, plan cities, or run a business in a travel-related space? Those are all thorny questions many smart minds are still trying to work out. But one thing seems clear: For those lucky enough to have the freedom to work where they want, the lines between work, leisure and travel are continuing to blur.
Does that sound like a good or a bad thing to you? Do you think the Great Convergence will be mostly positive, or do you think we're setting ourselves up to be surprised by any nasty knock-on effects?
Dec 1, 2021