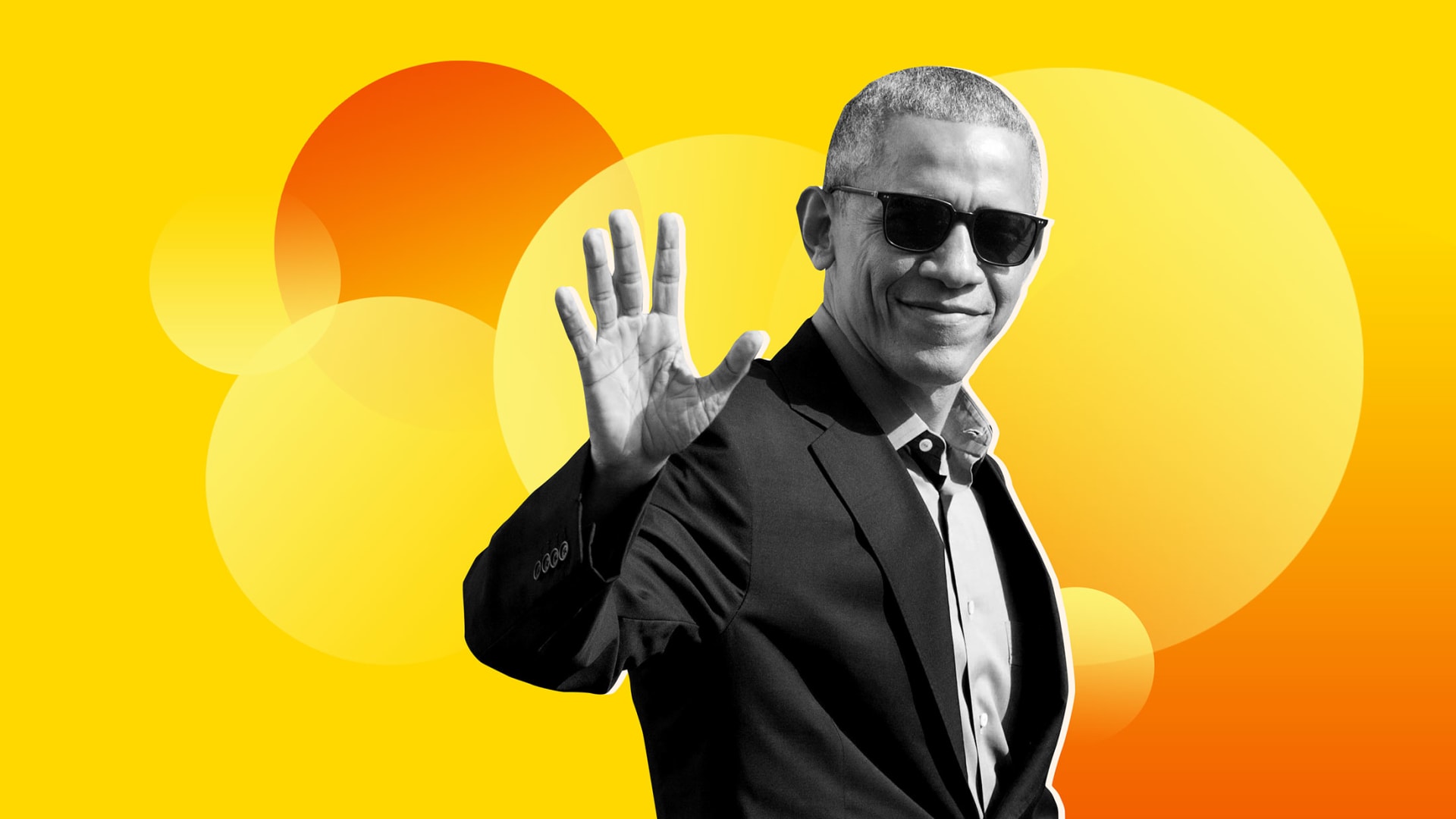 President Obama managed to find time to be a voracious reader even when he was busy being the leader of the free world. Imagine how many books he gets through these days, when he presumably has a little more free time on his hands?
1. The Overstory by Richard Powers
Describe Powers's novel -- it's a book about trees -- and it doesn't sound instantly appealing, but the book has attracted wild praise from some pretty impressive backers. It won the Pulitzer Prize, recently captivated Bill Gates, and now made Obama's list of recommended recent reads. (For whatever it's worth, I'm a much less august source, but it also happens to be one of my favorite reads of the last few years too.)
"I just read, The Overstory by Richard Powers, it's about trees and the relationship of humans to trees," Obama tells Klein. "It's not something I would have immediately thought of, but a friend gave it to me. And I started reading it, and it changed how I thought about the earth. And it changed how I see things, and that's always, for me, a mark of a book worth reading."
2. Memorial Drive by Natasha Trethewey
Some might object that a memoir from a woman whose mother was murdered by her stepfather doesn't sound like especially cheerful summer reading. But Obama reassures readers the beauty and insight of Memorial Drive make reading the tragic story well worth the emotional ups and downs.
"It's a meditation on race, and class, and grief, uplifting surprisingly, at the end of it but just wrenching," he explains. Critics agree. The Boston Globe called it "a luminous and searing work," the Washington Post described it as "alternately beautiful and devastating," and the New York Times promised the book "will really lay you out."
3. The works of Mark Twain
Ever an eclectic reader who mixes fiction and nonfiction, new releases and classics, Obama once again spices up his latest list of recommendations with an unexpected suggestion: Why not revisit a little Mark Twain this summer?
"There's his satiric eye and his actual outrage that sometimes gets buried under the comedy I thought was useful to revisit," he notes.
Jun 9, 2021