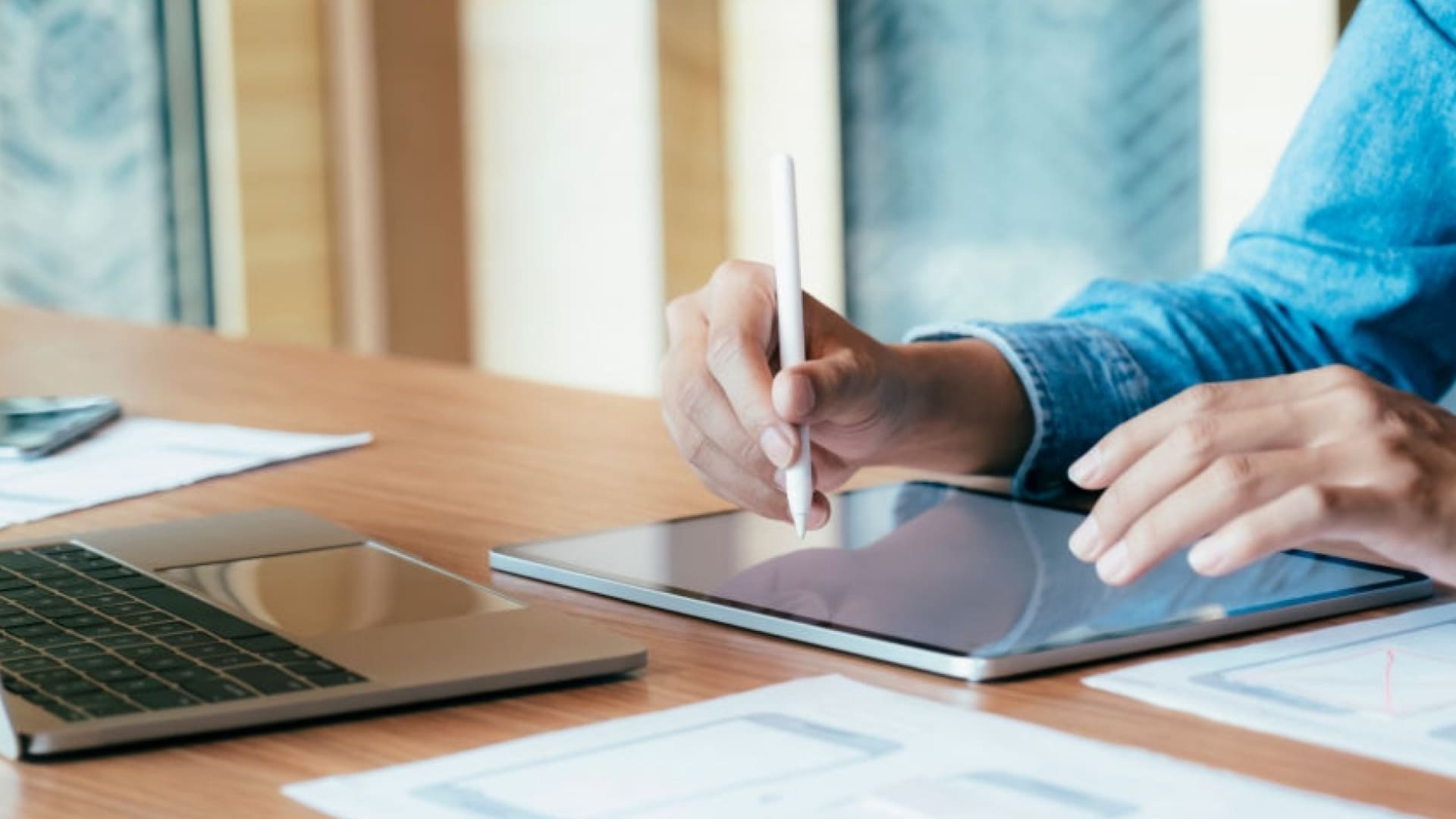 This year may have been a nightmare in most ways, but 2020 has been a banner year for online education. Besides millions of students around the world being forced to study remotely, huge numbers of adults have found themselves stuck at home with time on their hands. No wonder online courses have been so popular this year.
Class Central just released a roundup of the most popular courses of the year. As you'd expect, the complete list of 100 includes lots of Covid-19 related courses on topics like contact tracing and moving lessons online (as well as perennial favorites like test prep and English as a second language). But it also contained some gems well suited to entrepreneurs and other professionals looking to expand their skills and improve their lives in 2021:
What are you hoping to learn in 2021?
Dec 7, 2020