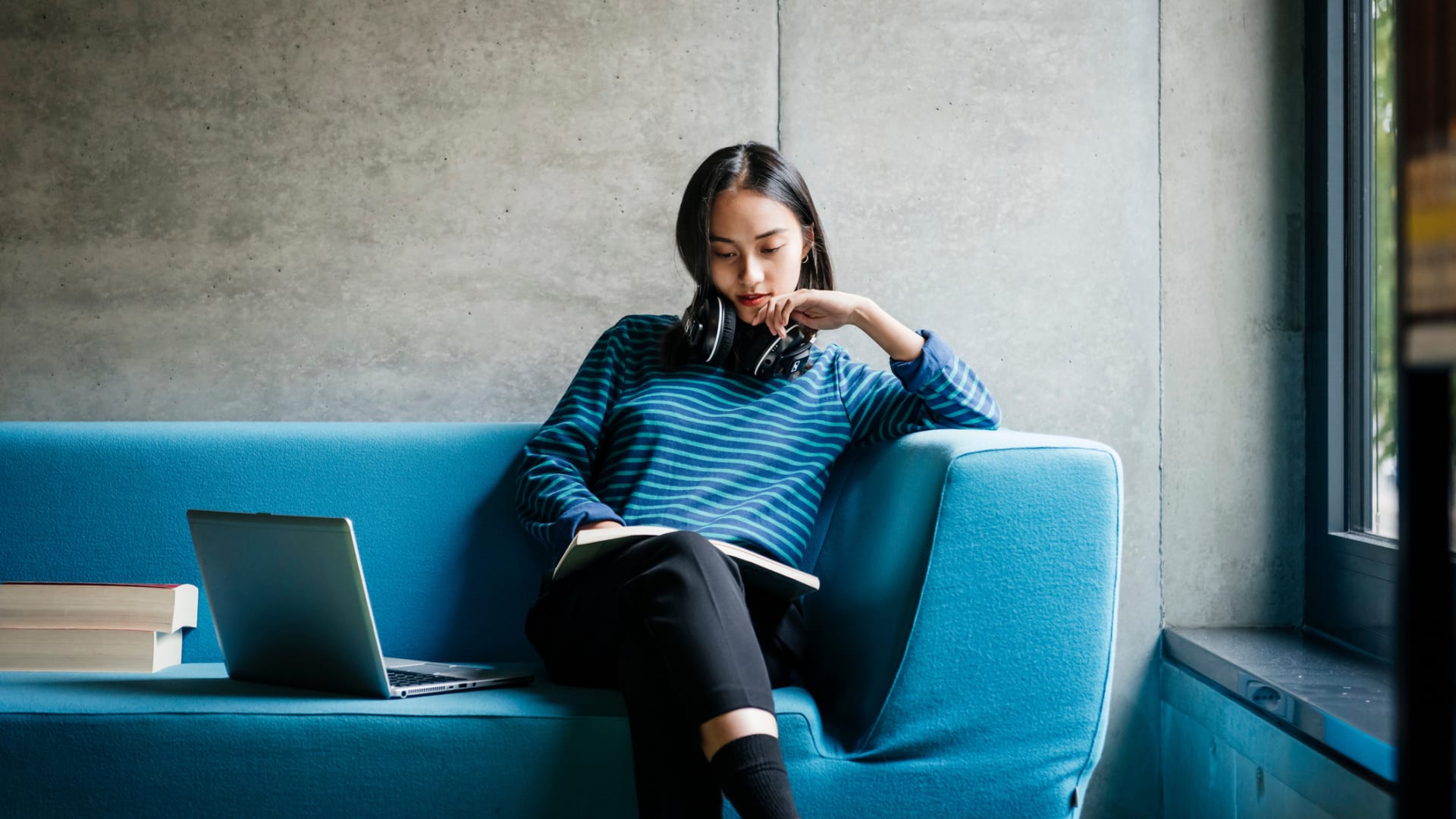 If you want to go back and get some closure on 2020 by looking back at the year that's been, you could review headlines, check end-of-year critics' picks, or just reflect on your own journey these past 12 months. Alternatively, you could look at Coursera's most popular courses of the year list.
The popular e-learning platform's annual rundown of what people have been signing up for is usually a pretty staid affair, filled with worthy professional skills and self-improvement classics. I often write a quick post about it just to give people some ideas for what they might want to study in the future, but this year the usually straightforward list is as weird as the year it reflects.
Find me a better mirror of 2020's craziness
First off, let me end the suspense. Here's the top 10 list in its entirety:
Some of these are, of course, utterly predictable. The Science of Well-Being is actually Yale's most popular class ever and has been the subject of tons of media attention (including from me). And it makes sense that people would perpetually be interested in learning a little programming, improving their study skills, or polishing up their written English (especially in tough economic times).
But there are also some complete oddballs on this list -- and they're odd in such a perfectly 2020 kind of way.
Take number two, for example. Does anything encapsulate this year better than a sudden, overwhelming interest in the science of the previously niche topic of contact tracing?
As Coursera points out in its blog post announcing this year's list, "several governments, including the state of New York, used the Johns Hopkins course as a requirement to be considered for a contact tracing role," and more than 550,000 people completed it (happiness, I'm happy to report, remains more popular than disease even in 2020). The post also notes spiking interest in other Covid-related courses like Science Matters: Let's Talk About Covid-19 from Imperial College London.
But then, what the heck is going on with Korean, a delightful but not exactly supremely popular choice for language learners? This oddball entry on the list also points to another essential aspect of 2020, according to Coursera.
"With more time at home, learners took courses that appealed to their personal interests," the platform explains, and (I suspect thanks to K-pop) that apparently included "dipping their toes in Hangeul, the Korean alphabet." Other unexpected courses in the humanities, languages, and social sciences also saw dramatic increases.
If you want a quick picture of the schizophrenic nature of 2020 -- its horrors, its boredom, its soul-searching -- you could do a lot worse than this list.
I'm hoping that next year's list mostly goes back to the boring mix of self-help and spreadsheet tutorials I've come to expect in years past, but that maybe, just maybe, we keep a little bit of the off-kilter curiosity and refusal of the relentless pursuit of productivity that apparently made beginner Korean such a favorite this year too.
Dec 28, 2020