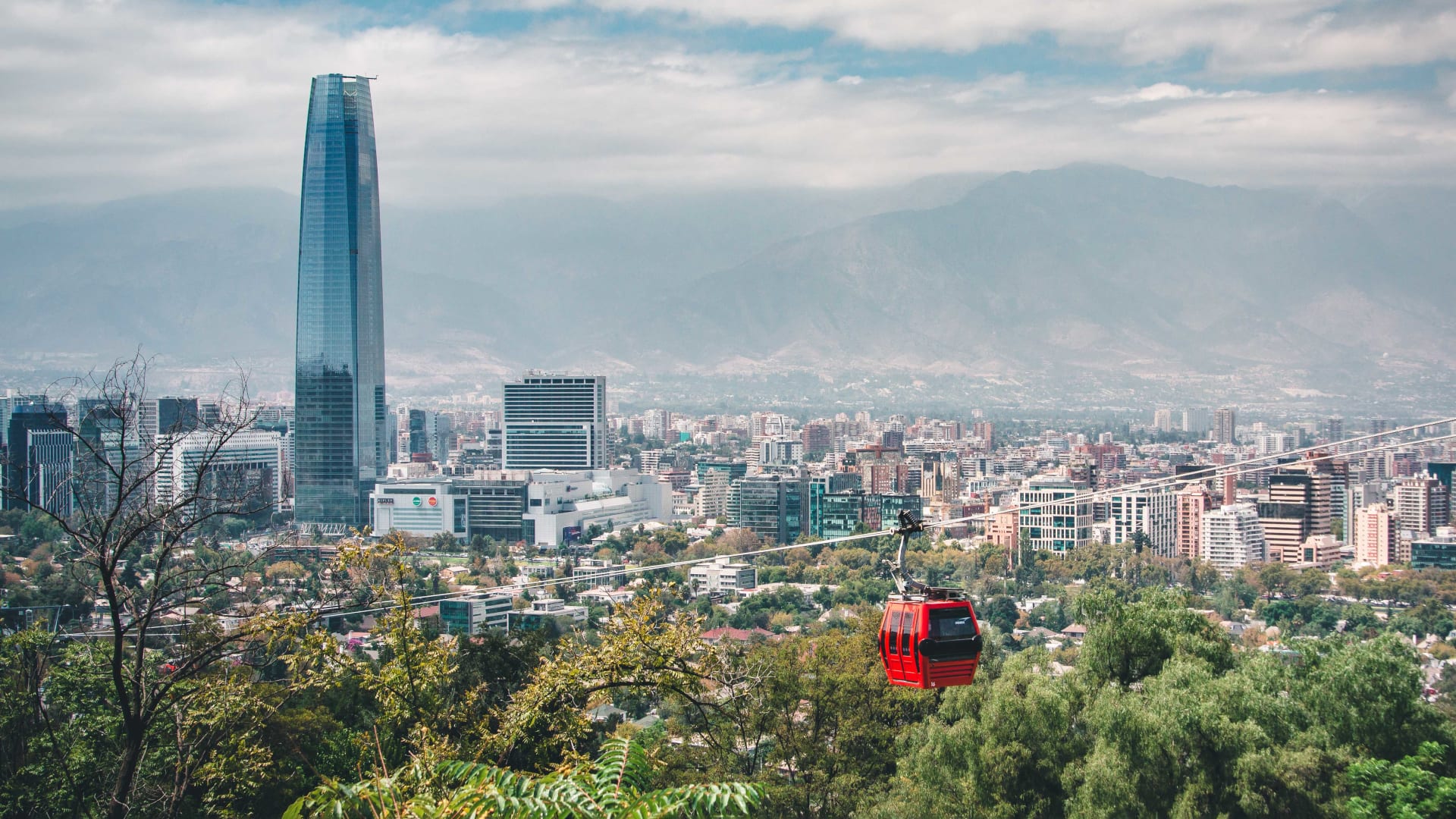 If you're among those dreaming of more space and a lower cost of living, there are plenty of cities (and even states and countries) that would love to have you. And they're not just rolling out the welcome mat and sending the neighbors over with a plate of cookies. They're offering cold hard cash and other incentives to those willing to relocate:
1. Tulsa, Oklahoma
The median house price in Tulsa is just $175,000 compared to something north of $1.5 million in San Francisco, but the city wants to make it even more attractive to move. It's Tulsa Remote program, which began in 2018 and is open for applications, offers a $10,000 bonus and a $1,000 housing stipend to self-employed or remote workers looking to relocate within the next six months. Eligibility requirements and application are here.
2. Newton, Iowa
3. Lincoln, Kansas
In a modern twist on the old idea of homesteading, this tiny Kansas city is offering a free lot to those willing to relocate and build a home. Details are here.
4. The Shoals Area, Alabama
If you're self-employed or full-time remote, make more than $52,000 a year, and prefer southern heat to prairie living, then check out the Shoals area of northwestern Alabama. The region is offering $10,000 to move there. Applications are open here.
5. Anywhere in Alaska
6. Tallinn, Estonia
Adventurous folks willing to look a little further afield (and still not scared of long, dark winters), could consider the Baltic country of Estonia. Forbes reports the EU member country is offering "digital nomad visas" that allow remote and self-employed workers to live and work in the country for up to a year. While there's no direct cash transfer, there is the pleasant reality that the cost of living is 30 percent less than in the U.S. You may need to wait for the U.S. to get Covid under control to be allowed into Europe, however.
7. Santiago, Chile
This one is specific to entrepreneurs. Startup Chile looks to attract entrepreneurs to the South American country by offering equity-free investment up to $80,000 in a startup idea, as well as mentorship and a visa to live and work in the country. Details here.
While a little extra cash probably isn't enough by itself to convince you to make a cross country move, if you're already daydreaming about backyard chickens, these programs might be enough to get you on the phone with the movers. But do your research and he aware only a limited number of incentives are available.
As newsletter The Hustles notes, "despite the hype, these remote-work programs remain tiny... At their current size, these programs won't solve the population woes of the localities offering them -- or make big-city expats rich. But considering how much moving companies are making right now, a few extra Gs is nothing to sneeze at."
Jun 30, 2020