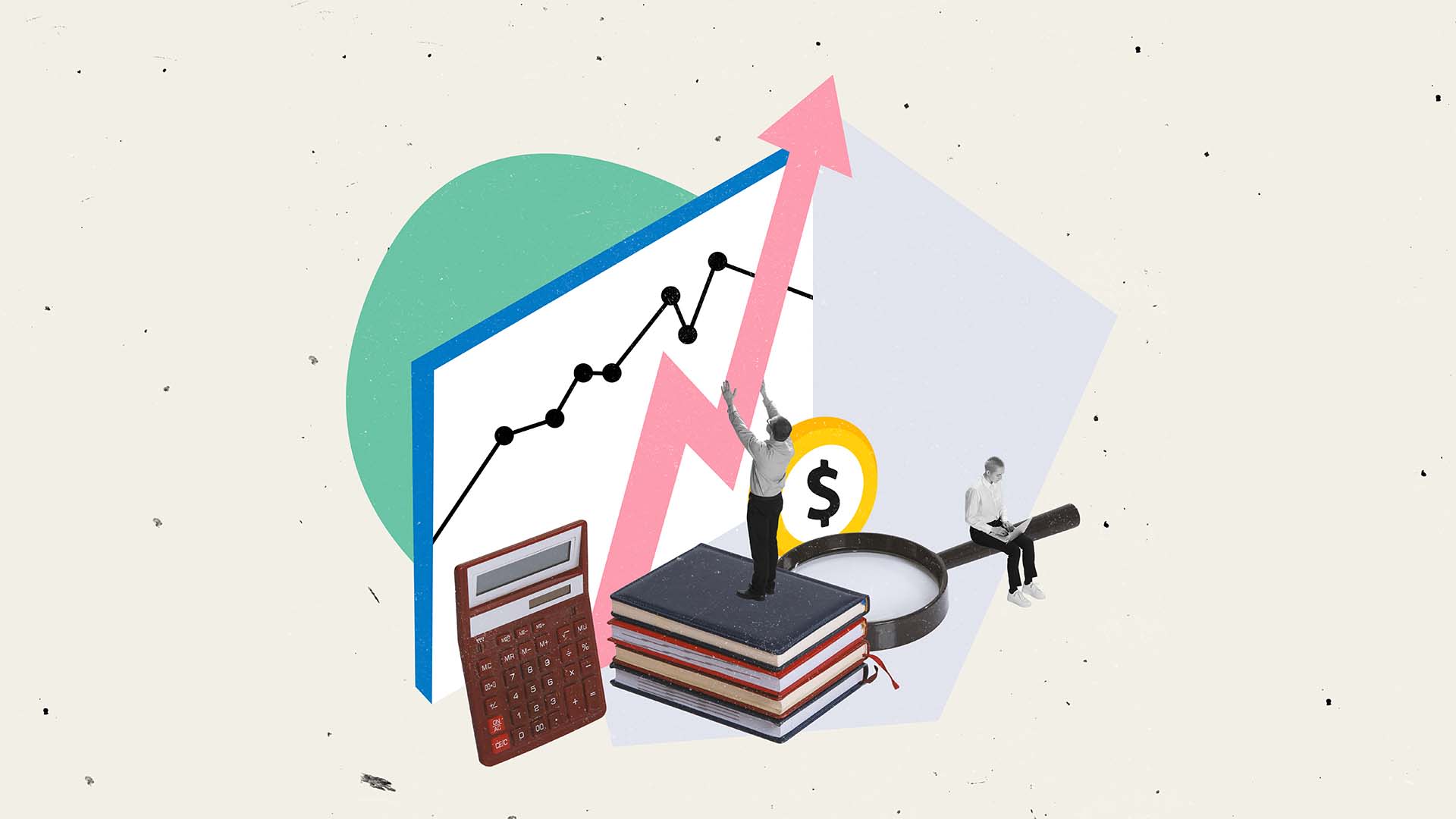 The Great Resignation may have been a headache for business owners, but it's inarguably been good for the bank accounts of those who've quit. Job switchers saw their wages increase by an average of 8 percent, according to a recent report (how much of a bump that represented after inflation is another story).
Apparently, those who have stayed put have noticed, and many are feeling left out.
"Over the past year, the red-hot job market has forced employers to dole out huge paychecks to lure new candidates--and that's created a deep divide between the rookies and the veterans at companies across the U.S.," reports Insider. "LaborIQ, a compensation data provider, estimates that salaries for new hires are 7 percent higher, on average, than the median pay for people already employed in similar positions. For many in-demand occupations across tech and finance, the disparity is in the double digits."
No wonder your most loyal employees are looking at their new employees with jealousy. "Employees are starting to catch on," Insider continues, and many are "leaving for new, better-paying jobs, depriving companies of the people with the most institutional knowledge."
If losing your most experienced talent at a time when hiring is particularly brutal sounds like a nightmare to you, now is the time to take action, and Adam Grant has a suggestion for just what you need to do. Consider retention raises, the star Wharton professor and author advised managers on LinkedIn recently.
Spend a little now to save a lot more later
Citing the same data as the Insider article, Grant calls out business leaders. "Hey managers: Why not offer a retention raise instead?" he asks. "Commitment should be rewarded, not punished."
He has a point. While some employees may still be hesitant to talk hard numbers with their colleagues, the taboo against discussing compensation at work is eroding and plenty of online tools make it easier than ever to discover what your co-workers make. So when your most loyal employees discover the eager but green new hire is earning more, they're unlikely to react well.
Grant's idea is to head this problem off at the pass by proactively offering your longest-serving staff members a pay bump to put them on par with newly hired team members. Small bumps in pay might not be very effective when it comes to holding onto actively disgruntled or disengaged employees, but proactive pay fairness of the kind Grant suggests can go a long way toward preventing morale problems in the first place.
With many experts suggesting that tough times are looming, voluntarily spending more for talent might seem like a tough sell, but when you compare the price of a pay increase with the costs associated with losing a seasoned employee and then hiring someone new in the current job market, retention raises may suddenly be a bargain. As a business owner you should probably take a careful look at compensation and seriously consider whether you need to make adjustments.
Jun 8, 2022