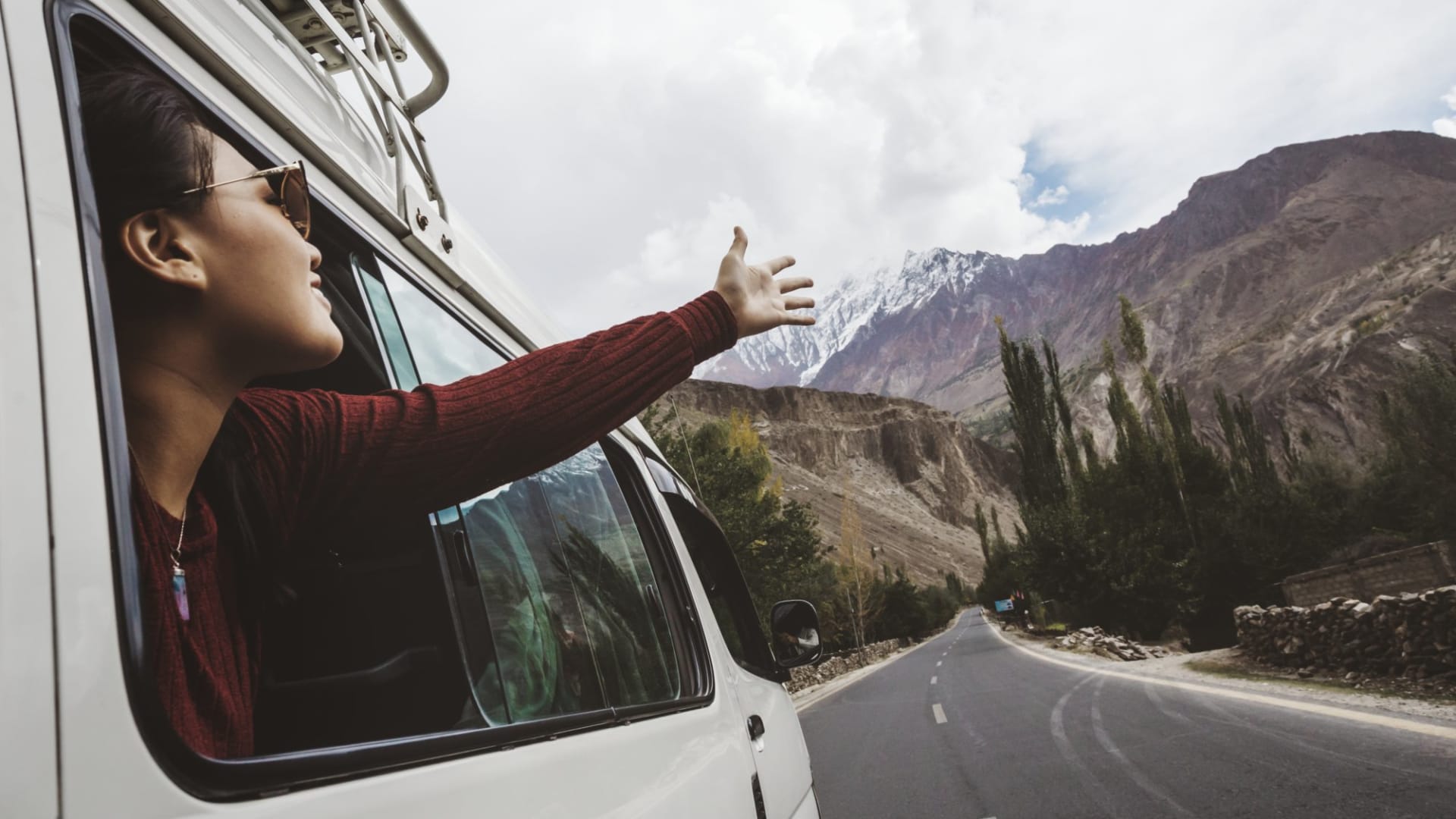 You might think all this means now is a truly lousy time to plan a vacation, but Tonya Dalton would like to strongly disagree. The productivity expert and author of The Joy of Missing Out believes it's even more important to take a break in stressful times, even if that just means a staycation at home with your loved ones and a pile of books.
Actually, a pandemic is the perfect time to take a vacation
"Let's reframe how we look at vacation," Dalton suggested to me recently. "Instead of thinking that it's just this frivolous time away, choose to look at it as an investment in your own mental and sometimes physical well-being. It actually makes you more productive, invigorated, and excited about the work you're going to do."
Dalton sees the positive effects of enough time off in her own work coaching busy executives and entrepreneurs, but the destructive effects of skipping out on vacation are also well documented by science. They include an increased risk of depression, decreased overall productivity, and even, in the longer term, less career advancement. All of us, I think, could use less depression and more energy and optimism at the moment.
The undersung advantages of staycations
Hopefully, all of that has convinced you not to keep on working right through the summer, but even if your will to take time off is strong, practical hurdles remain. Financial constraints and a contagious virus very well may keep you from traveling far from home this summer. That's OK, according to Dalton, who believes staycations actually have a couple of distinct advantages.
One, they're actually relaxing. "I think sometimes when we get on a plane and we fly somewhere else, we feel like we've got to do all the things there. We've got to check all the boxes, see all the sights, do all the adventures. And then you come back from your vacation and you're like, 'Oh, my gosh, I'm exhausted. I need a vacation from my vacation,'" Dalton says. (I totally relate.)
This is the time to explore less hard-charging vacation options. "Look into the meditation class that you've been looking at, try that new yoga series you've been wanting to try out, or read those books that have been sitting on your nightstand for months and months on end," Dalton suggests. She also recommends exploring those local attractions you've been meaning to check out but never get around to visiting.
And even if relaxation does shade into boredom while you're off, that's a net positive too, according to Dalton. "Boredom is one of the best things for our creativity. Allowing time for open spaces for your brain to play and explore is incredibly beneficial," she says. Once again, research backs her up.
So don't let a surging global pandemic keep you from slacking off a little this summer. Vacation will certainly look different than in past years for many of us, but taking time to truly unplug is more important than ever. Embrace the constraints and you'll come back to work feeling recharged after what has been an undeniably tough first half of the year.
Jul 2, 2020