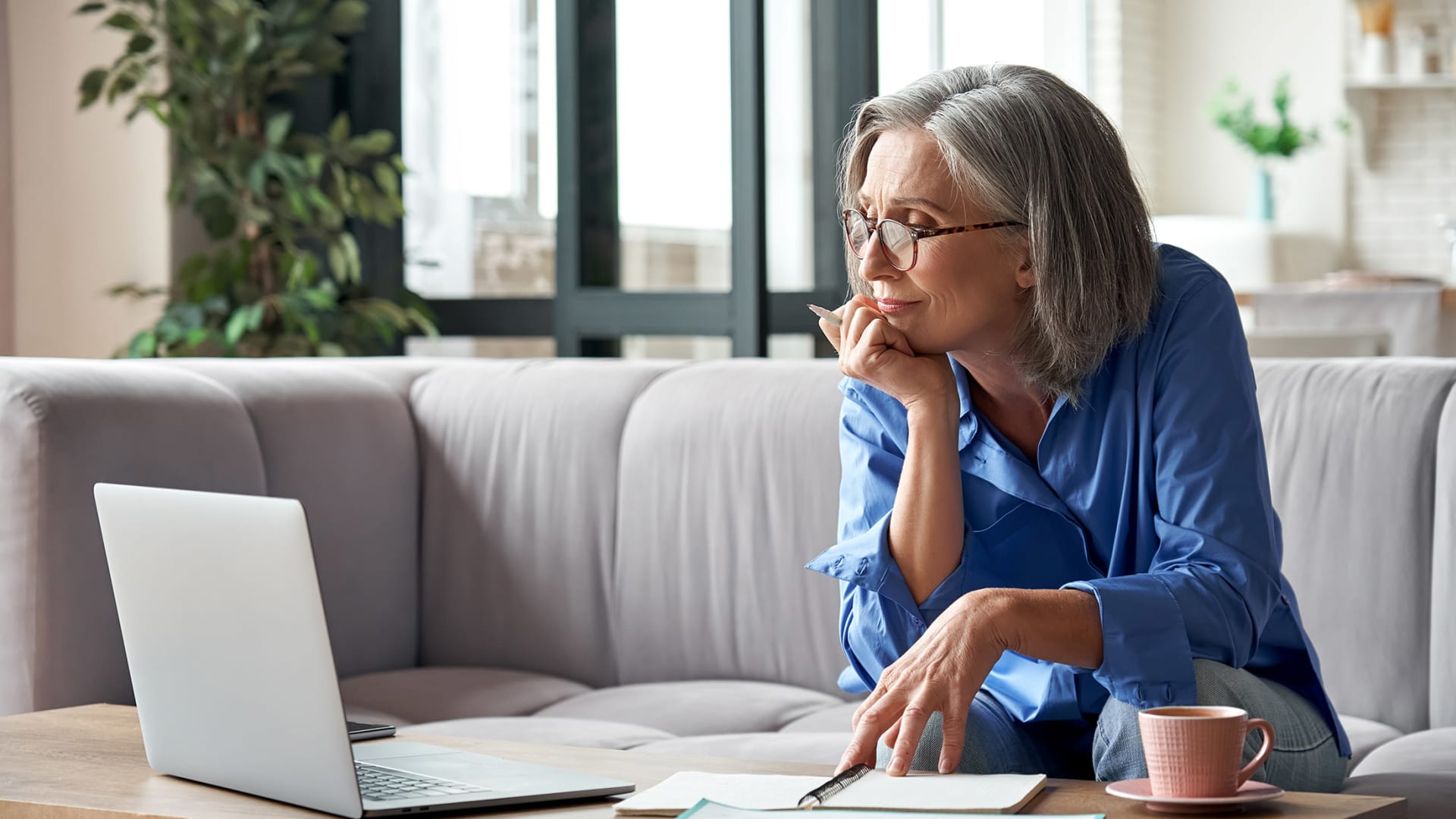 Every year around this time, Class Central, a clearing-house site for online courses, releases its list of the year's top classes. I've covered these rankings for years now and, generally speaking, they're pretty similar. Classes on hot tech topics like machine learning are popular, as are courses promising to teach you to be happier or learn faster. Basic business skills like Excel also attract a lot of students for easy-to-understand reasons.
But this year, when Class Central founder Dhawal Shah emailed me a heads-up that his company's latest list was out, I was shocked when I clicked over. This year's edition looks exclusively at newly launched classes, ranking them by the number of students who enrolled. And, as I scanned down the list, the same provider was taking up nearly all the slots.
It wasn't a classic prestige school like Stanford or Yale. It was Google. What's up with that?
"One-fifth of all the courses in the most popular list came from Google. The most popular course has over half a million enrollments," reports Class Central.
If you want to check out what all the fuss is about, have a look at the top 25 new free online classes below (I removed one English as a foreign language class and one highly technical course on biomedical research, which aren't relevant to Inc.com readers):
Dec 2, 2021