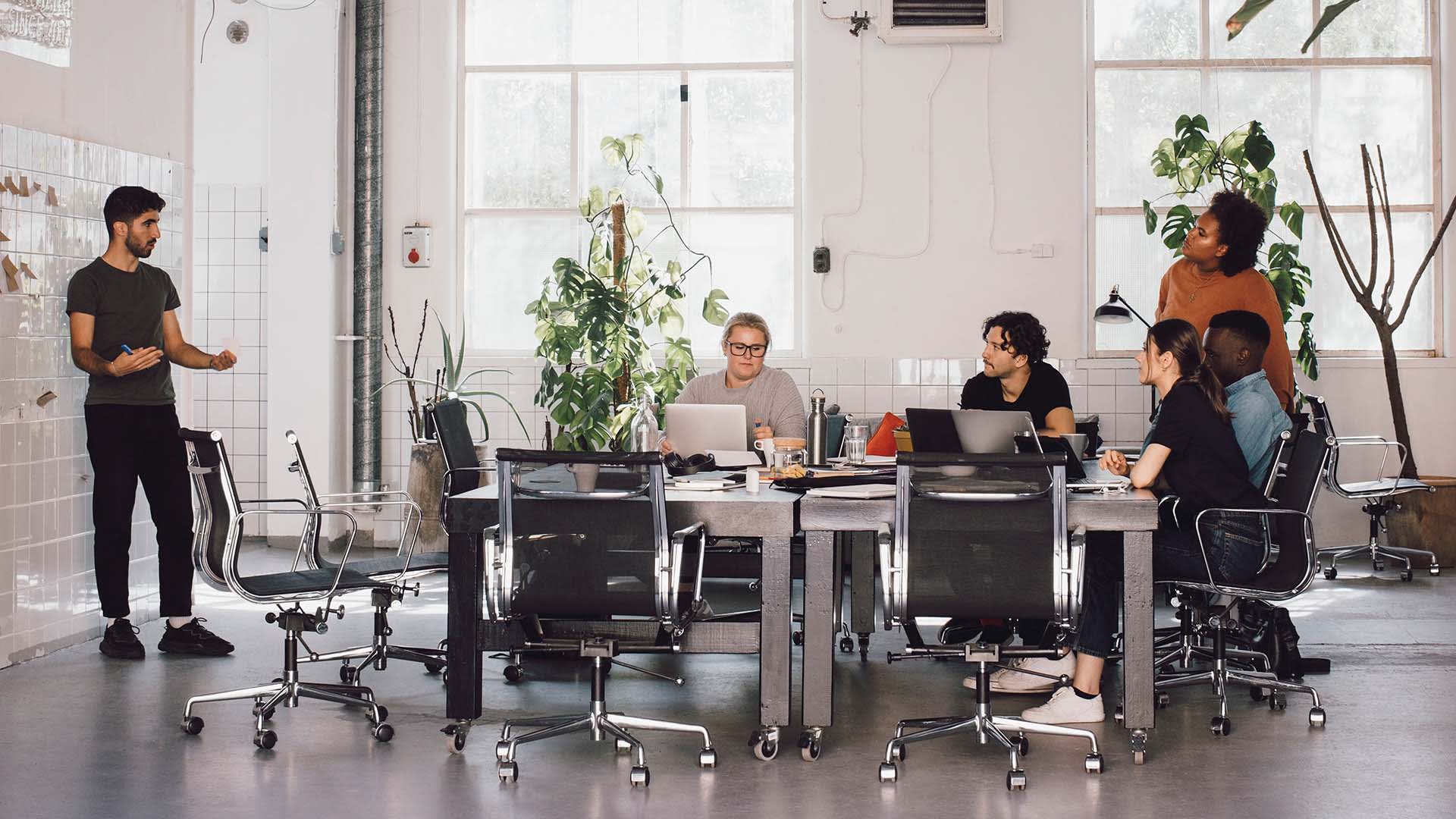 As one VC explained to his portfolio companies: "The world is falling apart, and we need to act accordingly."
That's, of course, bad news for the economy as a whole and horrible news for employees facing a job loss. But according to some hiring experts, there is one group who may yet benefit from big tech doom and gloom: smaller startups that sometimes struggled to compete with tech giants for tech talent during the boom years.
Big tech's loss could be smaller companies' gain
And while now is definitely a time for financial discipline for companies, AngelList notes "venture capitalists remain optimistic, as many VCs have realized that there are good deals to be had during lean economic times." No doubt the $230 billion in cash VCs were sitting on at the start of 2022 is helping keep investors' spirits up.
AngelList also has encouraging words for tech employees currently worrying about their job security. "Amidst the economic uncertainty, the number of tech jobs, including web developers and software engineers, is expected to grow in the next decade. There are still tech companies of all sizes looking to fill roles, and luckily opportunities are still hot for tech talent across a number of sectors," it notes, before offering a long list of companies currently looking to hire.
In short, while the waters are choppy for the tech industry at the moment, there are reasons to expect the current turmoil won't end in a total wipeout. That means promising, financially disciplined companies and employees might actually find new opportunities arising out of the current instability.
Don't let a good crisis go to waste
"Whether it's moving to a new geography for a fresh start (for some, maybe just an Adventure Year) or leaving a safe but stagnant career, the 'I'm starting a new company/open to a new gig' inbounds are up since January 1," he wrote at the time.
Whenever the tech industry gets shaken up, whether it's by a pandemic, the wave of existentialist questioning that apparently comes after a pandemic, or a moment of economic volatility, in-demand talent reconsider their careers. That presents an opportunity for startups to lure them with mission, culture, and potential long-term economic upside.
If that sounds like an intriguing suggestion to you, check out Walk's complete comments, which include tips on how startups can best position themselves to appeal to seasoned employees looking for a fresh start. His conclusion is as relevant now as it was then: "There's never been more talent thinking about what they might do next. Go hire them!"
May 27, 2022