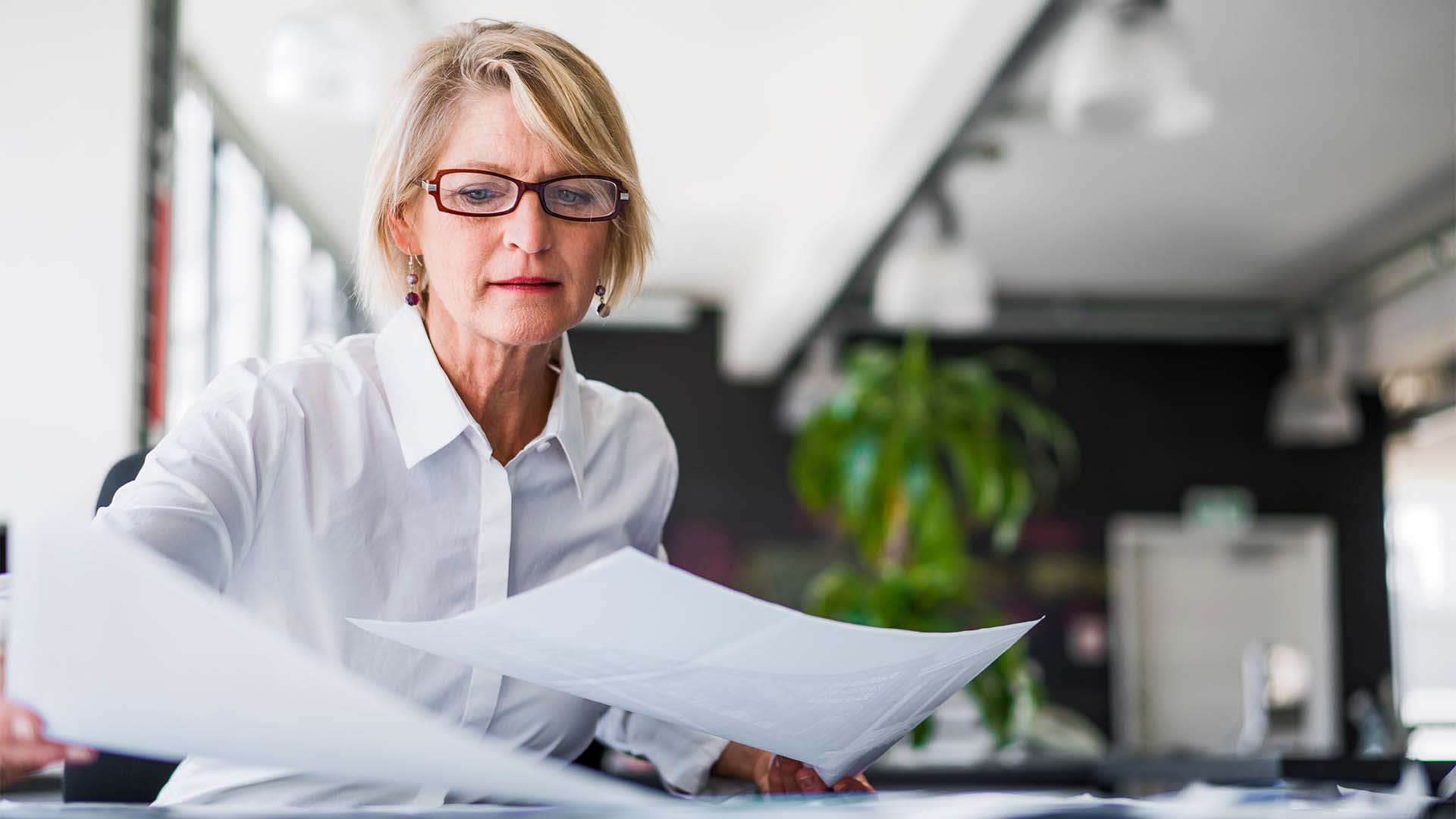 Sometimes as a writer I have to think long and hard to package a study, insight, or quote for maximum impact. But not today. Today's post needs very little introduction because it's appeal is obvious--everyone likes free, high-quality stuff. And that's just what early-stage VC firm Homebrew is offering entrepreneurs.
It's Christmas in July for entrepreneurs.
"When we started our venture fund Homebrew one of our goals was to help grow the startup pie, so to speak, not just get our slice. Writing up what we consider 'best practices' and sharing with the broader founder community is an attempt to live these values," partner Hunter Walk explained on Medium recently.
Together with the firm's portfolio company, Coda, Homebrew has developed more than 50 guides covering nearly every aspect of startup people operations. And they're all completely free. Some of the topics they cover include:
Sourcing talent

Conducting technical interviews

Onboarding new employees

Compensation

Mental health

Performance management

Creating diversity and harassment policies
Wait, I want more free stuff.
Homebrew may be doing the startup community a serious solid by developing and publishing their internal insights. But they're not the first Silicon Valley player to pay it forward (and burnish their image) with free resources for fellow entrepreneurs. Google has long been generous with sharing not just the results of its internal research into policies and practices, but also in crafting free guides laying out how it approaches key topics.
Struggling more with customer service than HR? Then this truly massive and absolutely free guide to customer service from two consultants in the space might be helpful.
If you're looking to improve your business, there's no better price for expert advice than free. So check out these no-cost resources and see if they can help with whatever is holding your company back.
Jul 22, 2022