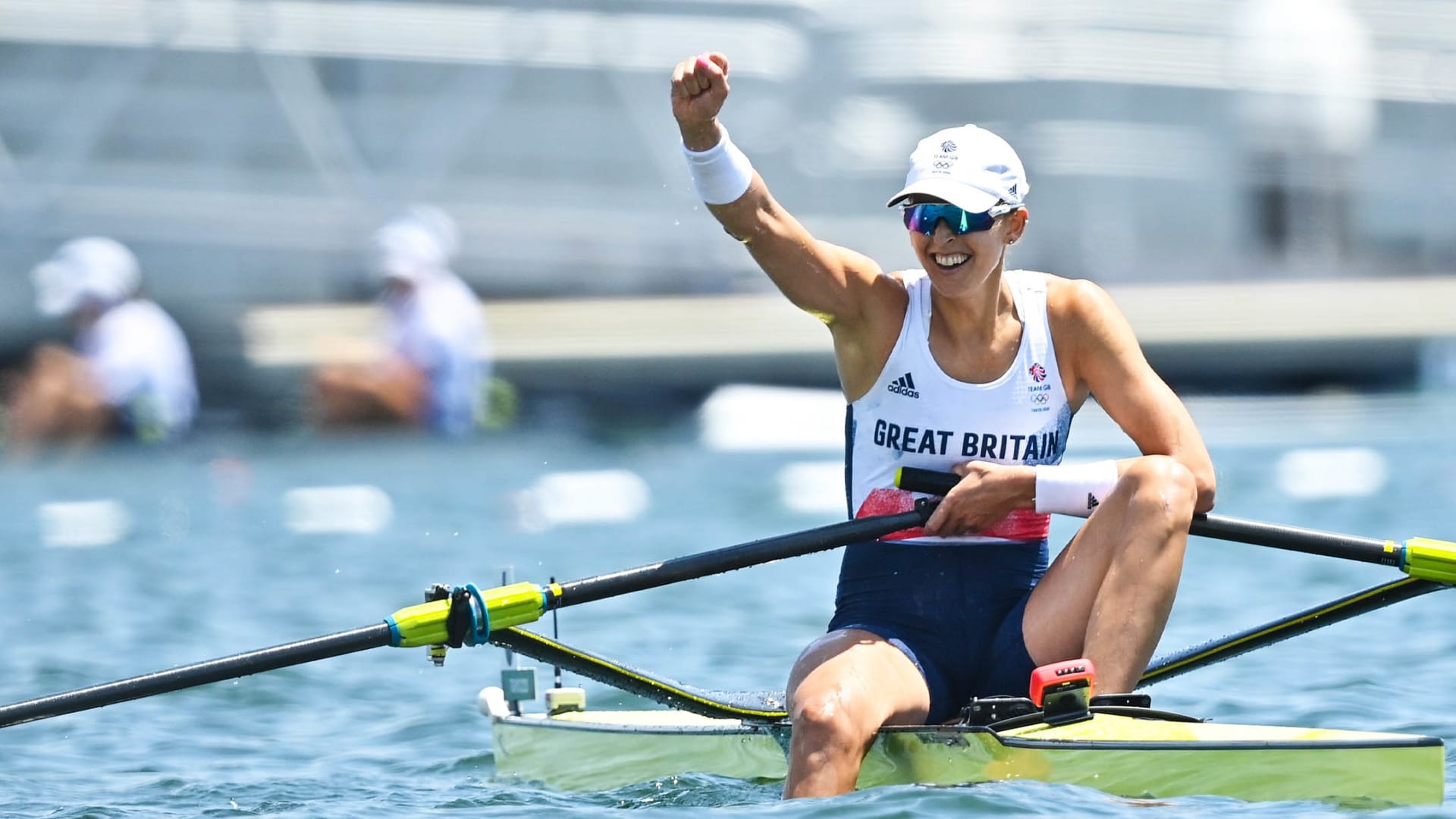 The Olympics are well underway and the super human skill, determination, and sheer hard work of the athletes is, as usual, on full display. But as amazing as their performances are in competition, what's often hidden from view is the massive supporting cast that goes into preparing them for the games and helping them shine once they're there.
Training
These include a host of new, tech powered tools to help athletes analyze their performance and improve their training.
"San Francisco-based asensei helped the British rowing team prepare with its connected coaching platform," notes AngelList, while Grand Rapids, Michigan-based MaxOne "raised $3.5M from NBA point guard Chris Paul and others for its system that allows coaches to upload training videos for players."
Equipment
Tiny improvements in equipment and attire can mean the difference between standing on the podium or not and startups are on the case with innovation's ranging from swim caps for more diverse hair types from Atlanta-based swim apparel maker Ane Swim to "cardio-synchronized massages through an IoT-enabled bodysuit" from French company Stendo.
Mental health
Gymnastics superstar Simone Biles' withdrawal from the competition due to mental health concerns shone a spotlight on the importance of not just physical but also mental strength. The new focus on well-being is good for athletes, but it's also good business for a number of startups.
"Swimmer Michael Phelps, the most decorated Olympian in history, recently joined the board of Australian technology startup Medibio, which uses data technology to help those dealing with depression and anxiety," reports AngelList. "The Indian Olympic Association partnered with Dhyana, a meditation-tracking startup that uses a ring to track a user's heart rate variability, to help all of its athletes focus on their mental wellbeing."
The business of sport
The Olympics are a showcase of human achievement. They're also a billion dollar business, and startups are helping athletes chase not only glory but also cold, hard cash.
These are only a handful of the dozens of startups rounded up by AngelList so check out the complete newsletter for a lot more details (including which of these startups are hiring). But even these few examples are enough to remind you that there's basically no area of life that incredible startups aren't innovating. The Olympians are obviously the heroes of the Games, but these behind-the-scenes entrepreneurs deserve a bit of applause as well.
Aug 1, 2021