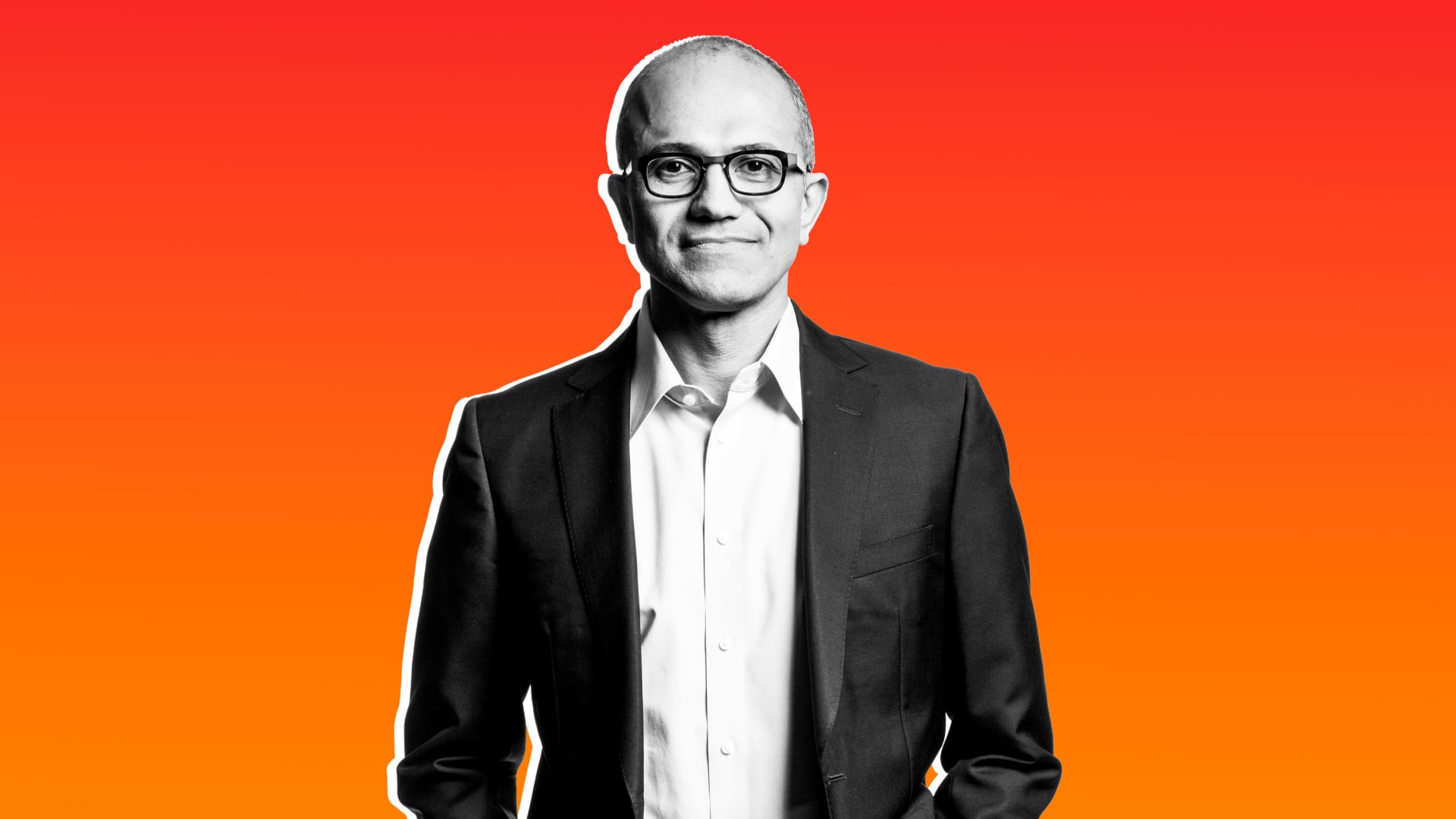 How do you overcome these challenges? Microsoft has extensive data to help with at least one of them. As the company's CEO, Satya Nadella, explained recently on Adam Grant's Re:Thinking podcast, Microsoft onboarded a hefty 50,000 employees during the pandemic when huge swaths of the company were working remotely.
"That means we have learned," Nadella tells Grant.
What lessons about how to onboard new employees when your team isn't physically together has Microsoft gleaned from this giant forced experiment? Nadella stresses that one factor matters above all. It's not technology or systems or culture. It's a very-hands on manager.
Care matters more than computers.
You might think when you're working at a distance, technology trumps all. Wikis and webinars make up for a lack of office cooler knowledge transfer, and you're certainly not going to get much done if you can't log on to the company server or access Zoom. But while a certain base level of tech readiness is essential to a smooth onboarding process, Microsoft found it wasn't tech that mattered most, but people -- one person in particular.
"The biggest biggest thing that we found is that direct connection to your immediate manager," Nadella explains. Previously, "people went for the onboarding week or day. And there were lots of other people who sort of helped you with many things. Whereas now the full service concierge is now your manager." Unless your manager takes responsibility for shepherding you through the entire process, trust, cultural understanding, and personal connections are hard to build.
What does that mean in practice? Managers should hold new hires' hands though "everything from, 'Hey, are all the benefits provisioned? Are you having any challenges with any of the paperwork?' to making the introduction to all the people who are needed both inside the org, outside the org," insists Nadella.
He offers the example of one very successful leader at Microsoft who took care to introduce a new employee "to all the people personally. Like he would in fact, set up the Teams call and make the introduction and then leave the Teams call so that then she could actually have the one-on-one with the person," Nadella says.
You can't scrimp on the human touch.
That might sound like a lot of work to some leaders out there, but Nadella claims it's the only way to effectively create a strong bond between an existing team and a new member if you can't meet in person. The approach might be time and resource intensive, but Nadella says "we actually have to put our money where our mouth is" and "focus on building that managerial capability."
The lesson here for leaders is neither complicated nor new-fangled. You don't necessarily need creative strategies or cutting-edge tech to do remote onboarding well. What you do need is managers who really care and who are willing and able to give newcomers personal attention, and lots of it. Turns out, when it comes to remote onboarding, there's no substitute for a consistent human helping hand throughout the process.
Sep 20, 2022