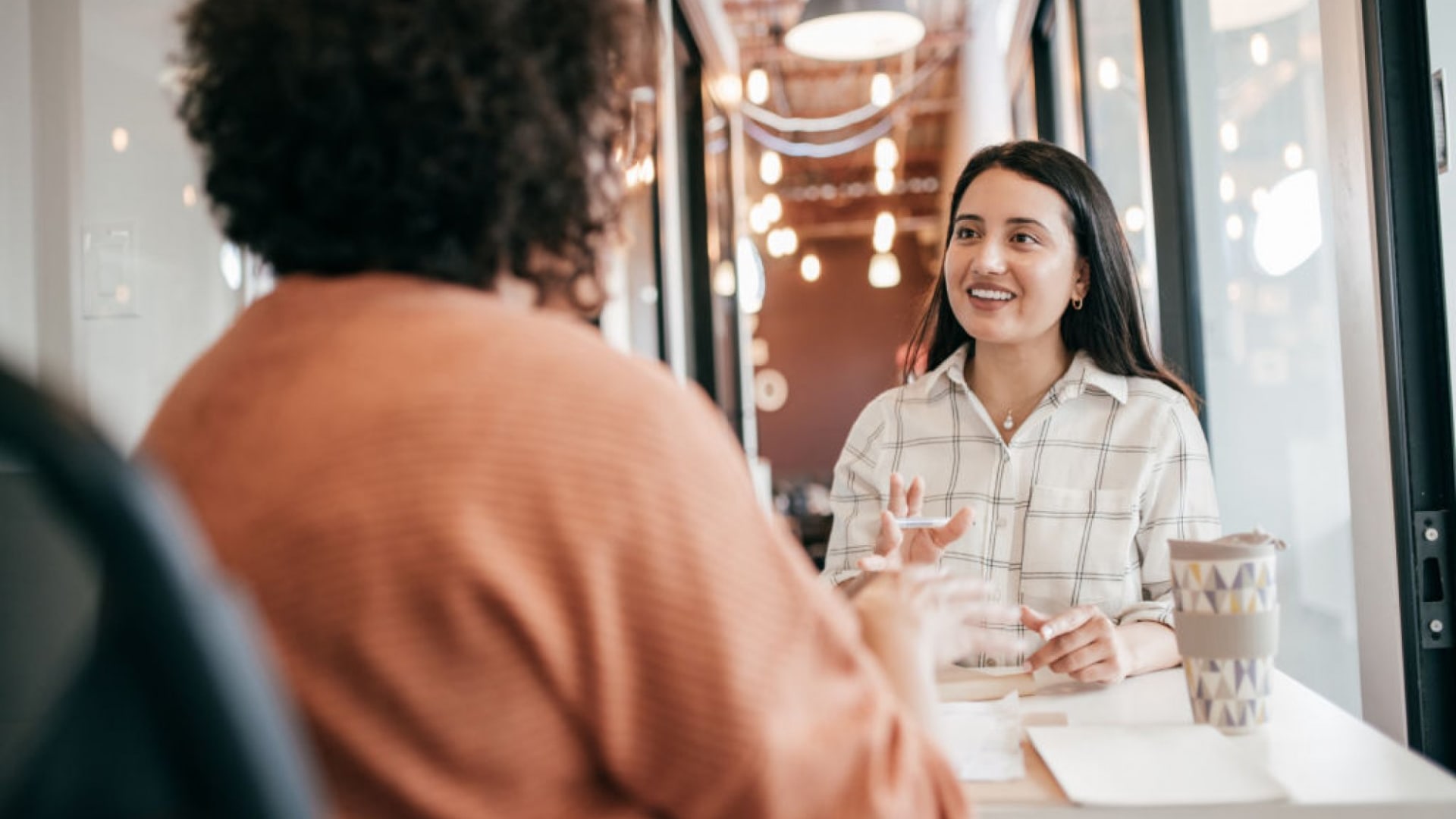 There are only a few exceptions to this tendency. Recent research added one interesting and useful one to the list: people are surprisingly good at assessing their own personalities.
Skip the personality assessment and just ask
Still, when businesses bring on new people it's handy to have a sense of their personality. Are they introverts who need a lot of quiet thinking time? Are they agreeable and easy to get along with or likely to fight their corner aggressively? Knowing the answers to questions like these can help you both assign the right person to the right role and build an environment where they can excel.
Handily for cash-strapped small business owners (and even just curious daters) it appears there is a dead simple, cost free shortcut to expensive and complicated personality assessments. You can just ask someone, "Hey, what's your personality like?"
Don't ask people if they're smart or good drivers. They'll all tell you they're brilliant and amazing. But if you ask people about their personality they're likely to give you a fairly accurate answer recent research shows.
"In fact, the work revealed that if anything, we're harsher judges of our personality than other people are. This was a surprise to the researchers, who'd assumed, based on other work in this field, to find a positive self-bias," the post goes on to say.
It even works for narcissists.
That apparently even applies to clearly negative traits like narcissism. Earlier research showed that if you simply ask people, "Are you a narcissist?" their answers will line up pretty closely with scientifically validated scales to measure the trait. So next time you're wondering if your sales manager is ESFJ or ESTP, before you shell out a bundle for a fancy assessment, try just asking them about their personality.
The only caveat is to stick to research-validated traits that have been shown to be stable over time. Science doesn't suggest you should take your date's long discourse on how they're "totally such a Pisces" seriously, but if someone tells you they're extroverted, neurotic, or open to new experiences, you should probably believe them.
Oct 23, 2020