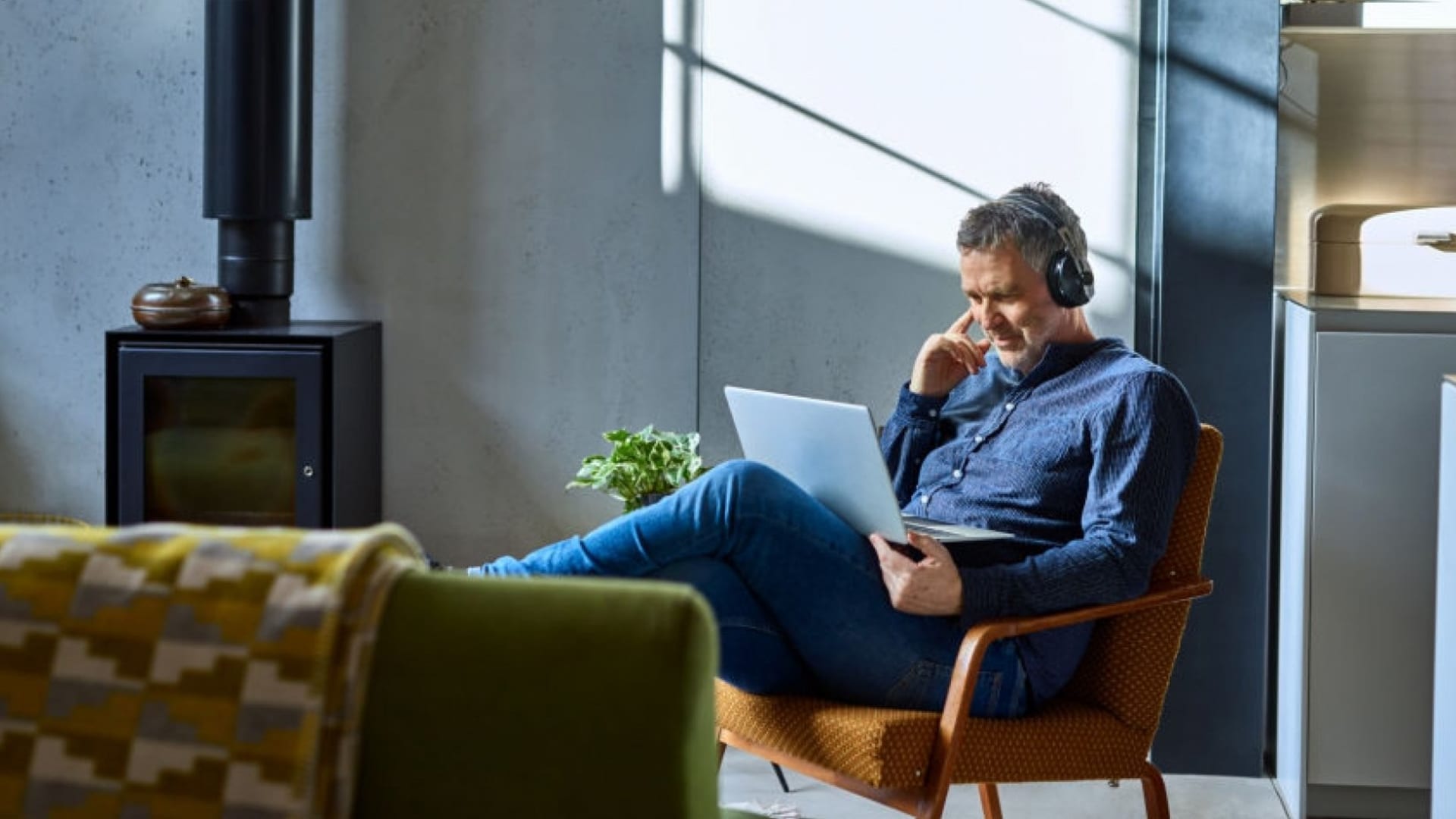 There are few universals that apply no matter your professional field or particular current post. Some jobs are heavy on EQ, others on IQ. Some value organization, others innovation. But if there is one thing that unites 99 percent of our working lives, it's people. There are very few ways to get paid in this world that don't sometimes involve dealing with other human beings.
And let's be honest, humans are an odd bunch. We're incredibly diverse, often highly illogical, and many times our motivations are mysterious even to ourselves. We're brilliant and tribal, inspiring and maddening, disorientingly different yet universally similar. Whether you're a kindergarten teacher or an astrophysicist, a huge slice of your professional success depends on navigating these oddities.
Careful observation can help. So can books. But thanks to technology and the ingenuity of modern content creators, there is now another option for those looking to increase their understanding of their fellow human beings while on the go.
1. The Psychology Podcast with Scott Barry Kaufman
"In each episode we will talk with inspiring and thought-provoking guests who will stimulate your mind, and give you a greater understanding of yourself, others, and the world we live in," explains the podcast's About page.
2. Under the Cortex
3. NPR's Hidden Brain
This much celebrated podcast "explores the unconscious patterns that drive human behavior and questions that lie at the heart of our complex and changing world."
4. Where Should We Begin
This podcast from celebrity couples therapist and author Esther Perel has a unique format, allowing you to "listen as real couples anonymously bare the raw, intimate, and profound details of their story. From infidelity, to sexlessness, to loss, it's a space for people to be heard and understood."
5. Brain Science with Ginger Campbell
"Dr. Campbell is an experienced Emergency and Palliative Medicine physician with a long-standing interest in the brain and consciousness. In this podcast she shares recent discoveries from the world of neuroscience in a way that people of all backgrounds can enjoy" is how this podcast describes itself.
6. Speaking of Psychology
Produced by the American Psychological Association, this podcast series highlights "some of the latest, most important, and relevant psychological research being conducted today," in hopes that the content "will help listeners apply the science of psychology to their everyday lives."
7. All in the Mind
"All in the Mind is an exploration of the mental: the mind, brain and behavior -- everything from addiction to artificial intelligence" claim the makers of this podcast.
Oct 18, 2021