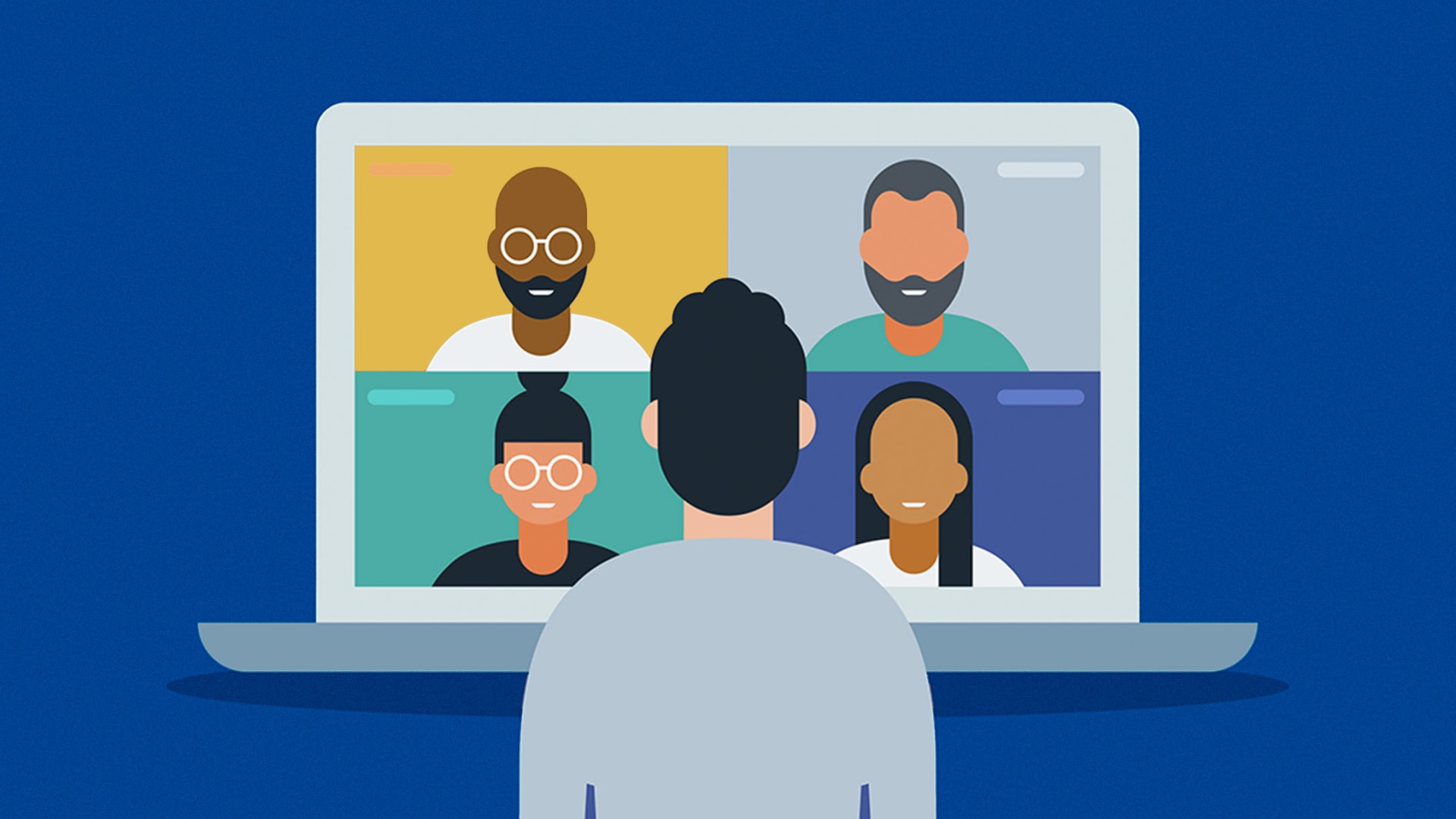 Approximately a million surveys have been done asking about companies' intentions for remote versus in-person work post-pandemic. Pretty much all of them agree. Most people want some kind of hybrid model where employees work part time from the office and part time from wherever, and a majority of companies say they plan to give it to them.
But as we all know, intentions and reality can drift apart.
Over time, in-person employees might end up with more recognition, promotions, and pay raises, pushing the ambitious to put in more face time, whether they want to work that way or not. Or perhaps after the current "great resignation" ends and the war for talent cools, many managers will experience an abrupt rethink of the progressive work-from-home policies they used to lure employees.
Will your company suffer this fate? Or, if you're one of the many people thinking about changing jobs right now, how do you know whether a prospective company's promise of flexibility will last over the long haul?
A new survey from top VC firm Andreessen Horowitz offers a simple suggestion -- just look at what the CEO is personally doing.
Where goes the CEO, goes the company
Just like every other survey out there, when Andreessen Horowitz asked 226 in their portfolio companies about their remote-work plans, they found that a healthy majority plan to adopt a hybrid model.
"About two-thirds of organizations said they would work in a 'hybrid model,' with the majority of those opting to be in the office one to two days per week (38.8 percent) or in person only for offsites (28.6 percent)," explains a blog post announcing the results, though the post notes that "hybrid model" is a catch-all term that includes everything from a fixed allotment of remote days per year to offering fully remote options to some functions but not others.
That basically confirms what we all already suspected, but perhaps the most useful bit of the survey write-up is when it turns to the question of whether, "over time, there will be a gravitational pull back to a central office." The best way to tell, the post suggests, is to look at what CEOs plan to do personally.
"If the CEO is working remotely, it's more likely the organization will develop a true remote-first culture. On the other hand, if CEOs and leaders are in the office, there will naturally be a gravitational pull for more workers to be there, in person," suggests the firm.
By that measure, how many firms are likely to keep their promised remote-work-friendly culture over the long term? Andreessen Horowitz found 16.8 percent of its portfolio CEOs had plans to relocate from existing headquarters, though they offer no data on how many are planning on staying put but working mostly away from the office.
Personal choice, collective impact
The choice of how much remote work is ideal is just as individual for CEOs as it is for everyone else. If a leader has young kids at home, the office might look like a productivity paradise, while if they previously had a hellish daily commute, then prying them out of their home office might require a comealong. These calculations are personal, but their effects are collective. CEOs who prefer a remote setup are far more likely to run truly remote-friendly businesses long term.
So if you're considering switching jobs and remote-work policies are an important consideration for you, keep this in mind. If you want to know how flexible a prospective company is likely to remain, the best way to find out might simply be to ask what the CEO is planning to do personally.
And what about if you're the CEO yourself? Then be aware that your personal choices have consequences far beyond you and your family. If you opt to work full time in person, that's likely to pull your culture in that direction. If you're remote, your company is more likely to stay remote-friendly. So choose thoughtfully.
Jun 23, 2021