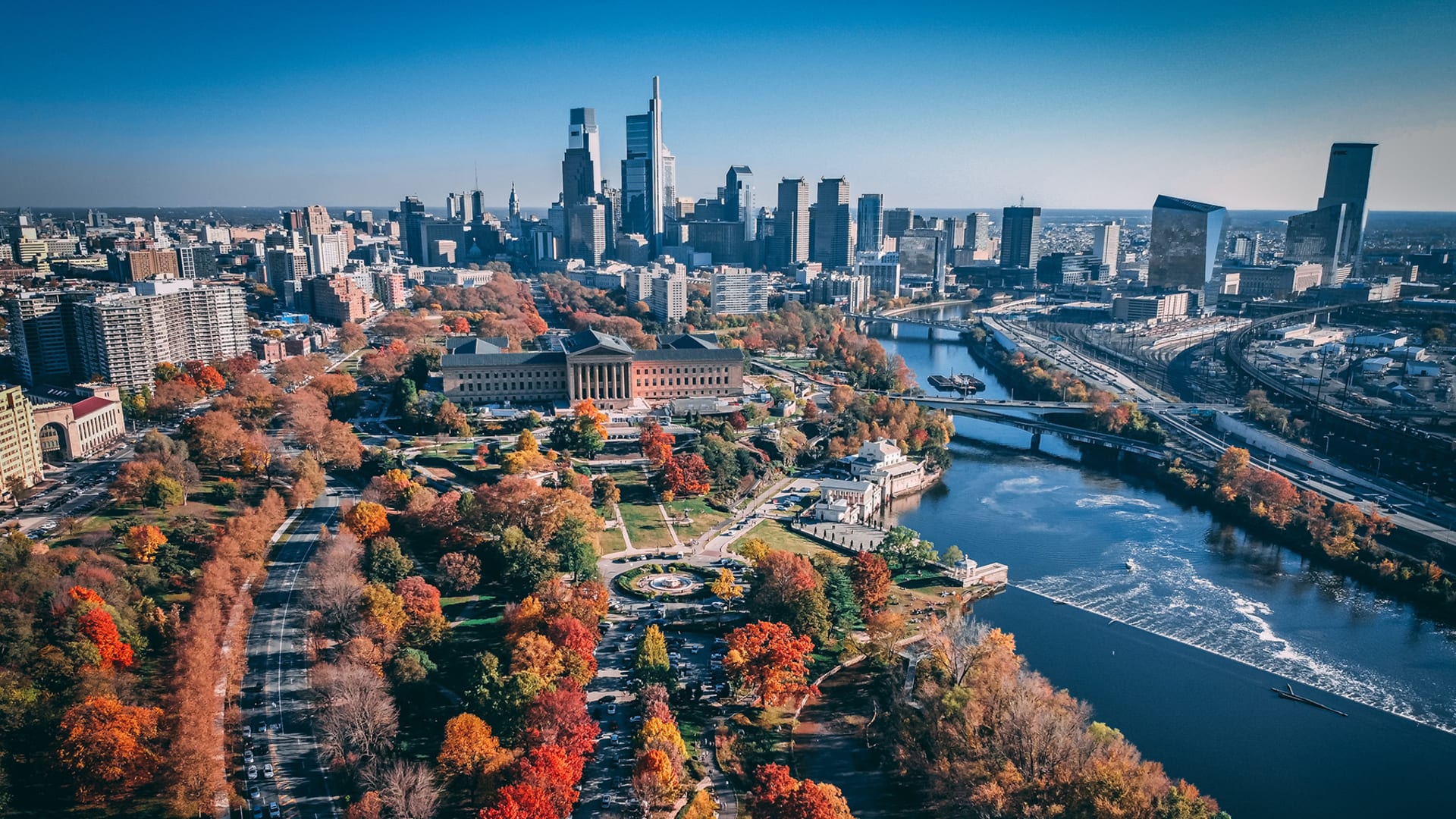 Just about everyone can agree that freelancers and employees newly liberated from cramped, expensive coastal cities by widespread remote work are relocating in droves. What's less clear is where they're going.
Buzzy cities such as Austin and Miami are monopolizing the media's attention (including reports from those who made the move to these hot spots and regretted it). But recent data actually paints a different picture. While high-profile cities are certainly welcoming new residents, the places that seem to be attracting the most coastal refugees are actually less glamorous metros like Cleveland and Hartford, Connecticut.
This suggests there's a healthy appetite out there for lower cost, under-the-radar relocation options that offer affordable housing, lifestyle perks, and remote worker-friendly amenities. PCMag wants to help you find these undersung, remote work cities.
Everyone is searching for these under-the-radar gems.
The tech publication recently crunched a ton of data to find the U.S. and Canadian cities that offer the ideal combination of low-cost, blazing fast internet, housing you can actually afford, and an enjoyable lifestyle in a beautiful setting. Their write-up offers details on each city, as well as their methodology, but to get you started here is their surprising top twelve:
As PCMag notes, smaller cities dominate the list (with the notable exceptions of Philly and Phoenix, which comes in at number 37). But while the ranking favors less bustling metros, it is incredibly diverse geographically: Ranging from picturesque mountain towns (Pawlett in the east and Bear Valley Springs in the west), to cheery suburbs (Lenexa), to history-packed Mississippi river-side locales (Bemidji).
Basically, there's something here for everyone (and the complete ranking contains dozens more picks). If you are feeling the pull of more space, lower bills, and hassle-free connectivity, then check it out.
Feb 15, 2021