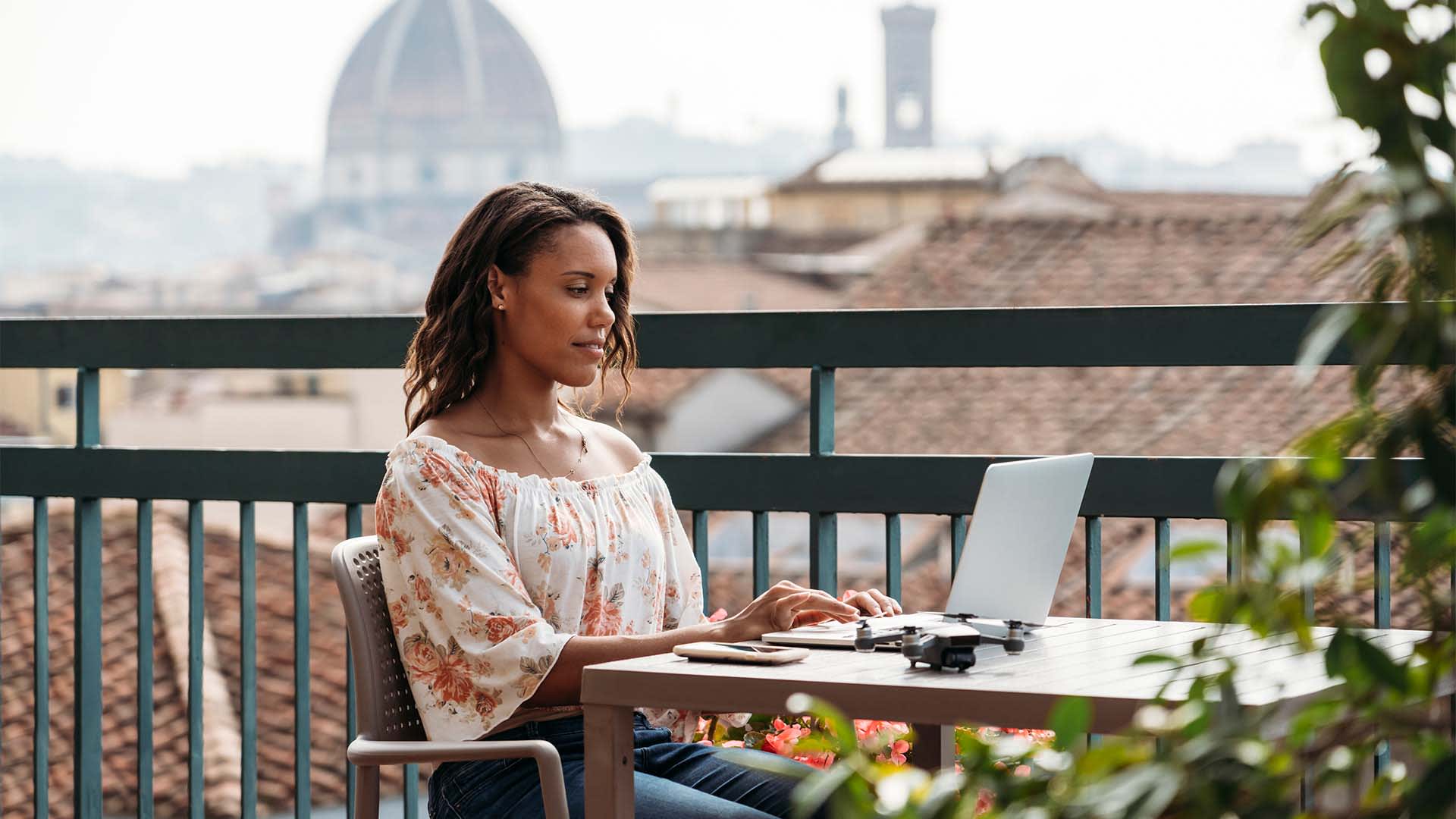 That's interesting news to newly flexible employees, but it's also something to ponder for entrepreneurs in fields like coaching, consulting, and design who can work from wherever they please. With more and more people able to explore longer stays abroad, more and more countries are creating specific programs to lure foreigners for extended stays.
All the countries jumping on the digital nomad visa bandwagon
Choudhury's article offers a deep dive into the economic advantages of these programs for host countries, if you're interested. But for those intrigued by the possibility of spending a stint living and working abroad, the most interesting part of his piece is his complete list of the countries currently rolling out the welcome mat to remote workers:
Anguilla

Antigua & Barbuda

Aruba

Australia

Barbados

Belize

Bermuda

Brazil

Cambodia

Cape Verde

Cayman Islands

Colombia

Costa Rica

Croatia

Curacao

Cyprus (If you come, get in touch!)

Czech Republic

Dominica

Dubai, UAE

Ecuador

Estonia

Georgia

Germany

Greece

Grenada

Iceland

Indonesia

Italy

Jamaica

Malta

Mauritius

Mexico

Montenegro

Montserrat

Norway

Panama

Portugal

Romania

Serbia

Seychelles

Spain

St. Lucia

Taiwan

Thailand

Vietnam
With everything from Baltic chill to tropical paradise on this list, there's somewhere here to appeal to everyone. Choudhury's article offers further details on the visa duration, application costs, tax liability, and income and insurance requirements for each country if one of these locales fires up your imagination.
So if you happen to have the kind of life circumstances that make considering taking one of these countries up on their offer of a digital nomad visa a realistic option, don't be too quick to dismiss the idea as a pipe dream. The pandemic has changed both individuals and the world. Months or years working in an international locale is no longer as far-fetched as it once sounded.
Jun 14, 2022