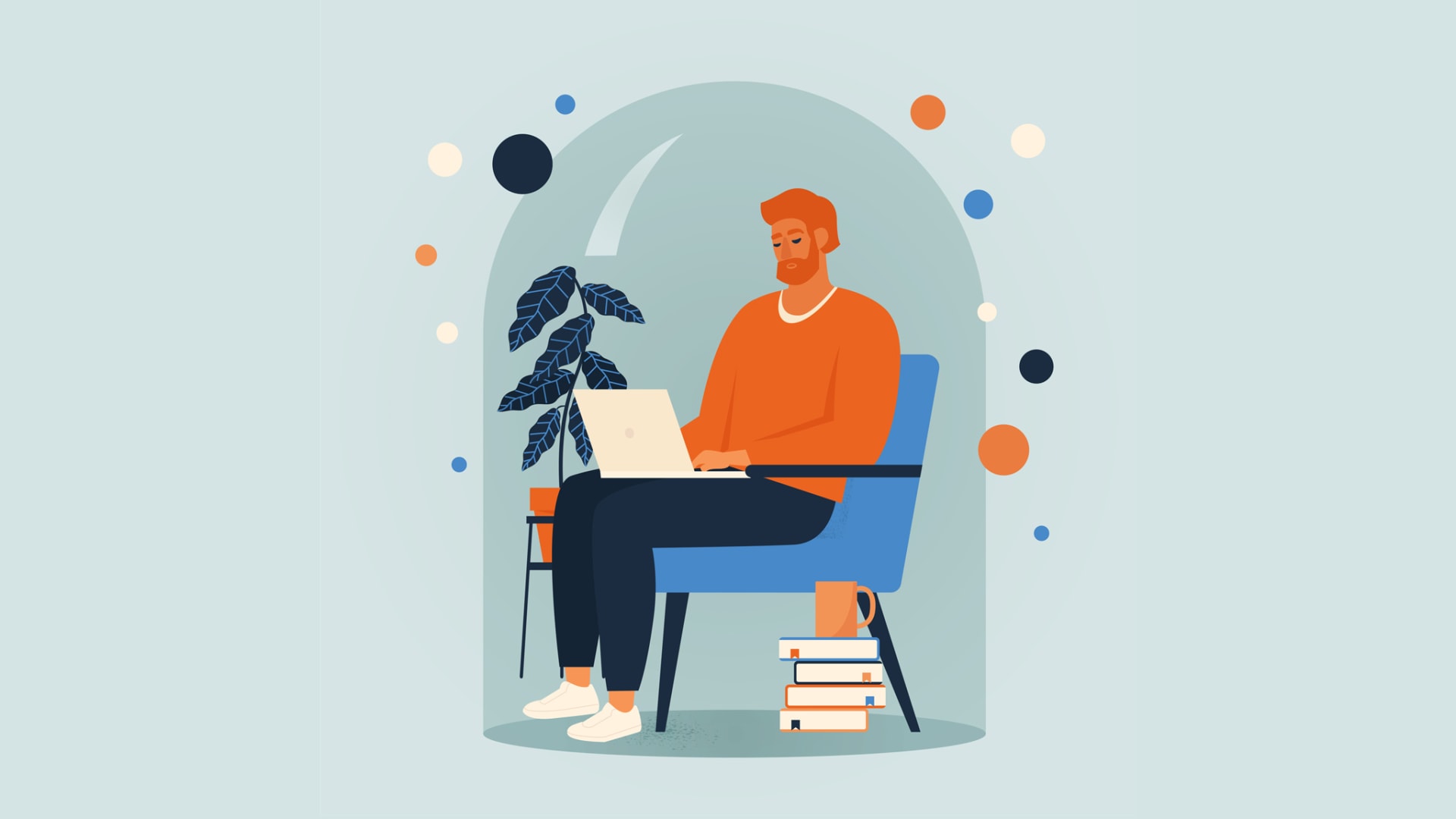 Thanks to the fantastic news that distribution of vaccines has begun, the end of the pandemic is in sight. Changes wrought by Covid-19 are nowhere near playing themselves out, however.
But according to one Harvard professor, the biggest long-term shift may be the numbers that govern our traditional working hours. At many offices, after the pandemic it will be out with the old 9-to-5 and in with the 3-2-2.
How does the 3-2-2 sound to you?
This prediction comes via LinkedIn's year-end roundup of workplace trends to watch in 2021. The thoughtful list highlights a prediction from Harvard Business School's Ashley Whillans that splits the difference between those who claim we'll all fight to keep working remotely even after it's safe to go back to the office and those who say our desperation for in-person interaction will drive us back to cubicles and conference rooms.
A middle way just might be the perfect compromise, Whillans suggests. "Companies may let employees work from home two or more days per week, with some opting for three days in office, two days remote, and then two days off -- a 3-2-2 workweek," writes LinkedIn editor Andrew Seaman, summing up his prediction.
"Employees will demand greater flexibility and organizations will require it," Whillans comments, though she notes that different sectors and regions will end up with slightly different schedules because of their differing needs and constraints. (As a happy knock-on effect, rush-hour gridlock will ease as fewer of us keep identical hours, she adds.)
Seaman notes that "recent data from LinkedIn's Workforce Confidence Index shows roughly half (47 percent) of U.S. professionals believe their companies will allow them to be -- at least partially -- remote after the coronavirus pandemic wanes," with employees in some industries like tech and finance even more likely to expect flexibility (73 percent and 67 percent, respectively).
Those numbers indicate many companies will face pressure from employees to try something like what Whillans is suggesting, but entrepreneurs and bosses shouldn't just consider her idea of the 3-2-2 as a way of heading off an employee mutiny.
Organizations who tried this mixed approach to in-person and remote work long before the pandemic reported happier employees, higher productivity, and reduced absenteeism. This suggests switching from the old 9-to-5 to the new 3-2-2 could be more than a way of placating employees' post-pandemic demands for flexibility. In fact, it could be an active good for both workers' sanity and companies' success.
Would you be happy working a 3-2-2 schedule when the pandemic is over?
Dec 16, 2020