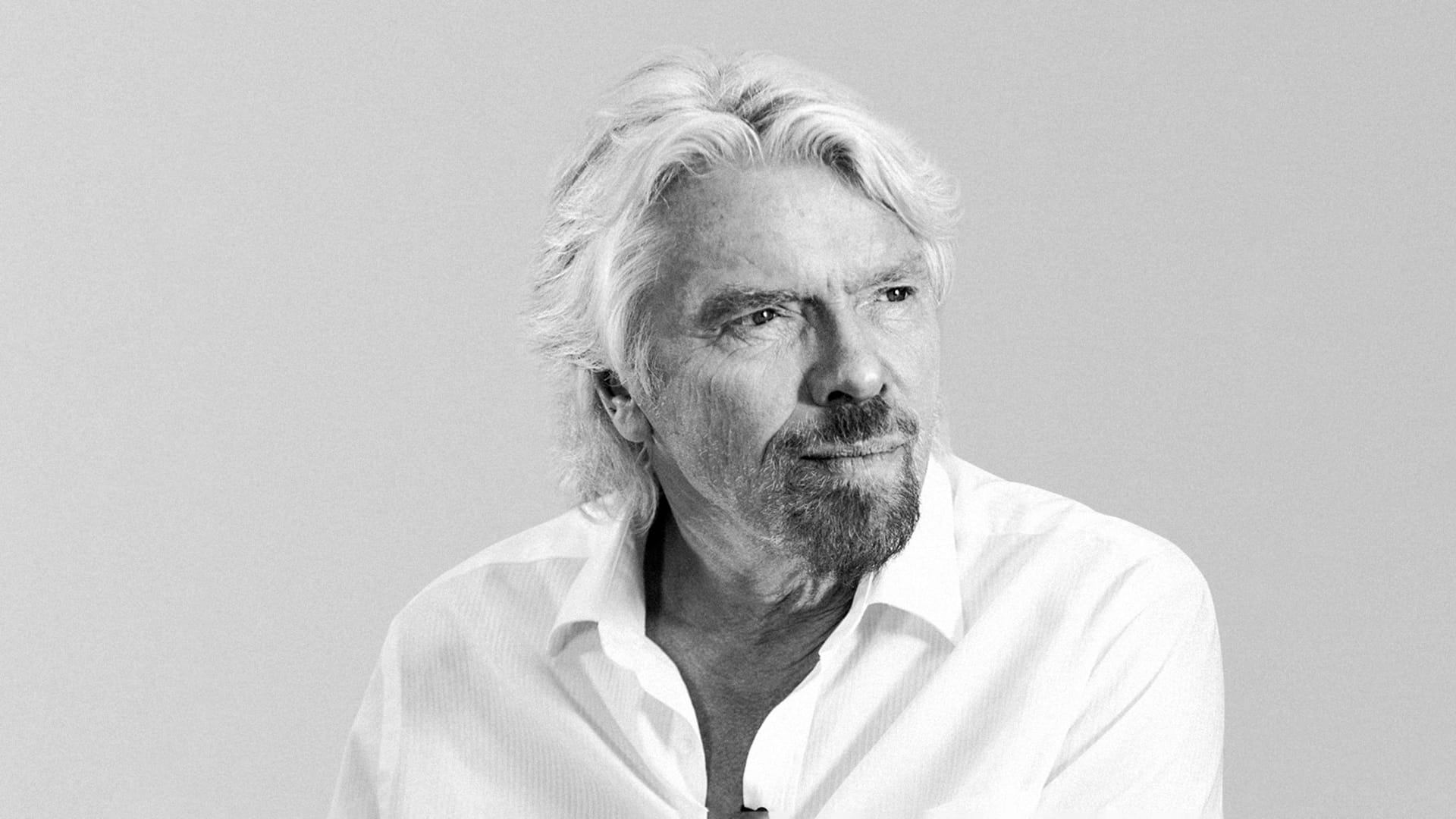 "Hope is not a lottery ticket you can sit on the sofa and clutch, feeling lucky. It is an axe you break down doors with in an emergency," essayist Rebecca Solnit wrote back in 2004. In 2020, it's a quote that seems more relevant than ever.
Besieged by a deadly virus and its economic fallout, struggling with a racial reckoning, and watching huge sections of countries burn thanks to climate change, it's hard not to feel dispirited and exhausted. The only thing that can give us the energy to confront these horrors is hope that they can be overcome. Where do you find that hope?
The dose of optimism we all need right now
Like almost all of his fellow business icons, the Virgin founder is a voracious reader. To share his love of books, Branson recently teamed up with startup Literati to curate a book club. Each month subscribers will receive one title that has influenced Branson greatly as well as access to an app through which he will discuss what the pick means to him. The project kicks off in October, but Branson exclusively shared his first pick with Inc.com ahead of the launch.
Mandela's Way by former Time editor Richard Stengel presents 15 essential life lessons based on nearly three years of intimate conversations he had with the South African leader while working with him on his autobiography.
Branson, who had the pleasure of knowing and working with Mandela (whom he refers to by the respectful nickname Madiba) to create a leadership group called the Elders, among other projects, explained in an email that 2020 is the perfect year to pick up a book filled with optimism in the face of incredible adversity.
"I saw the human side of Madiba and his joyous, infectious character. His optimism was relentless. As the world is going through times of enormous uncertainty, I feel we should all share Madiba's sense of hope and optimism," Branson says.
The book, he goes on to say, profoundly shaped his own outlook as a leader. "I first picked it up because I find Madiba's story incredibly uplifting and I wanted to learn more. He redefined what it meant to be a great leader. He taught the world about the power of forgiveness and the importance of treating everyone equally," Branson writes.
It's particularly useful, he feels, for anyone, such as entrepreneurs, trying to make a positive dent in the world. "Reading about Mandela's life will make you realize that the goal is always bigger than you and impossible is just a word," he believes. "I've never made business a separate category--the lessons you learn in your career can help you in other areas, and vice versa. It's all living."
So if you're short of hope sometimes this year (and who isn't) and you need a dose of inspiration to keep you going, take Branson's advice and pick up this book.
Sep 2, 2020