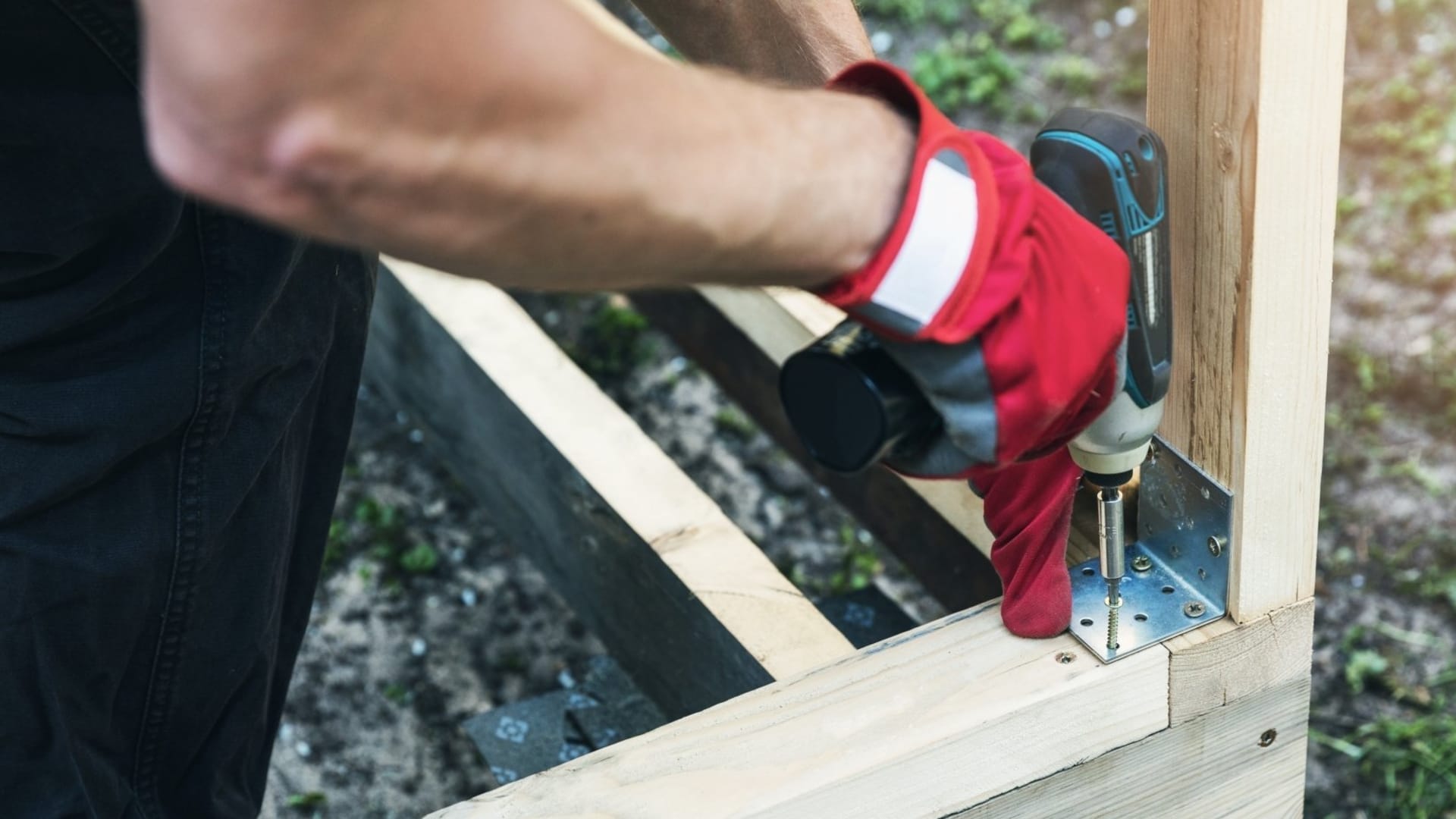 To many entrepreneurs in the travel and hospitality space fighting for survival, Mike Koenig's coronavirus problems probably sound pretty sweet. Thanks to everyone's suddenly being stuck at home during lockdown, Studio Shed, the Colorado-based prefab shed company Koenig started with Jeremy Nova in 2008, saw orders leap 5X in May and June.
That's a comparatively nice problem to have, but as Koenig explained to Inc.com, it was still a problem, especially as he was simultaneously dealing with a lockdown and homeschooling three kids under the age of 10.
The day the deluge began
Studio Shed was already growing at a brisk 50 percent yearly rate, thanks to zoning changes in many states that allowed the installation of larger structures without a permit. Then suddenly the coronavirus cooped everyone up at home. A backyard getaway went from a pleasant daydream to a "when can I place my order" necessity for many.
"I don't think I'll ever forget this, just like I'll never forget 9/11," Koenig says of the day in early March when the stock market took its first major tumble and his website started blowing up. "Data from our analytics team immediately showed these surges in 'home office' -- home office anything, 'home office desk,' 'home office furniture,' an actual home office kit. It was staggering. Our traffic was up on those keywords probably 400 to 500 percent."
Overnight, the company retooled a scheduled promo to offer free shipping on smaller units. Orders came flooding in. A typical consideration period for a $20,000 shed is around 60 days. That shrunk down to a day or two. "People were like, 'Yes, I need it! I've been working at my kitchen table for a month and this is driving me crazy,'" reports Koenig.
A long-term labor shortage really bites
These are, of course, the kind of problems entrepreneurs dream of. But Koenig was dealing with this surge in demand during a pandemic. That meant he was trying to get five times his normal orders out the door with much of his staff working from home, some suppliers shuttered, and his three girls at home in need of Dad's attention.
It helped that, as a housing business with government customers (Studio Shed provided one local Covid testing location, for instance), the company was deemed essential. Its large facility also made it easy for those still working onsite to obey social distancing guidelines. But what Koenig really credits with making the shift possible are his people.
"We are fortunate to have a young and nimble workforce who mobilized overnight to work from home. That wasn't a huge deal," he says.
What was a big deal was finding enough labor for his shop floor. While a few shortages of smaller components like screws or doorknobs sometimes held up production, Koenig's biggest headache was Colorado's already tight labor market. With unemployment low before the crisis and government support flowing to the temporarily out of work, Koenig has struggled to hire more hands to deal with the tsunami of orders.
"We've managed to maintain our timelines out the door, but there's been a lot of overtime," he reports. He worries about burning out his best employees if the surge continues.
Koenig also credits the company's modular approach to manufacturing with giving Studio Shed the resilience to meet demand. Eighty percent of components of smaller units are premade and assembled as per the specs of a particular order.
A shed to the rescue
Koenig's biggest challenge of all will be instantly relatable to every parent: His lovable but wild toddler made being productive from home impossible. An idea for a solution came from his wife, who suggested the family divide and conquer, with Koenig biking to work with his 10-year-old every day.
"Just outside of our facility we have show models," Koenig explains. "We camped out in a 10x12 shed. She was on one side and I was on the other. I'd do Shed work and she'd do schoolwork." Koenig would try to get home by 2:30 in the afternoon to do another child care shift, and then put in another two or three hours of work after the kids were in bed. "Definitely exhausting," he says of the arrangement.
With some babysitting and activities back on line, the child care crunch is better. But as long as people are working remotely and looking for ways to add instant space to their homes, the shed boom seems set to continue. And while it does, Studio Shed will have to figure out how to do much more while battling the challenges of a global pandemic.
Jul 7, 2020