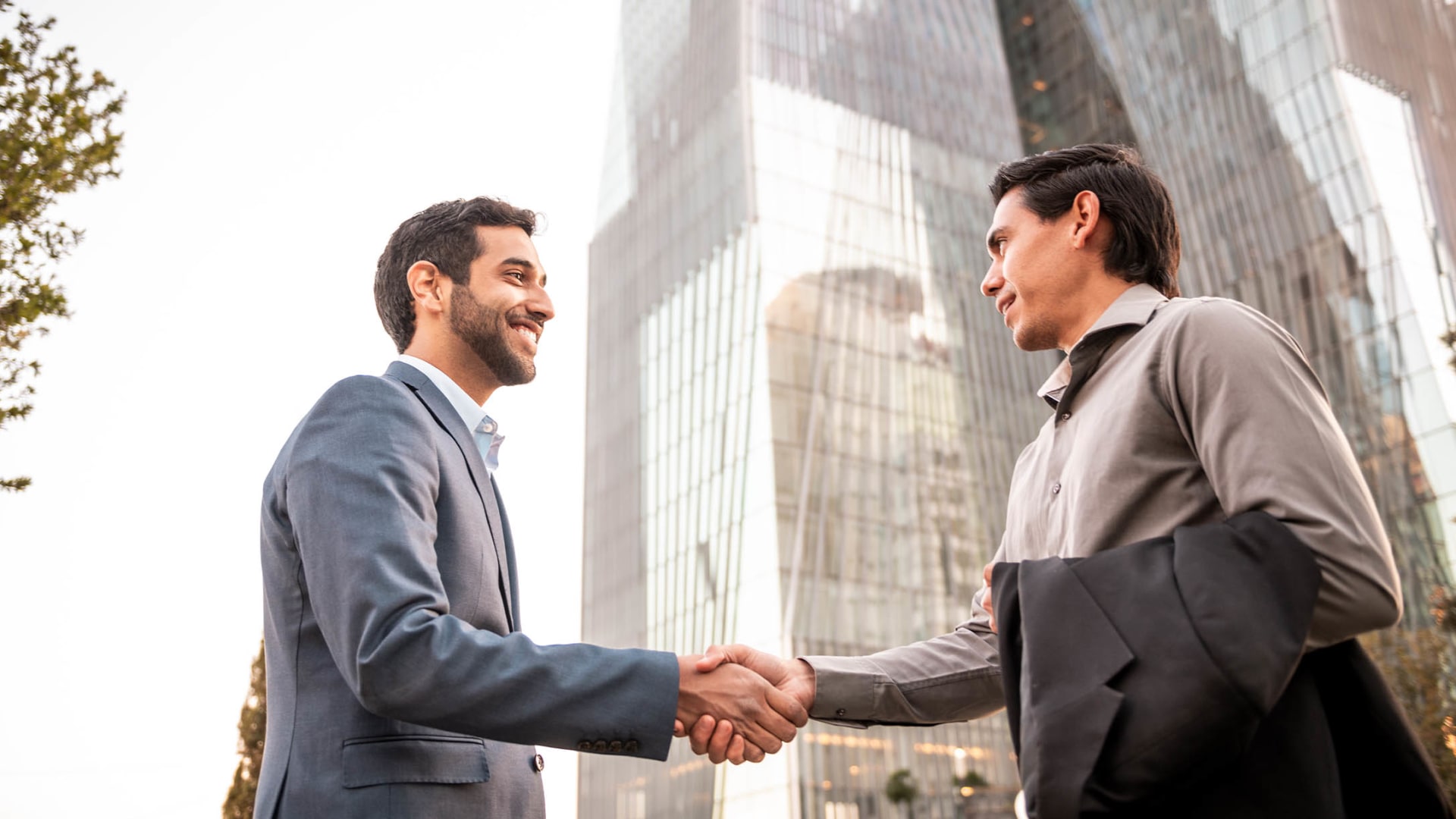 The New York Times dubbed this phenomenon "the YOLO economy" (that's "you only live once" for the uninitiated), offering reports of the many, varied individuals who are refusing to get back onto the professional hamster wheel and instead are reimagining their lives.
A once-in-a-generation opportunity
Walk kicks off his post by confirming rising interest in the YOLO economy with observations from his own life. "Whether it's moving to a new geography for a fresh start (for some, maybe just an Adventure Year) or leaving a safe but stagnant career, the 'I'm starting a new company/open to a new gig' inbounds are up since January 1," he reports.
But then Walk puts on his VC hat and observes the same phenomenon from the perspective of startup hiring. If tons of people are looking for work that lines up with their values and lifestyle, that's great news for mission-driven smaller companies. His firm, Homebrew, is already seeing signs of a rising tide of interest in working for a startup.
"The agriculture, health care, financial empowerment startups in Homebrew's portfolio are all telling me about an increase in candidates who mention the mission as a reason they're attracted," he notes.
Add to that the reluctance of many employees to be forced back to rigid, employer-set schedules after getting a taste of self-determination during the pandemic, and you have a perfect storm for a frenzy of startup hiring over the next six months to a year, Walk argues. He goes on to offer tips for any company looking to take advantage of this once-in-a-generation opportunity, including:
Be prepared to stretch on head count. "Sometimes you gotta bust the head count plan when there's a chance to make key hires," Walk insists. He reassures founders that, for growing companies, hiring a couple of quarters earlier than you were planning to because you've stumbled on a great candidate will probably have less of a financial impact than you think.

Invest in candidate outreach. "Flood the zone!" advises Walk. "Seriously, ping the folks who might have turned you down previously just because of timing. Have your team reach out to the best former colleague or friend in their network and make the pitch. Sort through your company's social media followers and newsletter subscribers and reach out to anyone interesting. There's never been a better time to try."

Be ready to communicate your culture. If potential hires are looking for opportunities that match their lifestyle and values, make sure you have resources at hand to demonstrate why your culture is the right fit. "Sometimes it's company all-hands videos or slightly sanitized board decks. Private company podcasts are increasingly something shared with candidates and new hires, telling the story about the company and the people involved," suggests Walk.
Check out Walk's complete post for all the details, but his bottom line conclusion for startup leaders is dead simple: "There's never been more talent thinking about what they might do next. Go hire them!"
May 7, 2021