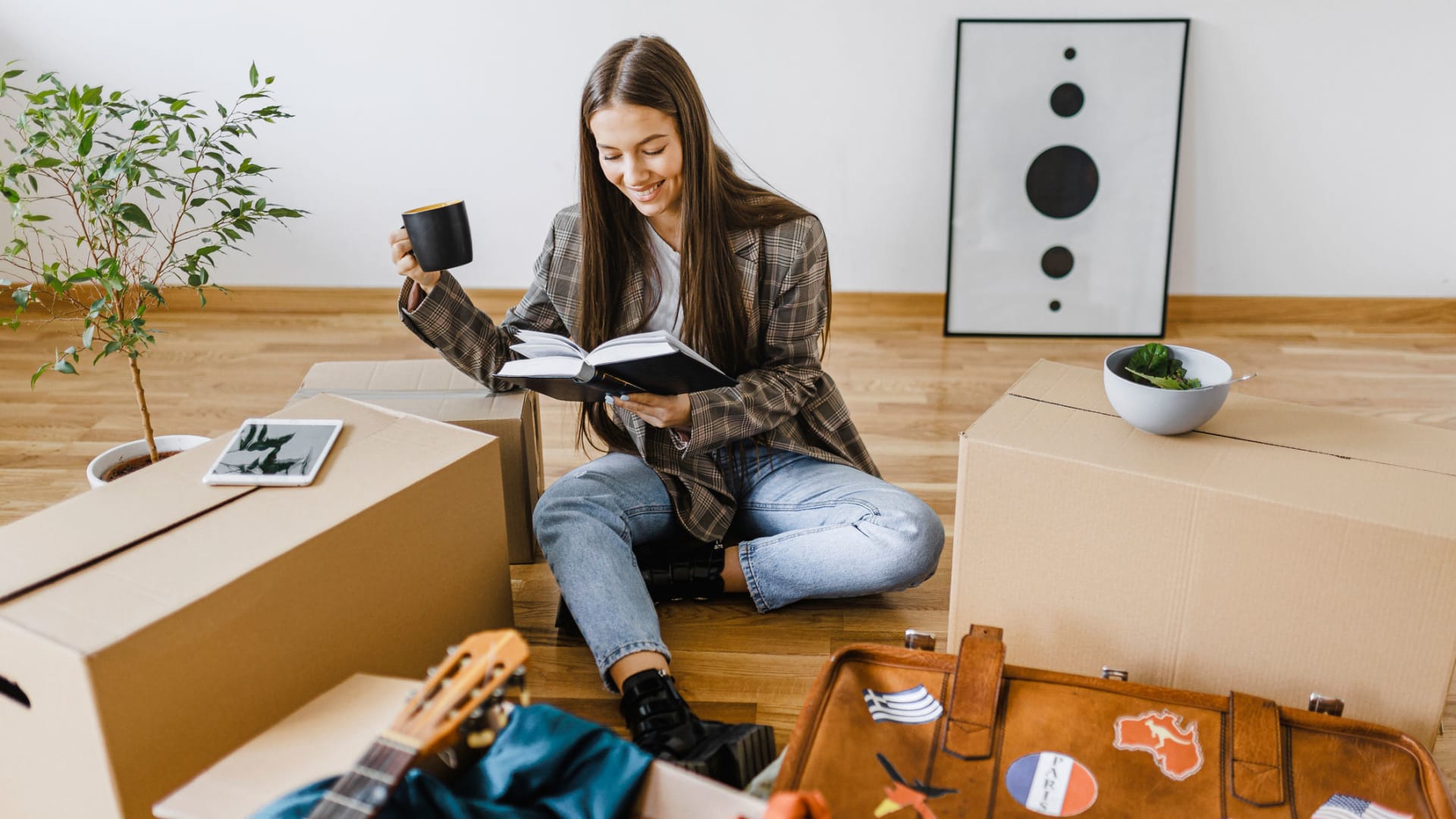 Whether you're learning to ski, speak Spanish, or master a new programming language, the same truth applies. If you push yourself too hard, you're likely to get frustrated (or injured) and quit. If you don't push yourself hard enough, you won't progress as fast as you could. You're looking for the Goldilocks point of effort that stretches you uncomfortably but doesn't burn you out quickly. Where does it lie exactly?
That sounds like a personal question. I am a renowned klutz so the speed at which I could pick up surfing or skiing is going to be a lot slower than if a pro athlete took up these sports. But while our aptitude for a particular skill may vary wildly, science says there is one rule that can tell anyone how hard to push themselves when learning just about anything.
The 85 percent rule can help anyone learn faster.
This rule is called the 85 percent rule, and before I get into specifics, it's probably worth covering a few basics about the psychology of learning. Research shows that, if you're looking to maximize learning, comfort is your enemy. One recent Yale study demonstrated that when we push ourselves outside our comfort zone, we light up the brain's learning centers.
So where is the sweet spot that balances these two truths? Turns out science can help with that too. Recently, researchers from the University of Arizona, Princeton, and Brown teamed up to use computer simulations to figure out exactly how hard to push ourselves when learning. The results converged on a simple rule -- if you're not failing 15 percent of the time, you're not maximizing learning.
Or to put that another way, you know you've hit the learning sweet spot when you're succeeding at whatever you're trying to do 85 percent of the time.
That might come as a shock to straight A students. To these folks, a B-grade performance means you're doing something wrong. But study lead author Robert Wilson offers a different perspective. "If you are taking classes that are too easy and acing them all the time, then you probably aren't getting as much out of a class as someone who's struggling but managing to keep up," he commented.
Super achievers agree.
Wilson's conclusions are probably news to perfectionists, but they won't shock many high performers, plenty of whom have advocated for slightly less scientific versions of the 85 percent rule for years.
Entrepreneur and author James Clear, for instance, has long advocated for what he calls "the Goldilocks Rule." "The Goldilocks Rule states that humans experience peak motivation when working on tasks that are right on the edge of their current abilities. Not too hard. Not too easy," he explains. It's basically the 85 percent rule without the numerical precision.
Similarly, Olympic runner Alexi Pappis, credits much of her success to ​​her coach's "Rule of Thirds": "Whenever you're chasing a big dream, you're supposed to feel good a third of the time, OK a third of the time, and crappy or not great a third of the time. And if you feel roughly in those ratios, it means you are in fact chasing a dream. If you feel too good all the time, you're not pushing yourself enough."
The exact ratio of failure and misery to success may differ slightly in these examples but the underlying principle is the same. Straight A's and constant adulation isn't what you should aim for if you want to maximize self improvement and learning. Instead you should be failing a significant chunk of the time.
Just how big a chunk? The latest science puts a precise figure on this folk wisdom. If you're not failing 15 percent of the time, consider challenging yourself more.
Jul 20, 2022