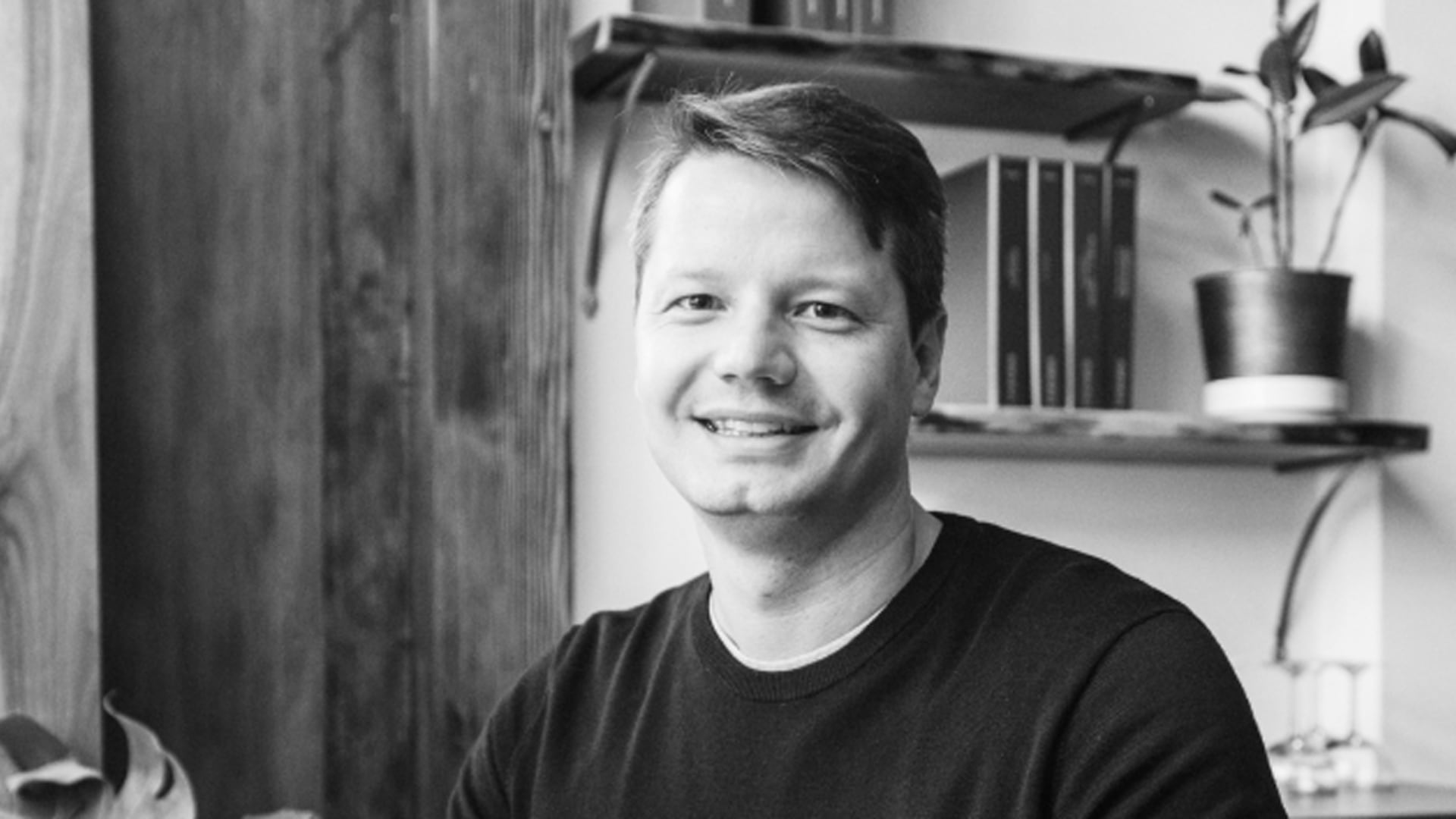 The amount of VC money flowing to Black founders is way up in 2021, but so is the amount of total VC money flowing to startups overall. Despite nationwide protests and much hand-wringing, the percent of VC dollars going to Black founders continues to hover stubbornly below 2 percent.
That's enough to make you throw up your hands in frustration. But according to a new Crunchbase analysis of their trove of fundraising data, there were still plenty of bright spots for Black and Latinx founders this year. Overall numbers might not be budging, but individual founders raised impressive rounds in 2021.
The 2021 Crunchbase Diversity Spotlight Report highlights the 30 Black- and Latinx-founded companies that raised the most funding this year. Celebrating their success might just help you keep your energy up to fight for a more inclusive startup sector for another year. Here are the top 10.
Brex, founded by Henrique Dubugras and Pedro Franceschi, raised $725 million. "Brex makes a corporate credit card product and is based in San Francisco."

Hinge Health, founded by Daniel Perez and Gabriel Mecklenburg, raised $700 million. "San Francisco-based Hinge Health is a provider of digital physical therapy for people who suffer from chronic musculoskeletal conditions."

Faire, founded by Daniele Perito, Jeffrey Kolovson, Marcelo Cortes, and Max Rhodes, raised $660 million. "San Francisco-based Faire is an online wholesale company that connects brands with retailers."

Cityblock Health, founded by Bay Gross, Iyah Romm, Mat Balez, and Toyin Ajayi, raised $592 million. Cityblock Health is a Brooklyn-based health care provider for Medicaid and lower-income Medicare beneficiaries.

Formstack, founded by Ade Olonoh, raised $425 million. "Formstack is a workplace productivity platform that helps organizations digitize, automate workflows and fix processes--all without code."

BetterUp, founded by Alexi Robichaux and Eduardo Medina, raised $425 million. "BetterUp is a mobile-based coaching, counseling, and mentorship platform."

Capchase, founded by Ignacio Moreno, Luis Basagoiti, Miguel Fernandez, and Przemek Gotfryd, raised $405 million. "Capchase is a New York-based company that provides financial solutions to startups by allowing them access to funds as they grow."

BlockFi, founded by Flori Marquez and Zac Prince, raised $350 million. "BlockFi is a financial services company that provides zero-fee trading and crypto-based interest accounts."

Calendly, founded by Tope Awotona, raised $350 million. "Atlanta-based Calendly is a modern scheduling platform."

Devo, founded by Pedro Castillo, raised $250 million. "Devo is a Massachusetts-based cybersecurity company that provides cloud-native logging and security analytics for organizations."
Dec 13, 2021