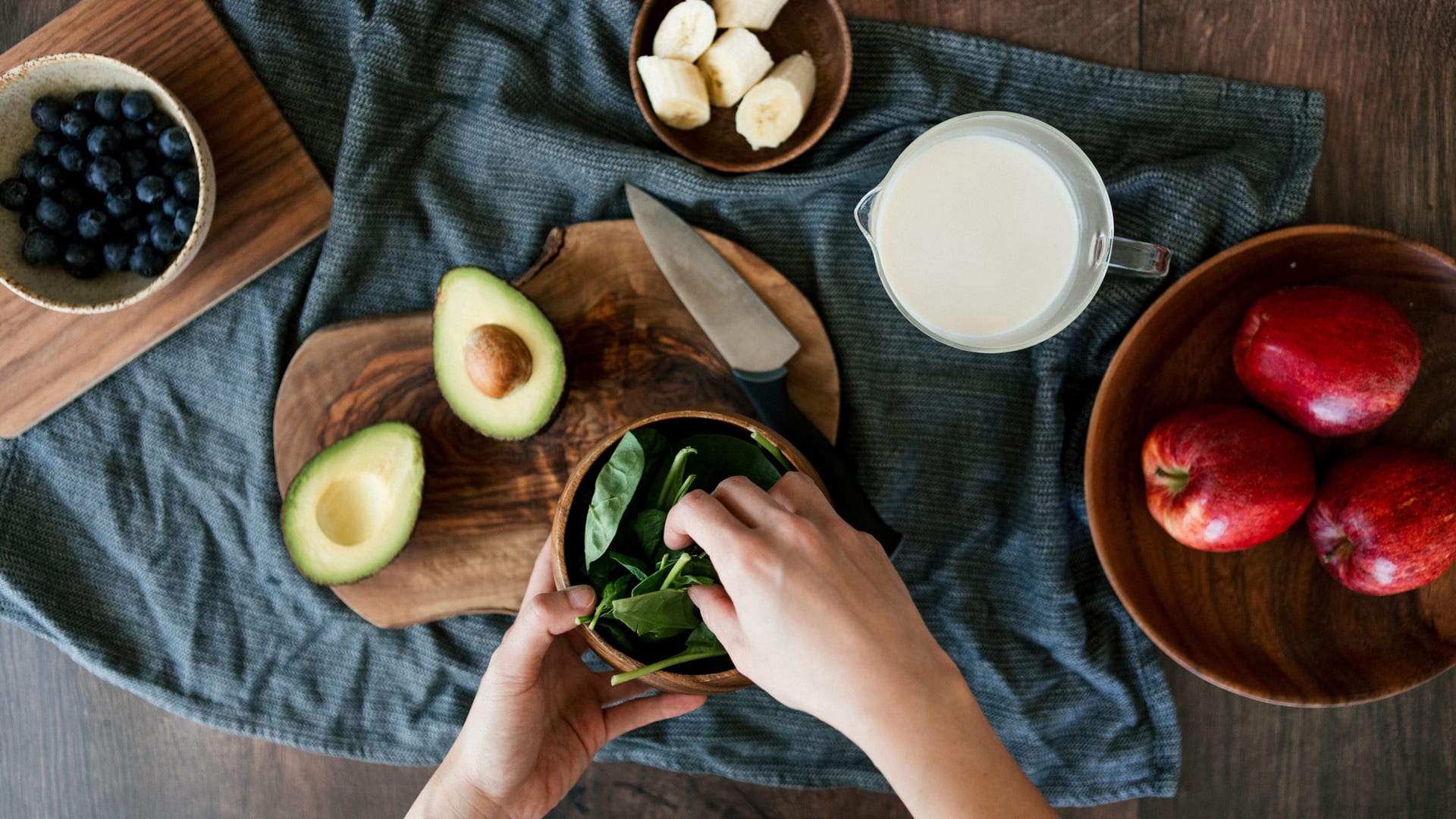 Since the start of the pandemic has your lifestyle grown more or less healthy? I don't know about you, but I know when I try to think through this question, the answer is complicated.
Being stuck at home more means I cook more, which is probably a health win, but then I have to confess to enjoying more wine since this whole thing began too. I don't go to the gym but I have started running more and squeezing in the odd online exercise class. My mental health is definitely down, but I am very fortunate to be able to say not dramatically.
So do all these changes add up to a more or less healthy lifestyle? And am I typical? Are most of us reacting to work from home by cooking healthful meals and doing yoga, or binging on junk food and Netflix? Data is just starting to come in on these questions, and the answers are both fascinating and complex.
Who's exercising more during the pandemic?
Many of these polls and stories, however, reflect self-reported behavior change, which can be unreliable. When British researchers crunched data on more than 5.000 people collected by a step counting app they found that movement, unsurprisingly, dropped during the UK's first, strict lockdown. But even after restrictions were loosened, activity levels didn't return to their pre-pandemic levels, except among older people who were back to their usual level of movement.
More data is needed, but the overall picture so far is a mixed bag. While some groups, such as previously committed exercisers, those who can afford a nearly $2,000 exercise bike, and unencumbered older folks, seem to be using Covid restrictions as an opportunity to fit in more workouts. Others, including I'd imagine overwhelmed parents and workers under intense stress, don't have energy to be anything but Covid couch potatoes.
The great home cooking divide
Those numbers point towards a harsh reality of at home eating: doing it in a healthy way is expensive. Many families are struggling to put any food, more or less healthy food, on the table right now. "It is more expensive to feed a family in this context," sociologist Sinikka Elliott told Time, highlighting the lack of school lunches as one factor.
How's your lifestyle faring?
Taken together all of this paints a diverse picture. For some lucky segments of the population without acute stress and intense caring demands, fitness is actually a pandemic silver lining. Stuck at home, this group is finding more time to exercise and eat healthy. For those in more difficult situations, firing up the Peloton or planning healthy meals if far, far from top of mind.
How about you: has your lifestyle become more or less healthy since the pandemic began?
Dec 4, 2020