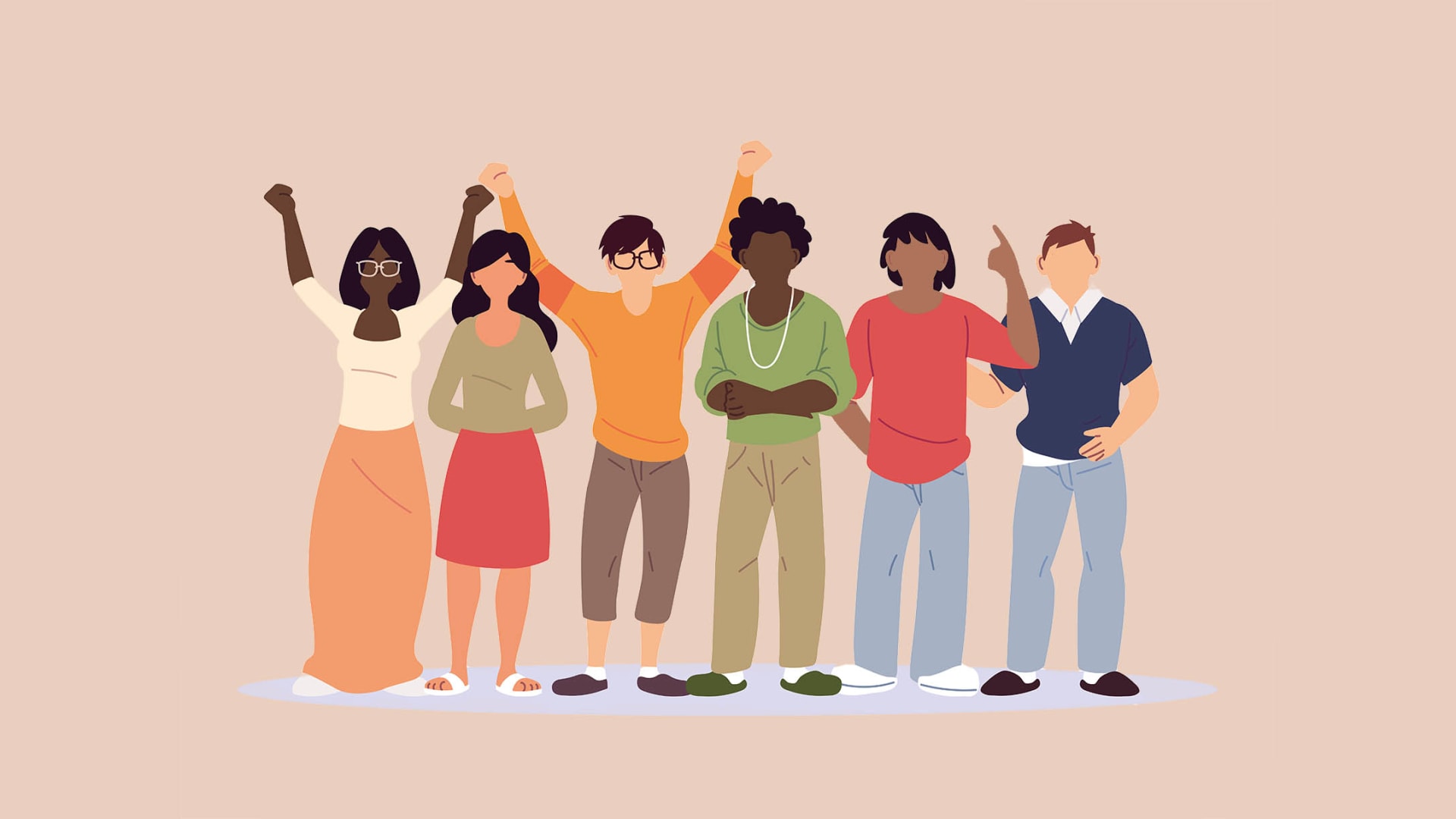 For many, Juneteenth receiving unanimous support from the U.S. Senate to become a federal holiday feels like mission accomplished. For others, it's a sign of how much more work remains. More than a year after George Floyd's murder, it's becoming more clear which leaders heeded last summer's call for change and which have not.
As a Black entrepreneur based in Texas, I look for signs of progress everywhere I can find it, especially in corporate America where racial bias has limited the opportunities of people like me for generations. Far from witnessing alone, I have tried to shepherd in some progress, including serving as chair of Austin PBS's board committee focused on diversity, equity, and inclusion, and as an advisory board member for Peoplism--a diversity, equity, and inclusion consulting firm focused on helping growth-stage startups and industry-disrupting organizations create long-term impact.
Hearing about one Minneapolis-based startup and Peoplism client, Rae Wellness, gave me a genuine boost of confidence that those business leaders willing to do the work today will be industry leaders in a fast-approaching tomorrow.
"In June 2020, we had just over a dozen employees, but we didn't want to make excuses for work we needed to do internally, particularly as a startup based in Minneapolis," said Rae Wellness co-founder and CEO Angie Tebbe, a former Target executive. "Our mission is centered on well-being, so part of that meant us truly learning how to strategically focus on diversity, equity, and inclusion to foster well-being for each of our employees and customers as we grow."
To develop a strategy, Tebbe tapped Peoplism, a DEI consulting firm that has worked with startups and brands such as ClassPass, SumoLogic, thredUP, and Betterment. Peoplism's co-founder Amber Madison is a licensed therapist, and co-founder Liz Kofman-Burns is a research scientist with a PhD from UCLA in sociology.
"After George Floyd, seemingly every CEO was trying to do something, anything, to say they were getting better at diversity. But when they came to us, it became clear many were searching for a silver bullet. I was surprised to be talking to a 14-person start-up, but Angie was serious," said Madison. "She really understood the intentional, sustainable nature of slowly building a culture of equity and belonging that would actually support a diverse workforce."
As an early-stage startup, Rae Wellness was able to make its work with Peoplism a foundational component of its business and growth strategy. The result: Rae Wellness went from 14 employees with zero Black employees during the summer of 2020 to three of their last five hires being Black employees as they've nearly doubled in size. In early June 2021, the company also announced a $9.5 million Series A led by PowerPlant Partners with additional funding from M13, Able Partners, and Victress Capital
Through their work with Peoplism, Rae Wellness has begun the journey of transitioning from an early-stage to growth-stage startup while putting diversity, equity, and inclusion at the forefront of their organizational culture. Kofman-Burns says it's both admirable and rare for a young company to focus in this area. She hopes it is a sign that the calls for change before and after Floyd's death that led to corporate pledges around diversity and inclusion can be met with tangible, sustained results.
"Many business leaders know that their potential consumer base is diverse, and they market to them heavily, but often they are not at all diverse themselves," said Kofman-Burns. "Rae Wellness embarked on becoming more diverse internally, which is one of the best things startup leaders can do early on."
Having internal representation that reflects your customers is critical for long-term success. But a diverse workforce isn't enough. Employees have to have an equal chance at success, feel supported by company policies and culture, and feel they can be themselves at work. Or they will eventually leave.
Another Peoplism client, thredUP, sits on the other end of the spectrum in terms of size and stage. ThredUP has been focused on creating a culture of equity, inclusion, and belonging for all of their employees--from software engineers to their distribution center workforce. ThredUP has thousands of employees and Rae Wellness only dozens. But the similarity of both companies' focus on diversity and inclusion reinforces the significance of Silicon Valley startups and well-established corporations--as well as retail and consumer product companies--hard-wiring diversity, equity, and inclusion into their DNA.
Jul 19, 2021