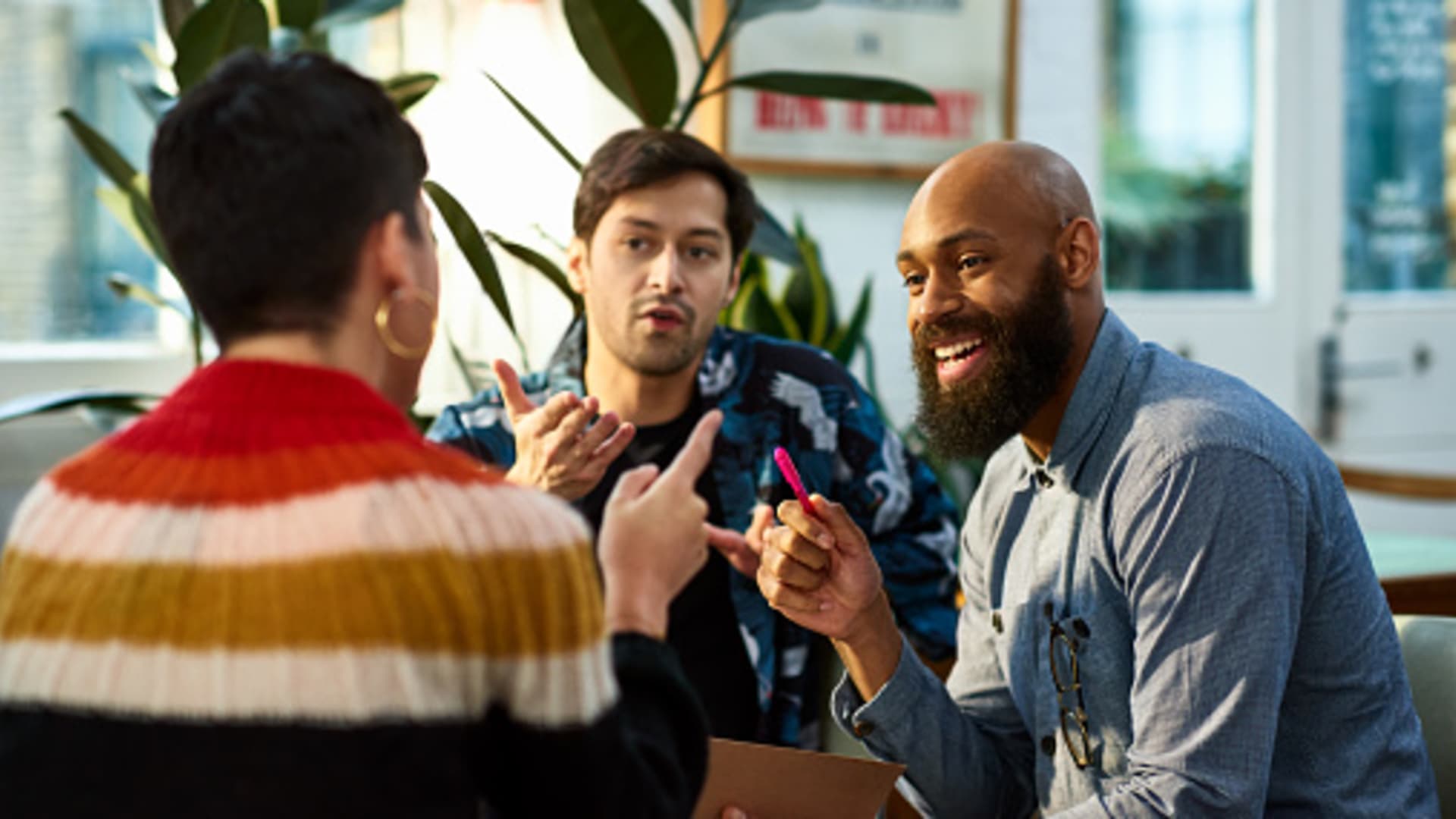 When you get down to it, companies are made up of teams of people. While Ohio's business-friendly environment creates a place where large and small companies can thrive, growth is only possible when it's supported by the right teams of people.
Strong focus on education
"Ohio has 14 public universities, more than 90 private colleges, 23 community colleges, and 70 adult workforce education training centers across the state," says Steve Stivers, president and CEO of the Ohio Chamber of Commerce. "When you add all that up, there's almost 600,000 students in Ohio."
The Ohio State University (OSU), for example, draws high-caliber students from around the globe. Its Columbus location is a business magnet that attracts corporations and startups that need people with the latest skills and knowledge. OSU is ranked as a top-20 U.S. public university by U.S. News & World Report.
Another of the state's educational gems is Case Western Reserve University, located in Cleveland. The school is known for world-class research and innovation. In fact, Nature Index ranked Case Western 18th in the world for contributions to innovation due to its research and patents.
Colleges in Ohio also create customized training for non-degreed education based on the needs of the area. In fact, you'll find an increasing collaboration between businesses and universities, says Jason Jolley, MPA director of the Voinovich School of Leadership and Public Service at Ohio University.
"Colleges that focus on business or engineering are very keen to the needs of the employers who will be recruiting their graduates, and they are very quick to adjust to what those needs are from the business community because of their tight working relationships," he says.
Quality of life
"Average salaries are strong and go further in Ohio than other cities and states," says Stivers. "Northeast Ohio has the second heaviest concentration of headquartered employment among the 20 largest metropolitan areas in the U.S. We saw a lot of people move to Ohio during Covid, due to our affordability."
Combine a low cost of living with access to cultural and recreational opportunities, including museums, galleries, parks, and major league sports, and you'll understand why 56 percent of Ohio college graduates stay in the state to start their careers and raise their families.
History of good work
Another advantage of Ohio's talent is its grit and determination. Located in America's heartland, its people are hard workers.
"The Midwest stereotype of having a strong work ethic is true and ties back to the historic roots that the Midwest has in farming and manufacturing," says Jolley. "Ohio isn't just a great place to do business in terms of having qualified employees; employees are hard-working, as well."
Stivers agrees: "You'll find Midwestern sensibilities here," he explains. "People get along with each other and work together as a team. Their word is their bond. If they say they're going to come to work, they're going to be there. It's the old work ethic that our fathers and grandfathers had, but that isn't always as common today."
Businesses may come to Ohio for its economic ecosystem of low taxes and jobs-friendly regulatory environment, but they stay and thrive due to its talent. People is just one more area setting Ohio apart.
Nov 4, 2021