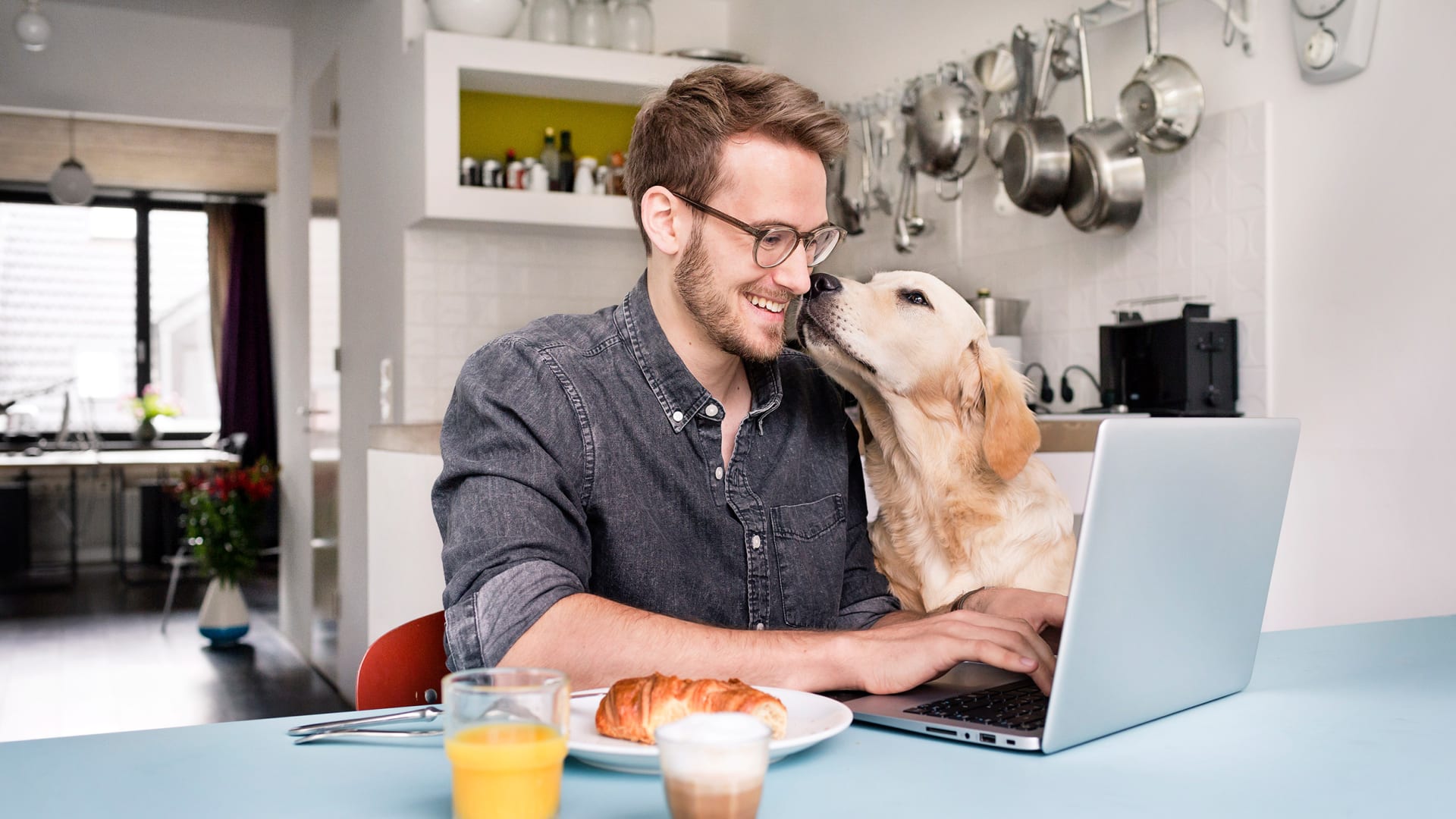 Perks and benefits have been critical tools used in the talent wars for many years. Employers leveraged benefits like 401(k) plans or vacation time to differentiate themselves in the competition for top talent.
Fast-forward to today, when so much about the workforce has dramatically changed. Employers are still using perks and benefits to attract and retain employees, but now those perks and benefits are very different. Compounding that, the pandemic has caused 15 years of behavior change in just a few months, including how employees work and their expectations of employers. Understanding what employees -- and potential employees -- need and expect now is critical for small and midsize businesses to effectively use perks and benefits as a differentiator in the new Covid-19-era talent war.
The new non-negotiables
Working from home, flexible schedules or unlimited vacation used to be options offered by only very progressive companies. Today, flexibility has become a critical issue that almost every SMB needs to accommodate to remain competitive. Employees are facing very different situations and personal challenges, which require different levels of flexibility. Take the back-to-school issue, for example. As some students are going to school virtually and others are in a hybrid model, employees with school-age children are looking for remote working options or flexible schedules.
According to our August WSJ/Vistage Small Business CEO Survey, 52 percent of CEOs reported that plans for how schools are reopening would affect their business and workforces. More than half (55 percent) also reported they were allowing employees to work from home. At the other end of the spectrum, 8 percent of SMB leaders reported they were asking their employees to return to work in person. CEOs are tasked with how to make flexible working fair, equitable and inclusive for all employees without penalizing anyone -- regardless of their personal situation.
Outside of the child care issue, many workers have become used to working from home. They have maintained, or even increased, their productivity without long commutes, traffic, and other distractions that exist in the office. Many also prefer working from home as they are concerned about their health and safety in an office environment. Other employees prefer a hybrid model, working part time in the workplace and part time working from home. These new demands present critical decisions for CEOs seeking to retain employees while not impacting productivity or morale.
Creating cultural consistency
It becomes difficult for leaders to maintain and nurture their culture while meeting the diverse needs of their workforce. While no one has ever had to deal with a situation like this before, the end game is for leaders to preserve their culture. They can do this by upholding their values, reinforcing their company's purpose, and reimagining the rituals and traditions of the culture among a remote or distributed workforce.
To further guide their approach, CEOs can consider the following critical questions:
What's right for the business?
What is fair for employees?
What helps to retain employees?
What helps to maintain culture?
What helps to maintain productivity?
These are not easy questions to answer. There are no best practices. There are no books to read as no one has been down this path before.
Each CEO must face the unique dynamics of their company and the specific needs of their individual employees. Helping employees deal with their personal responsibilities and situations created by Covid-19 in a way that is consistent and fair and that aligns with company culture will be a major challenge to figure out going forward. This may require a more formalized approach to listening to employees' needs and putting together policies and a system that is transparent and understood by everyone. Communication and empathy will be more critical than ever.
The Post-Covid Workforce
Each CEO must face the unique dynamics of their company and make decisions that are consistent with their culture and that address the diverse, Covid-19-related circumstances faced by each employee. Decisions made today will be rewarded or punished once a more normalized work environment returns. Expectations for many employees have changed and as the economy once again rises, they will have choices. The talent wars have already returned as healthy companies are aggressively pursuing top talent from struggling businesses.
The genie is out of the bottle on what were once considered competitive perks like work from home. Top talent along with the emerging Gen X and Millennial workforce are increasingly unwilling to adapt to a Boomer-designed and driven workplace. Flexibility and adaptability will be required to maintain and compete for talent in the post Covid-19 workforce.
Sep 8, 2020