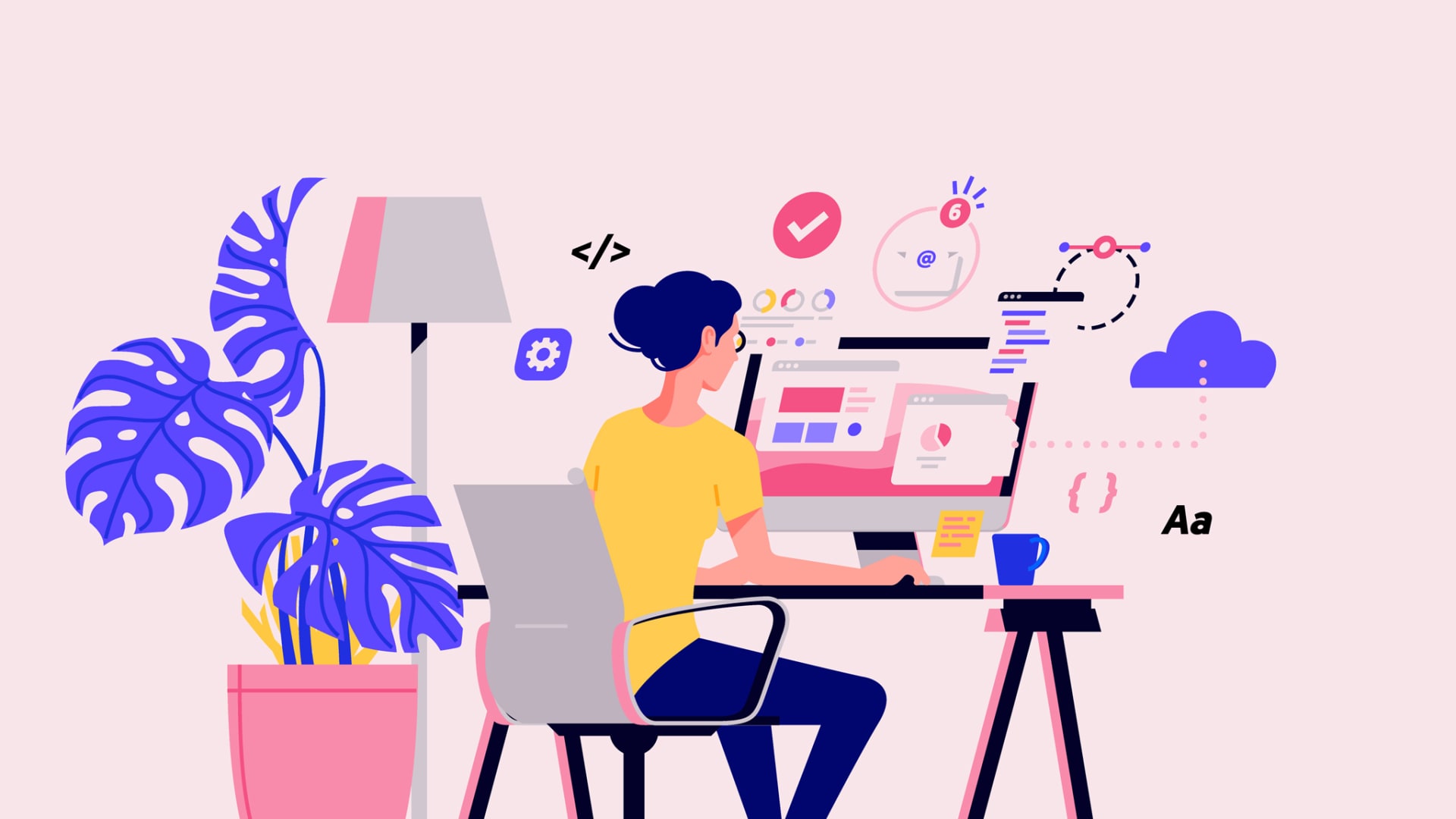 Today we are living in a largely separated world, connected by technology. While we moved to a work-from-home model in the spring out of necessity, many employees have become used to working from home and its many conveniences. Gen Y and Millennial workers no longer see work-from-home as a perk, rather it's become a requirement. The relentless demand for talent will now make work-from-home a competitive and differentiating feature.
Although leaders have discovered that remote work can be just as productive, many have also noticed that it has some shortcomings. Balancing the company and employee needs has left CEOs with hard decisions about how we will work moving forward.
The hybrid workforce model, which includes a blend of virtual and in person work, is emerging as one way forward. Our October 2020 Vistage CEO Confidence Index survey revealed that of 1,247 CEO respondents, 42% have started bringing employees back to the office, with 28% indicating they are either waiting until 2021 or are uncertain about when employees will return. However, only 15% of CEOs said they plan to have all employees return to work at once, with the majority citing a phased return or voluntary return to work plan.
As they move forward in developing a plan that works for both their company and employees, leaders are considering the pros and cons of a hybrid workforce that comes with its own unique set of challenges.
Cons: challenges to the hybrid model
Culture. Culture is the single, uniquely defining attribute for companies. And while it's not impossible to nurture culture when employees are remote, maintaining cultural alignment is more difficult without in-person collaboration - especially for new hires.
Communication. Communication can become more complicated, particularly when some employees are physically together and others are located remotely. Meetings tend to function most efficiently when everyone is either together in person or all participating remotely.
Innovation. Innovation has proven to be more challenging in the virtual environment. Collaboration suffers as well because you can't replicate the human dynamic needed to create new ideas in a virtual world.
Cyber security. Threats to cyber security markedly increase in remote workforces. For the small business owner, this is an expensive problem and one of the largest business challenges of the pandemic. According to our Q4 2019 Vistage CEO Confidence Index survey, less than half (46 percent) of SMB owners had fully active cyber security strategies before the pandemic. Nearly a third (32%) of CEOs indicated that they had been a victim of a cyberattack in the prior year.
Making it safe to return to work
While CEOs grapple with the challenges of a hybrid workforce, they know they must first ensure in-person collaboration is safe for employees who return. In the October 2020 Vistage CEO Confidence Index survey, more than half (56 percent) report their employees are concerned about being exposed to too many people at work, and 15 percent are concerned about co-workers following safety processes and guidelines.
Employee policies for personal hygiene, reporting symptoms, social distancing (80%)
Increased cleaning of facilities (77%)
Providing or requiring personal protective equipment (64%)
Multiple phases for return (59%)
Staggered work days, shifts and/or break times (46%)
Reconfiguring office to accommodate social distancing (44%)
Temperature checks and testing requirements (42%)
Emergency response plan in case of infection (39%)
Accommodations for infected personnel, at-risk personnel or families (39%)
Closing common areas (21%)
Pros: Why the hybrid workforce model works for SMBs
Despite new challenges and safety protocols, the hybrid workforce model can be a very effective solution for small and medium sized businesses for a variety of reasons:
Smaller workforces: It can be logistically simpler to bring a smaller number of employees safely back to work and ensure they maintain safety processes.
Smaller leadership teams: Communications and access between leadership teams and employees can be easier to maintain.
Flexibility: It can be easier to be agile and flexible and quickly pivot to a new process or strategy if required.
Ultimately, CEOs need to weigh the impact of their decisions on their own workers and the health of their businesses. The decisions are different and unique to each company. Designing the right hybrid workforce model really depends on individual leaders and their employees.
Dec 10, 2020