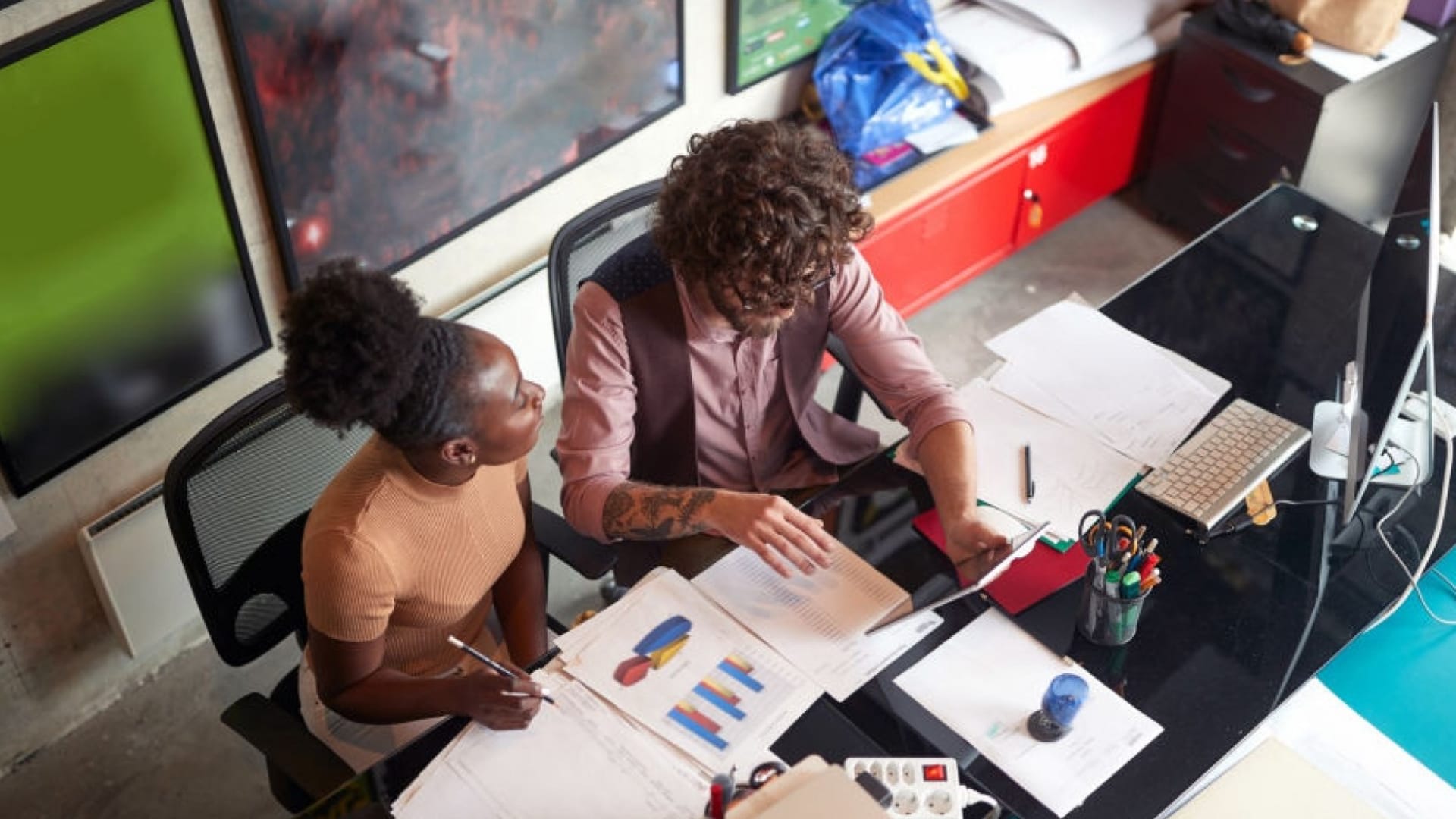 If your product isn't achieving the kind of sales numbers you believe it should, I'd implore you to stop changing your product and take a long, hard look at your market.
This is a call for help I get from a lot of entrepreneurs: They've seen some initial success in the market, but not the kind of success they had hoped for. All the data they collected before launch told them that they should be seeing better fit, higher adoption rates, a quicker path to traction, and ultimately more market share.
When that doesn't happen, they make changes, of course. But in almost every case, they change their product in some way-maybe the pricing, the feature set, or even the look and feel of it (UX and UI in the tech world). And the sales results just get worse.
It's like they change everything about the bow and the arrow, but my first question to them is always the same: Have you looked at the target?
How I Learned the Importance of Market Positioning
At Automated Insights, we developed a software engine that would automatically create human-sounding reports and articles from data. This was ten years ago, and it would eventually become what is known today as Natural Language Generation (NLG).
Today, that technology powers a ton of content on the web, including Yahoo Fantasy Football recaps and Associated Press Quarterly Earnings Reports articles, both of which still use the Automated Insights engine today.
Automated Insights started life as a sports data company, and since we had all this sports data and this new article-creating technology, we decided to show it off by standing up over 800 individual websites, one for each professional and college football, basketball, and baseball team in the United States. We then populated those websites with up to five articles a day about those teams: recaps, previews, players of the week, etc.
This blew a lot of minds. We got all kinds of recognition and kudos from people in very high places. I got personal props from Tiki Barber at a showcase event in New York. That was awesome.
What we didn't get was sales.
The problem was that those pro and college teams already had a human (or many humans) covering their team. We were a very cool technology, but also very unnecessary.
We started doubting our product, and we started considering changes and even pivots. But then something weird happened. The smallest of the colleges that we created articles for started sending those articles out to social media.
We found out that those small schools didn't have anyone covering their teams. And we realized that our product was fine after all, but we had our market positioning all wrong. It wasn't about creating articles and reports wherever we could, it was about creating articles and reports where no one else could.
Sometimes You Have to Ready, Fire, Aim
Look, I'm not saying that the positioning problem is always the market side. We entrepreneurs can build some terrible products sometimes. And that's OK. Product positioning can always be fixed.
However, in most cases, especially in the cases that I see where the product has already experienced some initial success on the market, the product may have some problems, sure. but none of those problems are the primary sales problem. The primary sales problem is almost always the market positioning.
Here's why: Product development is never quick and easy. In almost all cases, products are developed directly from an original idea and a vision, and the end result is something that almost exactly adheres to that vision. A lot of time, energy, and love go into that product development process.
Then when the product is done, a market is selected almost at random and the product is thrown to the wolves.
In too many cases, the initial market is chosen based on how much total addressable market (TAM) there is to grab, regardless of what the product's position in that market might be. This is like saying "I'm going to build an app store to get a piece of that $133 billion market." Without considering Apple and Google.
That's an extreme example meant to highlight a finer point: Often, you're building a great product for a market that's too broad, poorly-defined, or just plain wrong.
Instead of tearing down and rebuilding a perfectly good product, or even pivoting your entire company, start looking at the data for the sales you do have. Create mechanisms to monitor and measure why you're experiencing success in the first place--and why you're not seeing more.
I always use this extreme: Sell your product once, learn everything you can about that sale, then sell it again and repeat. Not only will you learn which changes need to be made to your market positioning, but you'll make the right changes to your product when the time comes.
Dec 23, 2021