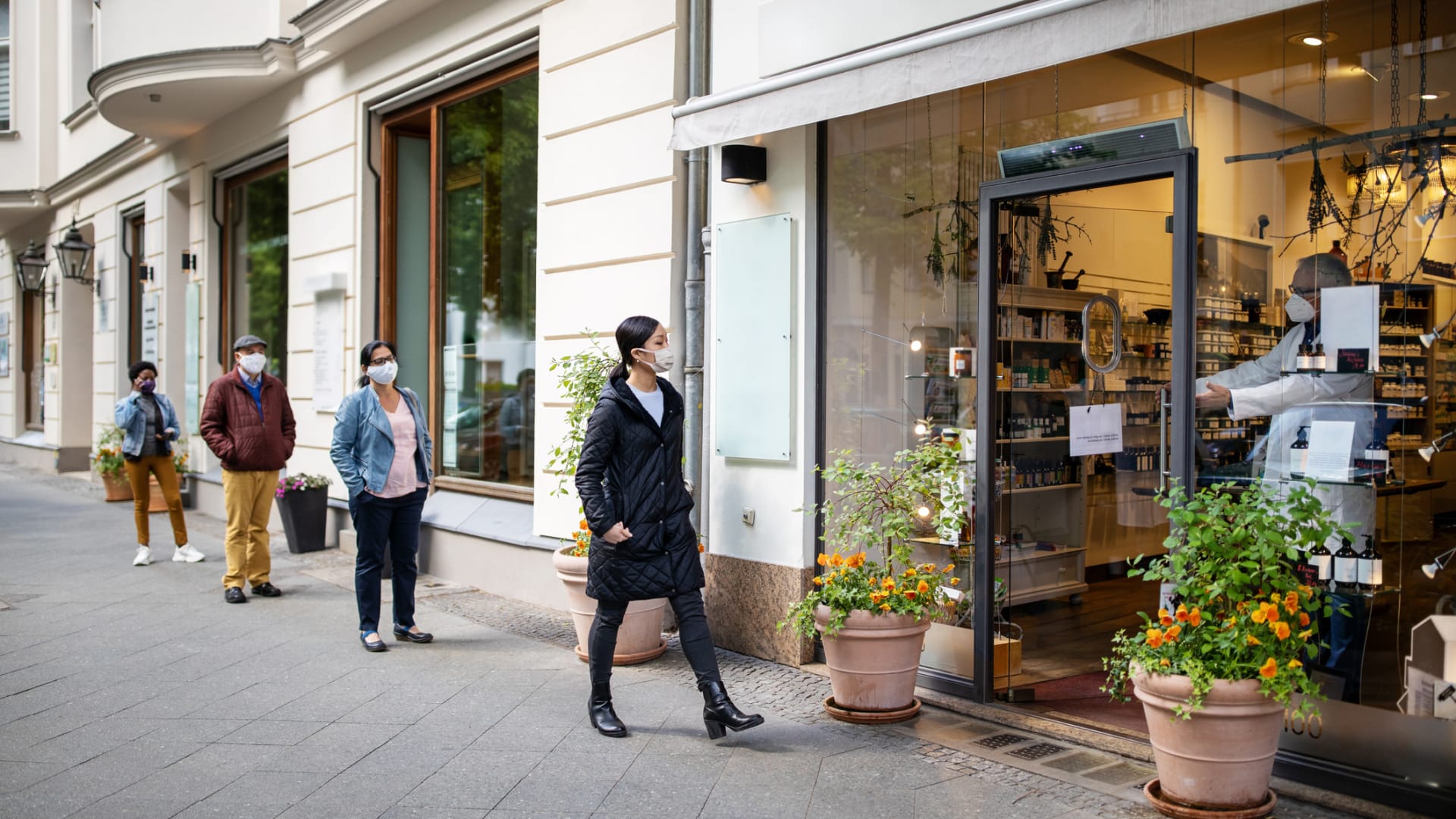 The Covid-19 pandemic has business leaders rethinking just about every aspect of their companies: perks, remote work, branding, and everything in between. Perhaps more important than all of these, however, is how they treat their customers.
As companies across the country grow, shrink, close, and reopen, customers no longer have the same faith in business that they once did. It's up to leaders to rebuild that relationship, but doing so won't be easy. If you're looking for ways to form lasting customer relationships during the pandemic, here are three places you can start.
1. Work for your customers. Don't expect them to work for you.
When times are good for business, the customers seem to come in droves. These days, businesses need to start putting in the effort if they want customers to buy back in. Think not only of what brought customers to your business in the first place, think of what they need right now more than ever and give it to them.
One great example of this is Atlassian, a Sydney, Australia-based company that makes productivity and collaboration software. All the way back in March, Atlassian co-founder and co-CEO Scott Farquhar announced that his company was making its collaborative platforms free, stating that, "this is not a time-bound offer." Now more than ever, your customers need a break. Give it to them and earn their loyalty in the process.
2. Learn lessons from customer data.
On average, every second of each day, a single person in the world creates 1.7MB of data. These aren't just throwaway numbers; they're opportunities to look into the heart of what your customers want, need, and expect from your business.
All this data is rendered useless, though, if not tracked and stored properly first. Collect, store, and analyze data about how your leads are interacting with your ads and other marketing so you can turn around and create more personalized ads and messaging. The result will be stronger bonds with your leads and customers, which leads to more sales and referrals down the line.
3. Take a stance.
Customers are accustomed to the constant stream of banner ads, TV commercials, and promotional emails. If you want to get their attention, you need to work for it.
Tom Treanor, head of marketing for enterprise customer data platform Treasure Data, recommends cutting through the noise by taking a strong social stance. "Millennials and young Gen Xers want to shop with brands that share their values, and they tend to reward brands that take a strong stand," he says. By aligning your brand with the values held by your patrons, you're showing them that you're on their side--and getting them on your side along the way.
Connecting with customers is simultaneously more important and more difficult than ever. If you want your business to emerge from the Covid-19 pandemic stronger than ever, you need to start investing in strong customer relationships now. The future results will speak for themselves.
Sep 22, 2020