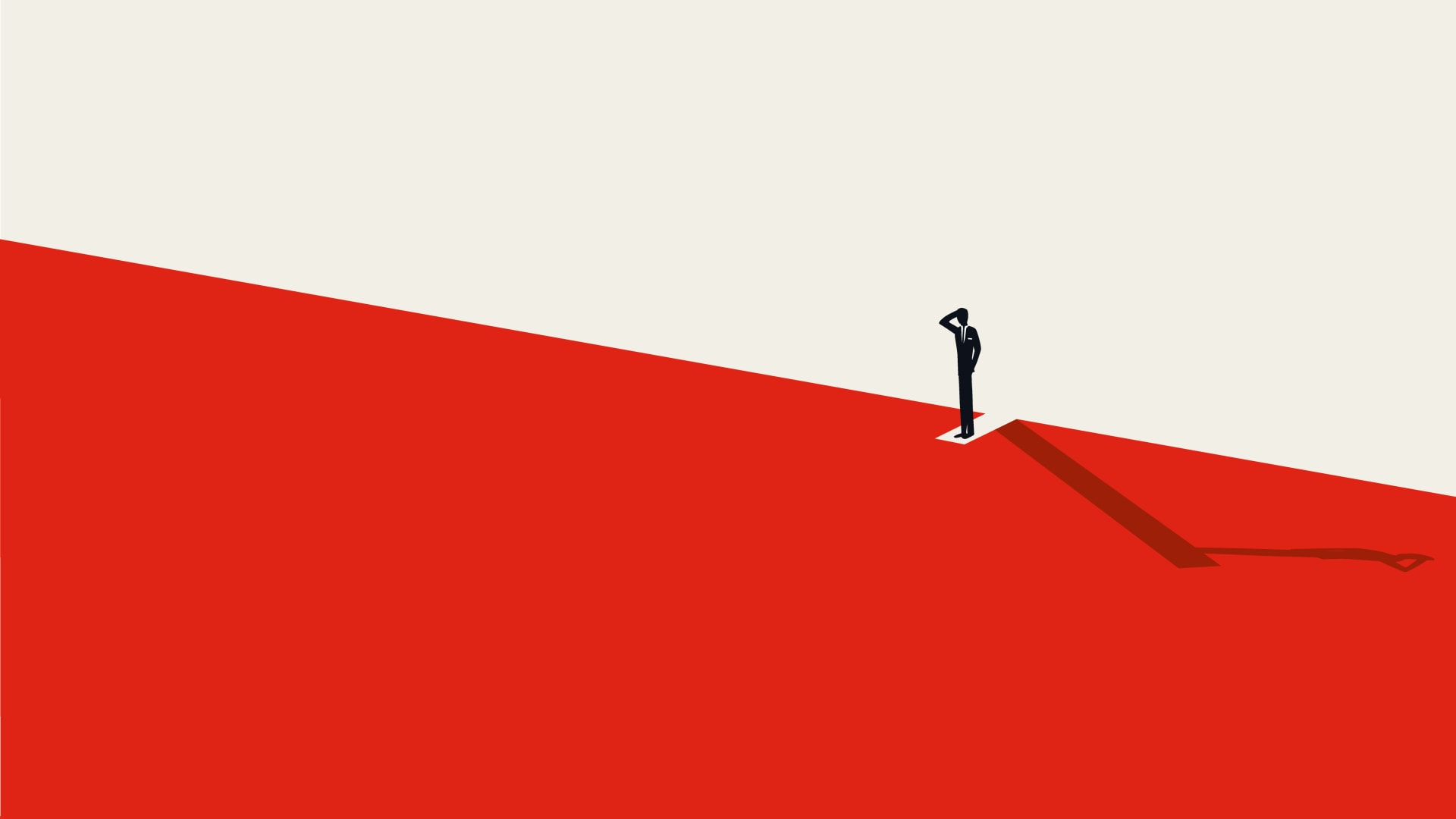 But as any founder knows, there is no entrepreneurship without risk. The trick is to manage it. And when it comes to managing risks, insurance companies are the pros.
Looking to better handle your business risks in a perilous world? Take your cue from three insurance and insurtech companies that are leading the way. These are their lessons:
1. Get by with a little help from your friends.
One of the pandemic's silver linings has been the upwelling of mutual support groups across the country. Families tackling at-home schooling band together to hire tutors. Facebook groups alert members to restocked items and donate housewares to cash-strapped renters. A burden shared is a burden lightened.
Lemonade, a provider of homeowners' and renters' insurance, has adopted a similar peer-to-peer model. Standard insurers make money by maximizing premiums and seeking to minimize payouts. In contrast, Lemonade's policyholders essentially insure each other.
Customers pay premiums into a pool, of which Lemonade takes a percentage to cover reinsurance and operating costs. The latter are kept low through A.I.-driven efficiencies in underwriting and claims processing and Lemonade's all-digital customer interface. If a policyholder makes a claim, the money comes out of the pool. At year-end, remaining funds are given to charity.
As an entrepreneur, you can likewise reduce your risks by pooling your efforts with peers. Concerned you won't get enough attendees at your next webinar? Co-host with a market-adjacent company, and you'll attract their audience as well. Worried about cash flow? Share space with a business buddy, or split a bulk order of office supplies.
2. Embrace the DIY trend.
Early in the pandemic, stay-at-home orders and empty store shelves inspired all kinds of do-it-yourself efforts. From baking sourdough loaves to sewing their own face masks, Americans were discovering capabilities they didn't know they possessed.
Through its preventive health coaching program, Tampa-based insurtech company BeniComp Health Solutions is encouraging customers to take a DIY approach to their own health. Each participant receives an initial screening from which their health coach can develop a plan to address their needs and goals.
Apply this logic to your startup. Now's the time to roll up your sleeves and knock out some tasks you once paid someone else to do. Apps like QuickBooks, Xero, and Wave can put accounting capabilities within your reach, while editing software can proofread your annual report.
3. Provide your services on-demand.
Trov, a San Francisco-based insurtech company, allows people to insure single items (jewelry, digital cameras, etc.) through a mobile app for just the period of time they want coverage. Insurance against damage, loss, or theft begins immediately after a user turns protection on and can be toggled off at any time.
Follow Trov's lead. Find ways to provide your product or service to consumers when--and for as long as--they want it. Maybe your annual subscription box business has been shedding subscribers during the pandemic. Offer a "birthday month" box so belt-tightening customers can treat themselves to a one-time mood lifter. Loss of business is a definite risk during Covid-19, but on-demand offerings can help you claw some of it back.
As coronavirus case counts continue their climb, entrepreneurs face more than the usual business risks. With these strategies from the risk management pros, you'll be able to take them in stride.
Nov 4, 2020