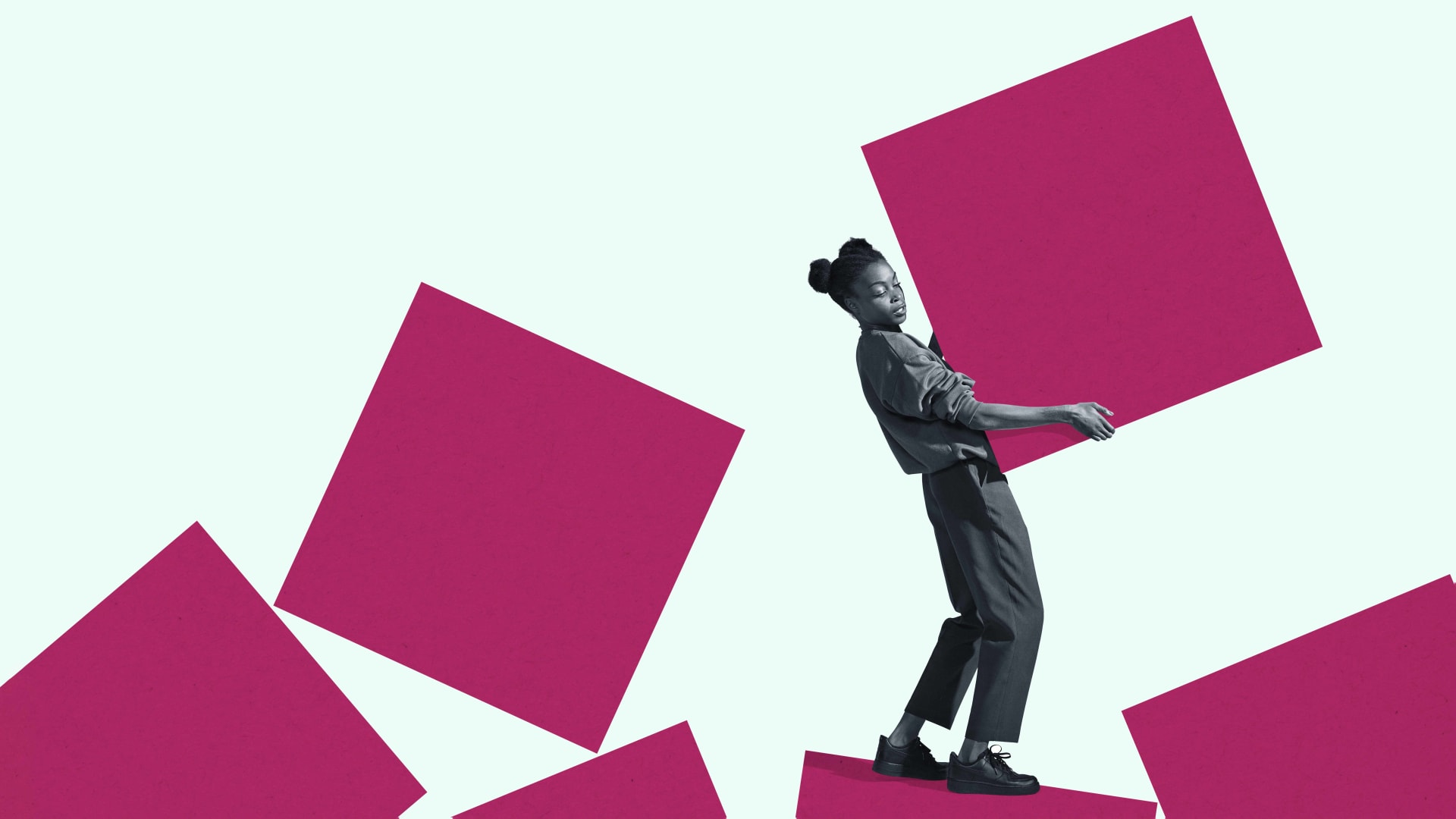 This year, Covid-19 defined the rules of the game. Startups pivoted their products, sought new sources of funding, and, in all sorts of other ways, did their best to stay alive. As the economy slowly but surely recovers, entrepreneurs and investors are looking ahead to next year's startup landscape.
If 2020 has taught us anything, it's that nothing is set in stone. But, as 2021 approaches, here's what to expect from the startup sphere:
1. Studios will edge out accelerators.
Not that long ago, accelerators like Y Combinator were the way new entrepreneurs got companies off the ground. These days, the studio model is gaining steam. Venture studios like those in the Global Startup Studio Network match experienced entrepreneurs with business ideas to maximize their success potential.
Although the terms are often used interchangeably, startup studios and accelerators have some key differences. Accelerators work with higher volumes of existing startups with less experienced founders, especially on hurdles like funding and operations.
Studios, on the other hand, create the startups themselves. They have skin in the game by investing their own resources, whereas many accelerators merely pair founders with mentors.
Neither model is inherently "better" than the other. But, in 2021, investors will be looking for the certainty of a model that makes fewer bets that are more likely to pan out.
2. Telehealth will be hot.
Whether or not a vaccine is widely available in 2021, health care will remain a hot sector for startups. Covid-19 has proved that an enormous range of services can be delivered faster, conveniently, and at lower cost through telehealth. Telehealth is expected to grow by two-thirds this calendar year.
As is true of remote work, the telehealth cat is out of the bag. Because health care is such a lucrative space and videoconferencing technology has existed for years, expect entrepreneurs to jump in with both feet.
In 2021, the name of the game will be specialization. Rather than trying to connect all types of doctors and patients, stake out a niche. Mental health, preventive health, and women's health are all great areas to check out.
3. Venture funding will bounce back.
When the economy shrinks, the riskiest investments tend to be the first and worst hit. Historically, however, they've bounced back quickly.
That dynamic is currently playing out in the venture capital market. Data compiled by Crunchbase suggests the number of U.S. VC rounds during the pandemic fell by almost half. Worst hit were seed deals, which declined by a record 57 percent in March through June of this year compared with last.
Those numbers may sound staggering, and they are, but they're also temporary. VC deals, even in markets outside the Bay Area, have rebounded. In Georgia, the total amount of venture capital invested in the third quarter is effectively flat from Q3 2019.
Don't expect investors to be starved for deals, but don't think of them as off the table, either. Just be prepared to prove your startup's relevance to a post-Covid world.
4. Incumbents will be eager for startup partnerships.
Covid-19 has exposed industry incumbents that had grown comfortable with the status quo. Whereas startups were once the ones chasing partnerships with these companies, it's now larger enterprises that are eager for innovation partnerships.
Recall that Tesla began not as a partner to a major automaker but as a breakout electric car brand. Hercules, however, is being courted by Nissan to build an electric truck.
Although market forces other than the pandemic are likely behind the potential partnership, the point stands: Markets have been shaken up, and incumbents feel the imperative to innovate. Under these conditions, it's startups that have the leverage.
If you're a startup leader looking for an industry partner, vet your options carefully. Established companies sometimes cannibalize or otherwise try to strong-arm their smaller partners. Ask what your company gets out of the arrangement, and don't sign until you're satisfied.
Nothing is baked into next year's startup landscape just yet. But if there continues to be light at the end of the Covid-19 pandemic, startups just might see a record-setting year.
Dec 8, 2020