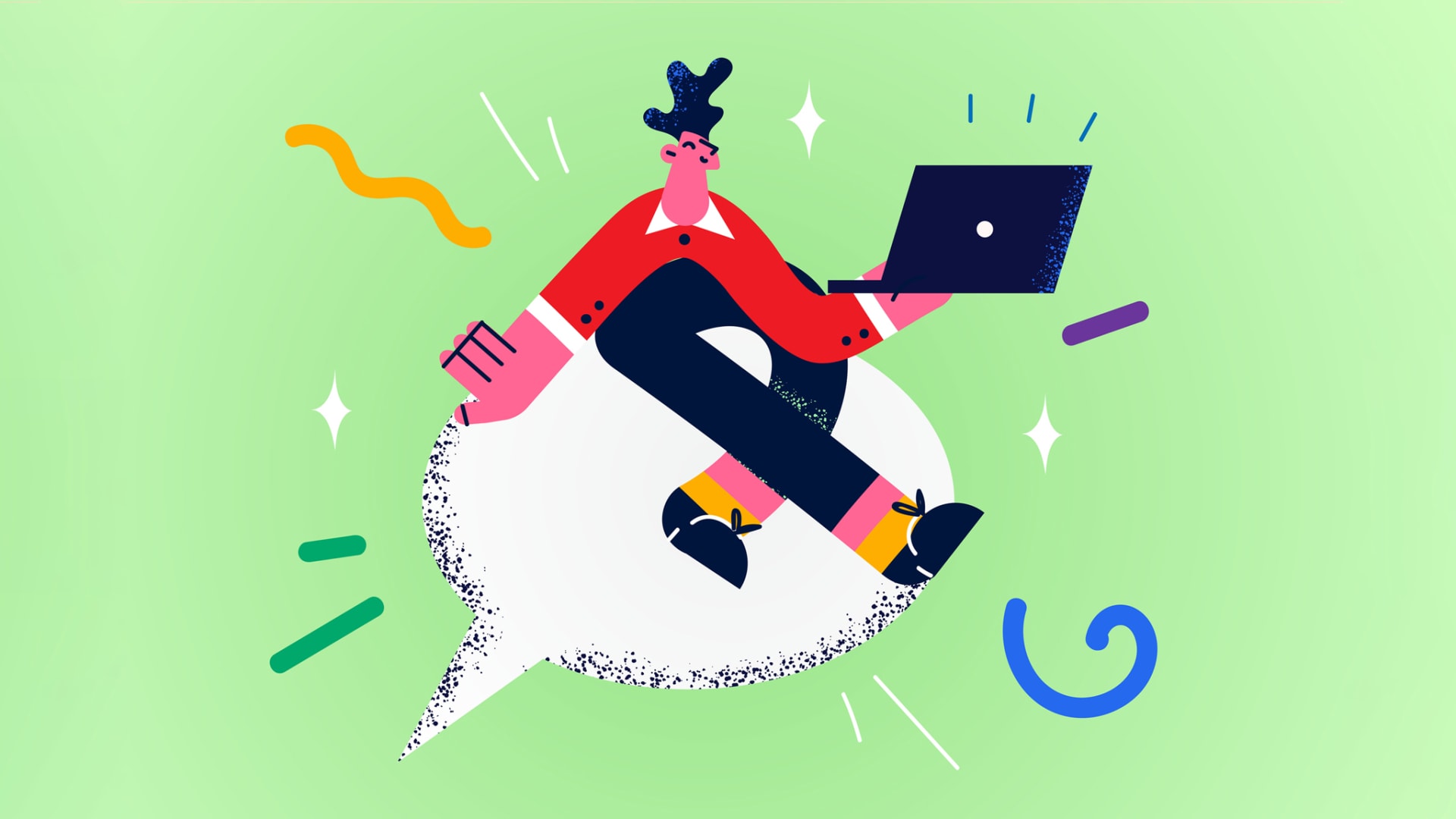 In a world where the use of cookies is becoming passé, how do companies walk the line between convenience and privacy? There are a few tactics you can leverage to help you gauge how much data to collect and -- perhaps more important -- when to use it, and how.
1. Begin with customer personas.
Creating customer personas has become so rote for many marketing teams that they blow right past it, preferring instead to save time by using a previously constructed persona from another client and using it as a stand-in. This is a mistake.
Don't skip past the persona-development exercise. Spend the time as a team asking intentional questions. Why does our product appeal to this market segment but not to another one? What stage of life are customers in when their interest in what we have to offer seems to catch fire?
2. Use short videos to explain and invite.
Short-form videos feed the consumer's desire for bite-size information delivered quickly and clearly. When developing your short-form videos, choose a title that isn't clickbait-y, add closed-captions, and deliver on what the headline promises.
One way to get customer buy-in for the collection of data is to offer an explainer video for every stage of the process. Your videos could answer consumer questions: "Why do we ask where you live?" or "Is my credit card transaction secure?" Users are more apt to cooperate with your personalization tactics if they have the ability to get their questions answered.
They may not watch your video, but seeing it positioned on your website conveys to them trust and reassurance.
3. Collect data without alarming anyone.
People are no longer intrigued by highly specific information being used to generate user experiences. They are now concerned about their privacy. When you present a user with a dialog box, let them know upfront that the information collected will be used to customize their shopping experience. Use short, unambiguous questions that consumers can answer with a simple yes or no to build their personalized experience.
4. Keep your audience in the driver's seat.
Your consumers don't want to feel out of control, especially with the information they offer you. One of the greatest offenses in the online realm is collecting data on individuals and then using it in ways they had not intended. Don't disregard widespread concerns over data collection. Let your audience know that they're always in complete control of how much data you are collecting and whether or not you plan to share that information.
Use simplified, one-click permission screens to gain a customer's consent at each step in the information-collecting process. These prompts should always contain a link to your complete privacy policy, ideally targeted to the relevant, highlighted text on that page. Overall, your guiding principle when developing your UX should be to never allow your desire to collect data to take precedence over the user's ability to complete the task at hand.
As your company seeks to balance privacy and personalization, it will be important that every member of your development team keep an open mind to feedback. Your best friend is the so-called squeaky wheel who points out when you're being too intrusive. For every person who takes the time to contact you, chances are excellent dozens of other users felt the same way.
Dec 1, 2021