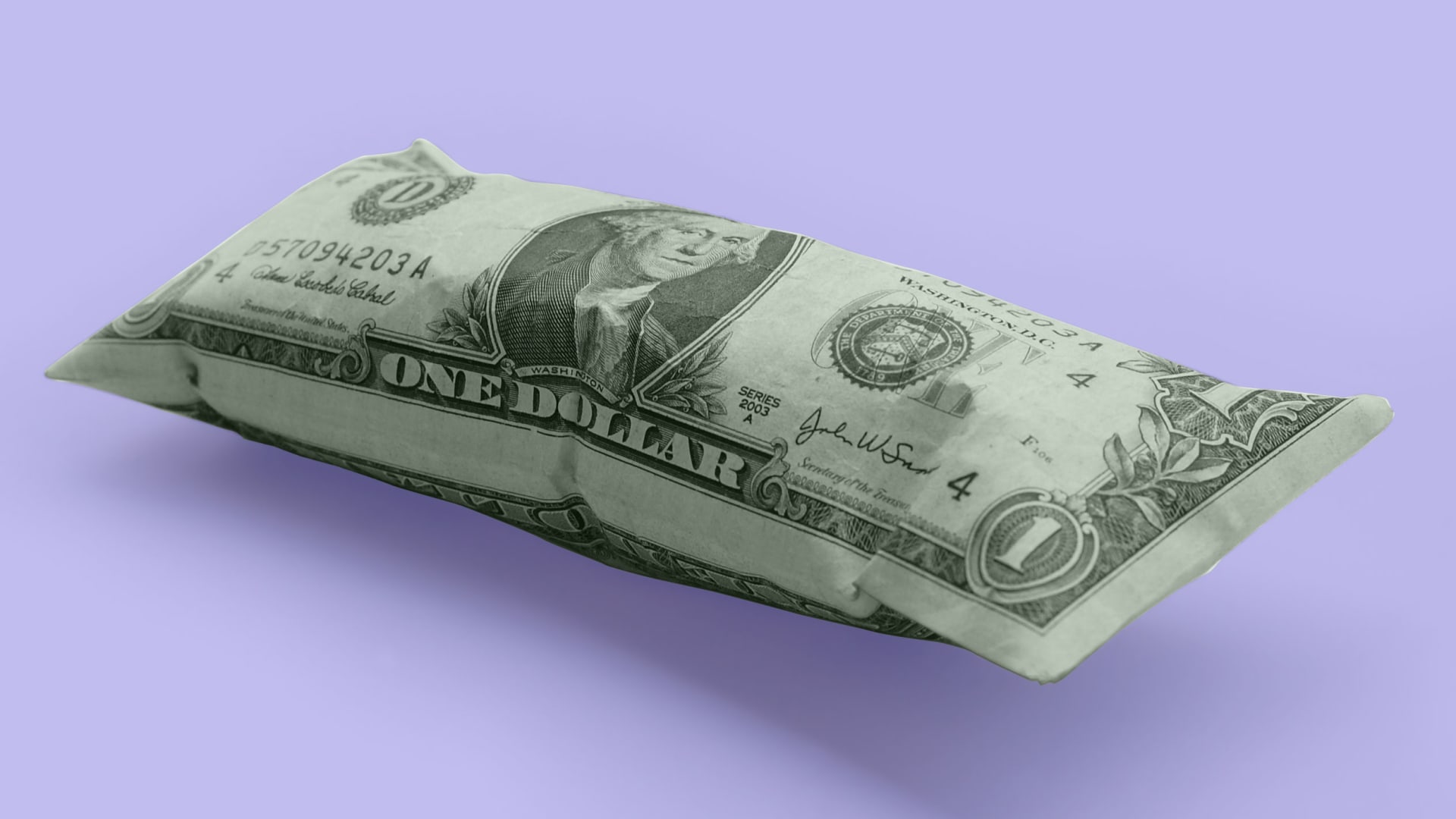 Too often, the rise in costs caused by inflation is passed down to the consumer. But there are some companies that are finding ways to keep their doors open while also keeping those inflation costs from impacting their customers. Here are a few ways you can take a page from their playbook to build more customer loyalty.
1. Rethink Packaging
When inflation rises, one of the best ways to address the issue is by cutting costs. By becoming more efficient, a business can reduce overhead and provide the same product to its customers without hiking up prices.
Of course, there's a limit to what a business can do before its cost-cutting efforts begin to impact the quality of its products or services. One way to overcome this issue is by inviting customers in on the money-saving process by rethinking packaging. For example, pet food brand Canidae partnered with Petco to create refillable kibble stations. Dog owners can use self-serve machines to fill reusable zippered bags with pet food for $2.75 per pound -- a significant savings compared with prepackaged alternatives.
2. Get Customers to Work for You
From referral programs to affiliate opportunities, a growing number of companies have been looking for ways to get their customers in on the money-saving game.
It gives customers a chance to save some money by investing their own time and resources into something that they care enough about to personally endorse. At the same time, it removes marketing expenses from the company offering the program. Planet Fitness, for example, found additional ways to let its paying customers reduce their own expenses through referral programs. Refer a friend and members can get up to three months free.
3. Invest in Digital Workforces
Technology has been transforming the business landscape for decades--and artificial intelligence (A.I.) is changing the narrative. Chatbots, robotic process automation (RPA) software, and other A.I.-friendly tech uses are becoming more common.
What's more, companies are assembling these tools into what they're referring to as digital workforces. For example, software provider Five9 compiled research on the digital workforce and found that virtual agents cost around 10 percent of the investment required to maintain a human agent. While this is cost-effective in theory, it hasn't been until recently that the savings have been coupled with functionality. As digital workforce platforms have developed better A.I. tech, they've provided companies with the ability to offer customer service while still maintaining a high-quality customer experience.
As long as inflation continues to be a threat, it's important for businesses to do their best to avoid alienating their customers by callously passing those costs along. Those who can find innovative ways to share in the burden are more likely to cultivate a stronger base of loyal patrons--which could prove critical as everyone tries to get to the other side of this financial squeeze intact.
Feb 28, 2022