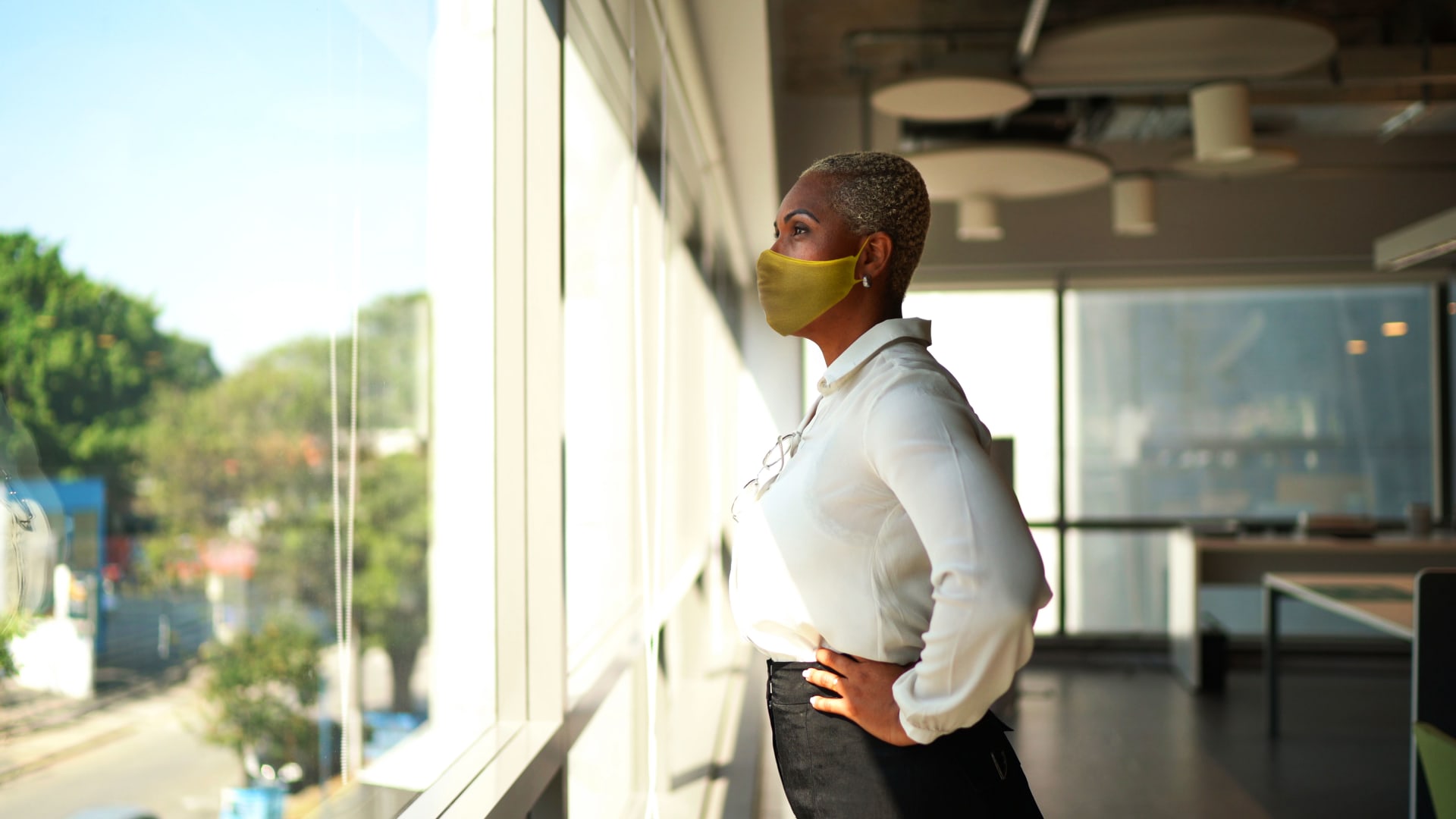 This year has come with a unique set of post-pandemic challenges. Disrupted supply chains, still-depressed foot traffic and navigating the return to "normalcy" continue to plague countless businesses. The struggle is particularly real for early-stage startups that lack the deeper roots of their more venerable industry counterparts.
As small businesses look to bounce back from a tumultuous 2020, they will need to focus on these three obstacles to growth:
Sales
It's no secret that COVID-19 rewrote the traditional sales playbook. Many live events that provided in-person networking opportunities had to dramatically pivot to an online format. Other trade shows and conferences had to be cut out of sales plans altogether.
The trend toward online sales strategies, already underway, accelerated in dramatic fashion during the pandemic. Companies embraced everything from sales video emails to virtual coffee dates with prospects to continue building relationships and keep their pipelines open. While these efforts kept sales afloat, by this point, online strategies may be wearing thin. Zoom fatigue is real.
Just as vaccine uptake promises to make face-to-face connections possible again, case counts are rising in some areas. With the pandemic waning in fits and starts, it will be a challenge for businesses to figure out how much effort to put back into in-person sales approaches. It's no wonder that 49 percent of respondents in Mainsail Partners' annual survey of bootstrapped software founders said their biggest concern for 2021 was the execution of their sales and marketing strategies.
Finding the right mix of in-person and online strategies will require monitoring local conditions, scrutinizing past sales data and remaining flexible. Prioritize events in your sales calendar that typically yielded the most leads prior to the pandemic -- if they're being held in person. With 60 percent of event planners expecting live events to resume the second half of the year, chances are good they will be.
Above all, focus on your prospects' comfort. If they're open to meeting in person, try to get those face-to-face moments. If not, set up virtual happy hours.
Marketing
Before the pandemic, experiential marketing was on a roll. Retail pop-ups, branded escape rooms, Coachella tie-ins -- companies exploited all these and more to create buzz around their brands. As with sales, COVID forced companies to abandon in-person strategies and focus on marketing their wares online. Of course, online marketing has been a key to sales activity for years. However, the pandemic pushed companies to abandon many traditional forms of marketing for a more comprehensive online model. It also forced many smaller or geographically focused enterprises (restaurants, landscapers, plumbers, etc.) to find a way to market online
The problem here doesn't revolve so much around a lack of options, but rather a saturation of them. Online marketing offers everything from onsite chats to content marketing, social media marketing, search engine marketing, email marketing, and more.
This can feel overwhelming, especially for small companies with limited marketing budgets. In addition, the increase in online marketing contenders can have the effect of driving up the cost of various online strategies, such as PPC advertising.
The critical factor going forward will be the ability to measure results. To overcome the modern challenge of digitally-driven sales and marketing, you'll need to find ways to track your results and implement appropriate changes as you go along.
Human Resources
Lockdown-driven layoffs left many small businesses operating at far less than full strength. Rehiring staff and getting things back to where they were will be hard for a lot of small business owners. That's especially true because demand will be difficult to gauge until COVID is fully behind us.
On the upside, it's an employer's market. Both pandemic-related layoffs and the shift to remote work have vastly increased the pool of available talent. Every company will need to establish an effective remote recruiting infrastructure going forward to enable the effective identification and onboarding of qualified employees.
So how can you get back up to speed when you don't yet know how much "speed" will be required? For the moment, it's best to stay as lean as possible. If you get overconfident and hire too quickly, you run the risk of future layoffs. Leanness will be key while still investing in some growth. When your growth trajectory becomes clear, then you can step on the gas.
The COVID-19 pandemic has been financially disastrous for many small businesses, but it was not without silver linings. Many companies, for example, have achieved significant operational savings by going remote. By plowing these savings into customer acquisition and retention efforts, they could make 2021 their best year yet.
Apr 30, 2021