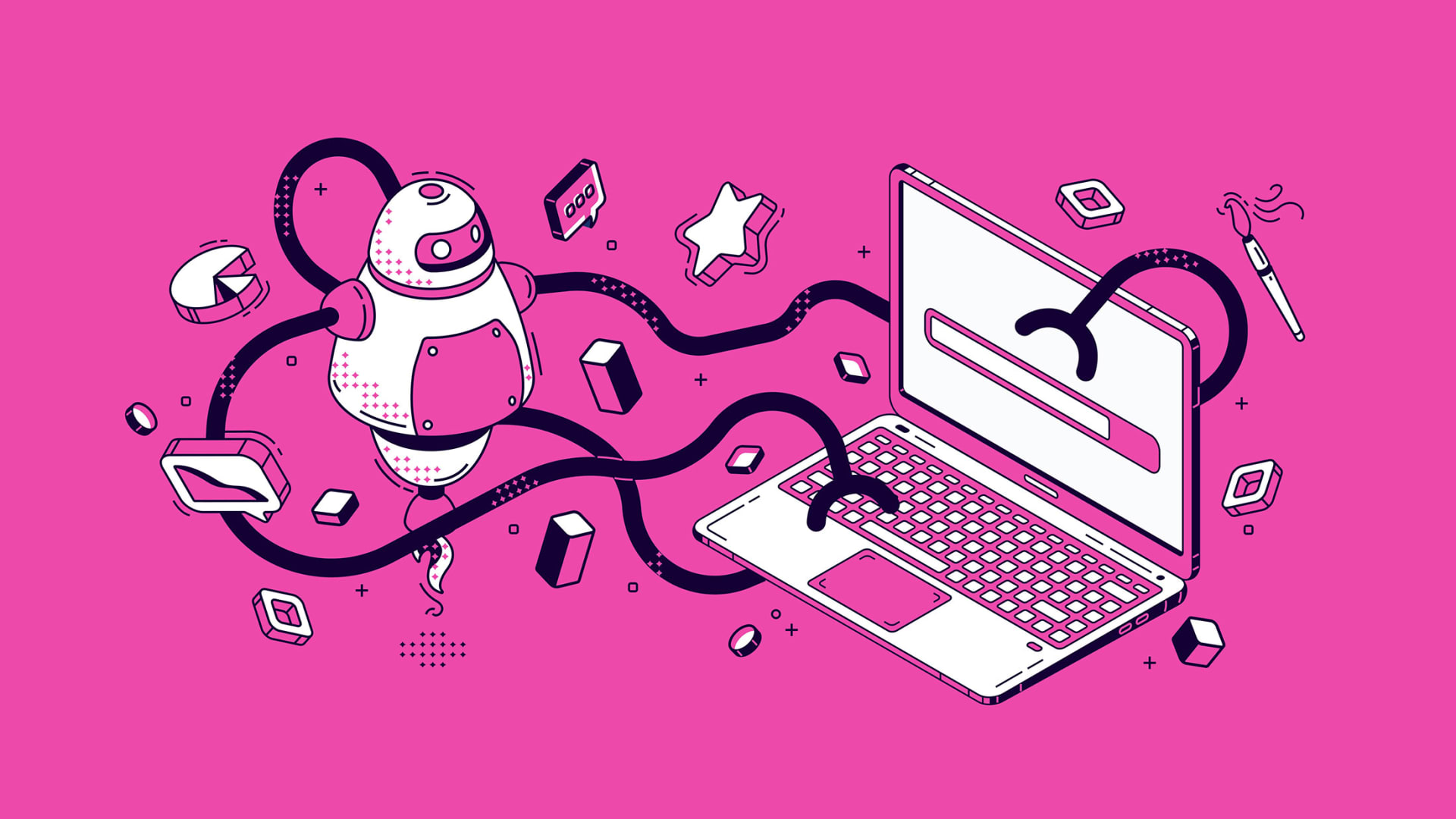 However, the rapid adoption of A.I. and automated processes has opened up a new area of concern for consumers and businesses alike: the ability to protect consumers and maintain digital trust.
The Growing Value -- and Concerns -- of A.I.
Artificial intelligence has found a growing number of practical applications. This can be particularly seen in the field of I.A. (intelligent automation).
According to cloud-based enterprise Automation Anywhere, I.A. is where robotic process automation (RPA) and A.I. meet. These are then used to empower business process automation as well as speed up digital transformation.
In essence, I.A. often appears as the applicable iteration of A.I. in business. It removes much of the need for human intervention by utilizing a combination of automated processes and artificial intelligence.
Global vice chair of transformation at EY Hank Prybylski stresses that although the value and utility of I.A. is imperative, consumer safety and trust are just as crucial. He expresses that I.A. offers sustainable long-term growth via elements such as enhanced employee experiences and better customer retention and acquisition.
The problem comes from creating an adequate level of comfort for customers when they know their data is being handled by a computer.
How to Protect Customer Data to Build Digital Trust
A key element in gaining trust while emphasizing the importance of I.A. and its A.I. component is proving that the data is protected. This starts with keeping humans at the center of every A.I.-related effort and ensuring that new technology is satisfactorily meeting their needs.
Maintain Strict Data Standards
In a survey conducted by EY, 48 percent of respondents cited the quality and trustworthiness of data as a major factor undermining their confidence in enterprise-wide A.I. programs.
The ability to collect quality data is an instrumental part of protecting data. After all, if the data is not dependable, it creates internal inconsistencies that can lead to major issues in how it's interpreted and applied.
Brad Medairy, cybersecurity leader and executive vice president of the consulting firm Booz Allen Hamilton, recommends reducing algorithmic bias as a way to preserve privacy in artificial intelligence. He also suggests good data hygiene and data sets as ways to create data standards that can enhance privacy and digital trust.
Utilizing Risk Intelligence and Cybersecurity
Risk is always a factor in business. This has led to the rise of risk intelligence, which financial executive Leo Tilman defines as a company's ability to approach risk in a holistic manner.
This includes internally speaking the same risk-related language and using it to remove threats, improve decision-making, and create lasting value.
To enhance the protection of customer data, businesses should bring risk intelligence to bear on the situation. It should take into account critical interactions with customers throughout their experience with a company. This can ameliorate many concerns in customer data management before they are able to become problems.
Enhance (and Communicate) Cybersecurity
It's difficult to overemphasize cybersecurity at this point. It's an essential part of the future. The cybersecurity experts at Norton report that there are as many as 2,200 cyberattacks per day.
This isn't just a concern for companies utilizing data and I.A. systems. It's also a factor that consumers are well aware of. This creates a certain sense of paranoia that businesses must address if they wish to achieve a sense of genuine trust and protection.
Companies must start by taking clear, updated, and comprehensive cybersecurity measures. But they shouldn't stop there. While cybersecurity can do the nitty-gritty work when it comes to protecting customer data, trust comes through communication.
Each enterprise must find ways to communicate the cybersecurity measures that it's taken to its customers. This fosters a sense of digital trust and a greater willingness to utilize A.I.-enhanced tech throughout their interactions with a brand.
A.I. and I.A. are the future of business. Nevertheless, inevitability doesn't automatically equate to safety. On the contrary, businesses must make a concerted effort to protect their customer data as they come to rely more heavily on A.I.-enhanced automated processes. Safety must go hand in hand with advancement as businesses charge ahead to the brave new world that the future holds.
Jan 14, 2022