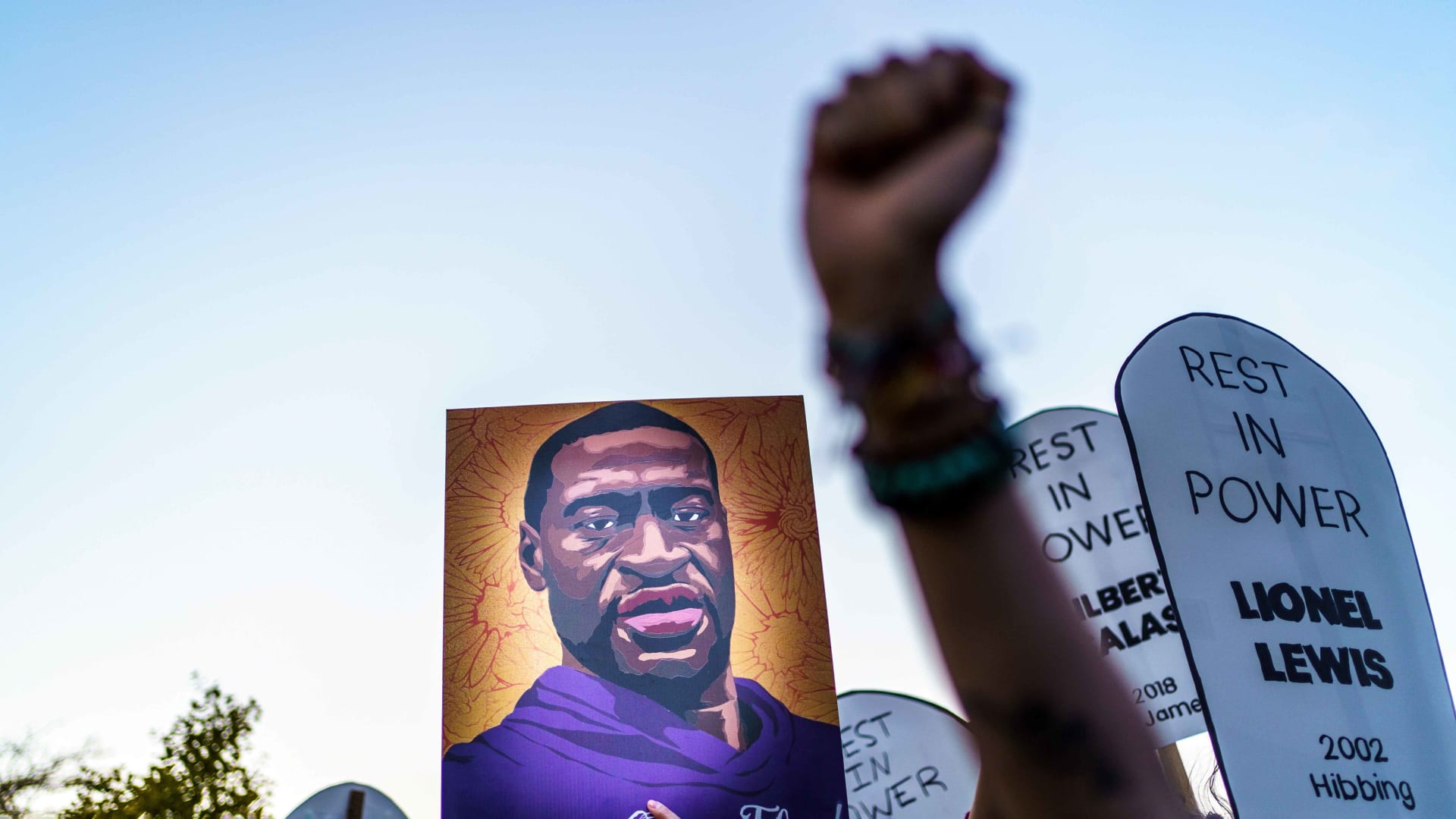 For small businesses though, developing appropriate policies and initiatives can be more difficult. "What we saw is that there were no solutions or places to get information that smaller companies and growing companies could use to help them drive change in their organization," says Travis Montaque, founder and CEO of Holler, a company that creates animated stickers and GIFs for messaging apps.
That's why Montaque created Holler's DIB source--Diversity, Inclusion, and Belonging network--intended to empower small businesses by giving their leaders a forum to learn sustainable DIB practices and share their ideas, triumphs, and failures. Read on for more ways small businesses can stay committed to diverse and fair workplaces.
Make your diversity goals visible and foundational.
"This summer, there was a lot of what I call frenetic activity of throwing spaghetti at the wall," says Kate Slater, a racial justice consultant and the assistant dean of graduate student affairs at Brandeis University's Graduate School of Arts and Sciences. That approach won't lead to lasting change, she says.
Instead, you must set the expectation that everyone's job relates to anti-racism work. In higher education, Slater explains, many faculty who go up for tenure must submit a statement describing how they have contributed to diversity and social justice. It builds anti-racism work into upward mobility and shows that you value those committed to diversity and social justice, she says, suggesting that founders could implement a similar process for promotions.
John Berkowitz, co-founder and CEO of OJO Labs, a tech platform for buying and selling real estate, reads a statement at the beginning of monthly meetings: "OJO Labs aims to close the gap so that all people, no matter their race, class, or gender, can experience the physical, financial, and emotional haven that home provides." He even reads the statement at the start of meetings with his investors. That may be a risky move, but "it's the only way you legitimately bake this into the company," he explains. "And suddenly in five years, you've made long-lasting progress."
OJO Labs also produces a daily newsletter to educate employees about the inequity in their industry. The company's insights team conducts qualitative video research that showcases to employees the roadblocks minority buyers encounter in the home-buying journey.
Give people the tools they need.
You may have created a group or selected a person to lead diversity and inclusion efforts, but are you supporting them sufficiently? D&I boards tend to comprise people who've experienced harm and inequity in the workplace.
"You don't want to overtax them because there's this thing called the minority tax--the stress that minorities often feel when they're asked to engage in this work repeatedly," says Julian A. McNeil, an organizational development consultant who collaborates with Slater, and the first anti-racism program manager at the David Geffen School of Medicine at UCLA.
McNeil says business leaders should think about providing workplace benefits such as mental health counselors and time off to help alleviate this minority tax. He also suggests compensating D&I volunteers financially or giving them time off from other duties to signal that D&I work is as important to the business as other tasks.
And make sure you're giving employees the proper training they need. Interest and personal investment in D&I doesn't mean an employee has strong project management skills. As a result, they can "kind of spin their wheels a little bit," McNeil says. "The work isn't quite effective or efficient."
Make your workplace a safe space for all.
Since there's no one-size-fits-all solution to workplace issues, Slater recommends creating affinity groups: Smaller spaces where employees can open up, ask questions, connect, and learn.
"Maybe within the organization, you have a book group, or maybe you have an affinity space to practice cross-cultural conversations," she says. Montaque offers another example: At Holler, he has implemented small internal partnerships such as mentorship programs, as well as town halls and panel events.
Feb 18, 2021