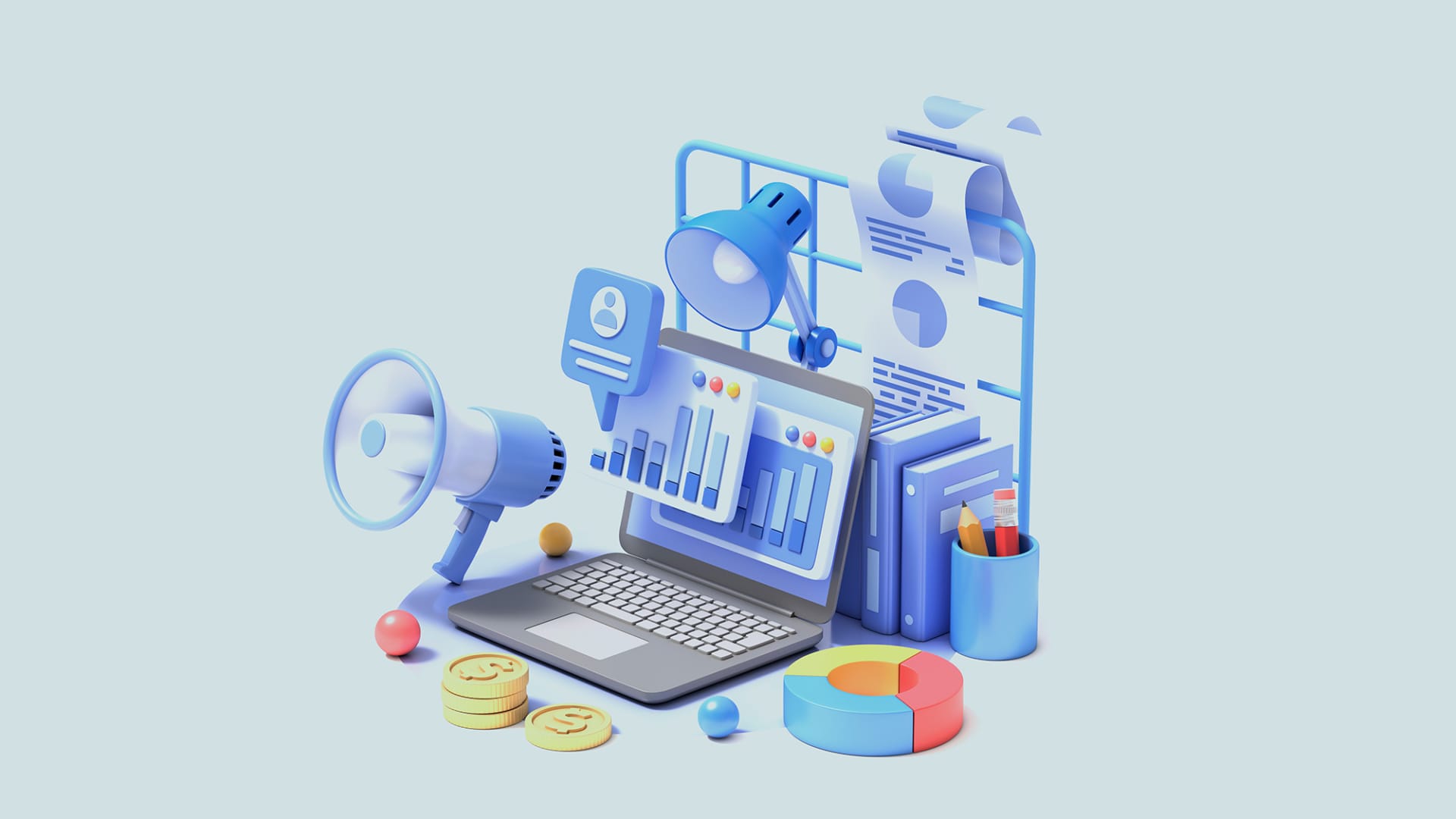 Marketers' optimism is bouncing back and is even well above pre-pandemic levels. According to a new survey, 55 percent of marketers reported feeling more optimistic about the U.S. economy than in the previous quarter.
"Companies feel like they're emerging," says Christine Moorman, founder and director of the CMO Survey, which was completed in February. The survey drew 356 responses from marketers at for-profit U.S. companies ranging from 50 to 10,000 employees.
The rebound is dramatic. Last June, the survey found 85 percent of marketers reporting less optimism than in the earlier quarter, and in February 2019 only 24 percent reported feeling more optimistic.
What's more, businesses are getting more serious about their marketing. The survey reports that 72 percent of respondents said that the importance of marketing in their companies increased during the past year.
"They're really turning more to what we would say is the 'offense,' instead of just defending their status," says Moorman, who is the T. Austin Finch senior professor of business administration at Duke University's Fuqua School of Business. Fuqua, the American Marketing Association, and Deloitte sponsored the survey.
In the pandemic, digital marketing took center stage. When it came to digital spending, website optimization got the most investment, followed by digital media and search. Notably, more marketers supported brands taking a stance on politically charged issues. In February, 28 percent of survey respondents said that taking a stand on politics is appropriate, up from 19 percent in June.
Apple took the top spot in the survey as the standard for marketing excellence, as it has for 13 years in a row. Marketers in technology cited Amazon, Microsoft, and Adobe as the leaders for their industry. In consumer goods, the honors went to Nike and Procter & Gamble, and in financial services, Geico.
To learn more about trends in your industry and to get a breakdown of the survey by company size, find the CMO Survey here.
Mar 9, 2021