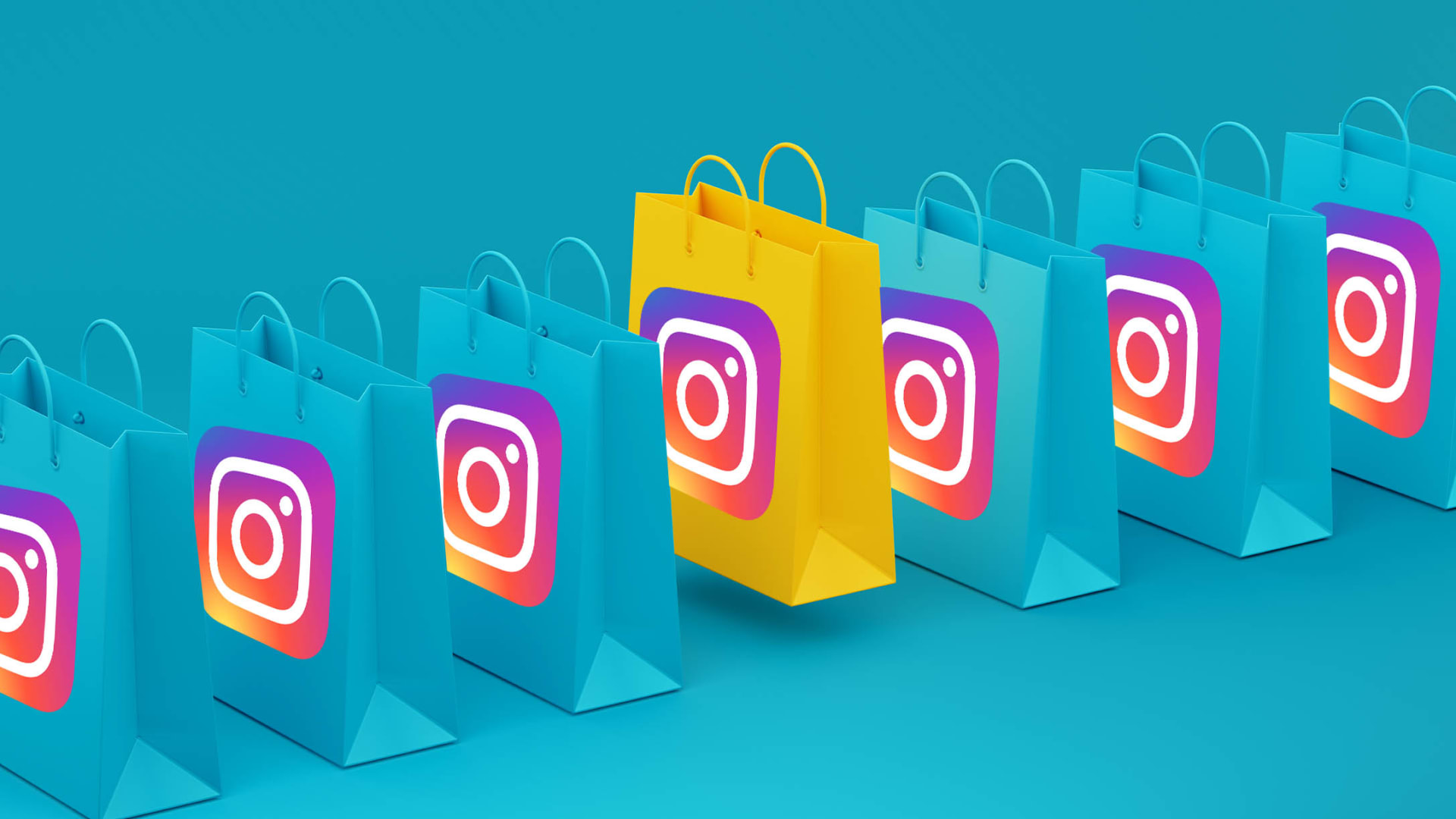 When Alexandra Puccini got engaged in 2017, she couldn't find gifts that she liked for her bridesmaids, so she made her own. The positive feedback she got from posting her creations on Instagram led her to launch a luxury gift box business, Polkadots and Posies, in 2018. In its first two years of business, Polkadots and Posies sold solely through Instagram, fulfilling orders using the platform's direct messaging feature. By the end of 2019, Puccini had launched a website to support additional e-commerce and rebranded as Lavender and Pine. But even now, 85 percent of the company's purchases originate with Instagram.
Puccini's story is no anomaly. Research firm eMarketer found that in 2020, 80.1 million people in the U.S. made at least one purchase via a social media platform. It predicts that number will grow to 90.4 million this year, and that social commerce sales will reach $36 billion--or 4.3 percent of all e-commerce sales.
Instagram, once an afterthought as a sales generator, can now function as an entire storefront for burgeoning businesses--especially with its growing Shops on Instagram feature. Read on for tips and strategies from successful "Insta-preneurs."
Use direct messages
Puccini says that answering direct messages "put her on the map." She found this strategy by accident after reaching out to an account that repeatedly liked her posts. The account belonged to a wedding planner in Connecticut who became her first client and continues to work with her today. Puccini says 17 of her total 26 custom gift box clients have come directly from Instagram messenger conversations. Puccini handles these custom clients' gifting year-round, and their repeat business makes up 68 percent of her revenue.
Online marketing educator and business coach Sue B. Zimmerman advises using Instagram's "quick reply" to respond to a large volume of messages. You still need to reply to each message directly, but this shortcut allows you to reply with pre-typed responses for common requests and questions. "It makes it really easy to just click through your DMs in line at the grocery store," Zimmerman says, adding that she also sends voice memos and videos in conversations to foster an authentic connection. She tracks the success of her conversations, and has found traffic originating from direct messenger conversations have a lower bounce rate and a longer average session time than other sources of traffic.
Give your product away
Bronson Christensen and Indy Severe (who goes by Indy Blue) launched their streetwear company, Lonely Ghost, on Instagram in 2019. Severe and Christensen say that for new launches, or even, on occasion, just to "boost followers' mood," they give away some free apparel. Followers enter to win by reposting a Story or post and/or tagging the brand. Often they get 10,000 reposts, reaching not just their customers, but their customers' followers.
Zimmerman affirms the power of giveaways, adding that they boost word-of-mouth advertising and get more eyeballs. As for creating a community, Zimmerman says that businesses should pin their favorite comments on a post to the top of the comment section in order to direct the conversation. Another tactic to boost a brand's memorability? Using branded GIFs and filters in Stories--a feature that allows users to post videos and photos that last for 24 hours, and appear at the top of the main feed.
Don't use every feature--just the right ones
When Privé Porter started reselling designer handbags on Instagram in 2013, the company made $4 million a year from Instagram-based purchases. That was before the social media platform even provided a storefront feature, says Jeffrey Berk, Privé Porter's managing director and co-founder. In December 2020, the brand made $1.9 million in one month from Instagram purchases--and an additional $1 million in monthly revenue from a brick-and-mortar Miami location that it had launched earlier that year.
Berk says Privé Porter doesn't need "extraneous features" to reach customers who are in the market for a luxury handbag. The brand doesn't use Instagram marketplace, or post Stories or videos. It doesn't even put prices on its products--encouraging potential buyers to send direct messages, rather than comparison-shop.
"Success is measured differently for everybody. And I don't think it's necessary to do all of it," Zimmerman says. "Most people can't do all of it." But, it's important to realize the "different neighborhoods," as Zimmerman calls them, of each feature. Some people spend all day on the short video feature Reels while others only watch Stories; regardless, though, she says Instagram's algorithm favors video content in users' feeds. Get to know which neighborhood your customers spend time in, and understand why. That way, you'll be able to reach them wherever they are--or at least wherever they have internet access.
Feb 18, 2021