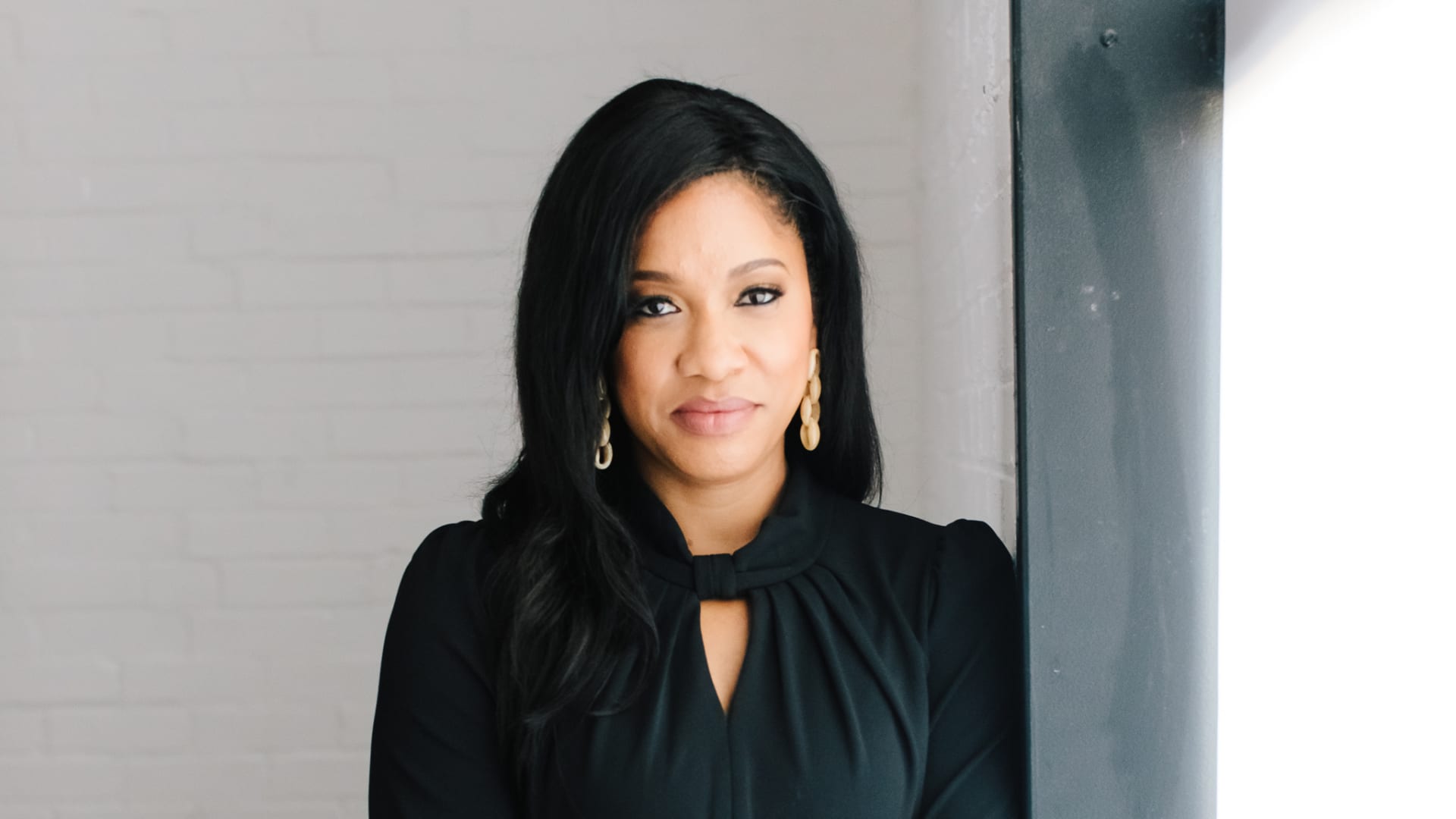 In 2016, after 10 years of working with the same group of attorneys at two separate firms, Star Carter found out she did not make partner because she had taken two maternity leaves. "At that point, it was very clear to me that I was being penalized for taking advantage of a benefit--without any kind of warning that doing so would penalize me in the future," she says.
Carter's experience is not an outlier. Women, even those showing exceptional early academic promise, still have fewer leadership roles in the workplace than men, according to a University of North Carolina Charlotte study released this February. Other research indicates that in comparison with men, women receive feedback in the workplace that is both less actionable and less useful for leadership progression.
To help close these gaps, Carter and her co-worker and friend Mandy Price left their respective workplaces and co-founded Kanarys in the spring of 2018. The diversity, equity, and inclusion tech solutions platform helps employees talk about issues of race and gender, sexual orientation, and gender identity in a safe space, promoting transparency and accountability. "In order to bring these issues up, and for companies to really have the information that they need to change the workplace, we have to create a safe feedback mechanism for employees to communicate their lived experiences--without any kind of fear of retaliation or retribution," Price says.
As part of the celebration of the 26th year of Women's History Month, Inc. asked women leaders who specialize in creating inclusive and equitable workplaces to share advice for how women can excel in any industry. Here are some of their best tips and stories.
Tell Your Own Story
One of the struggles that women face in the workplace is managing how they're perceived, says Dee C. Marshall, CEO of Diverse & Engaged, a company that develops programs to engage, support, and develop diverse consumers, workforces, and suppliers. Oftentimes, people dismiss her, she says, and perceive her as a coach or motivational speaker rather than as a CEO. People constantly minimize women in the workplace, she says.
Even if someone has introduced her, Marshall often reintroduces herself. She uses voice inflection--speaking louder, slower, and with a downward pitch--to emphasize anecdotes about her work, which includes training million-dollar producers and working with Fortune 10 companies. "I'm teaching people how and what to think about me. And that's what women have to do," she says.
In a recent Clubhouse room, the moderator introduced Marshall without stating her full title, and said Marshall was "there to learn." So, Marshall respectfully un-muted herself, restated her name, and reintroduced herself as the CEO of Diverse & Engaged, the founder of D&I Honors, and board chair of the National Association for Equity, Diversity & Inclusion. "Make sure you're solid on telling people who you are and introduce yourself to the room," she advises.
Network Outside of Your Company
Marshall says that "leveling up for women means increasing your social capital by becoming politically involved," citing the value a well-networked employee brings to a company. But networking doesn't have to be purely self-motivated. Liz Elting, founder and CEO of the Elizabeth Elting Foundation--which works to advance economic, social, and political equality for women and minorities--found a network of women by participating in philanthropy, specifically the American Heart Association. "It's terrific because it's a great way for women to develop a network and to give back at the same time," she says, "It's not enough just to have a career and to rise through the ranks of your business."
Be Your Own Advocate
Price relates that when she and Carter approached venture capitalists to seek funding for Kanarys, they came prepared. They knew that VCs typically ask male entrepreneurs promotion-oriented questions about advancements and market potential, whereas women often get asked about challenges and obstacles. "So what we tried to do is try to translate those prevention-based questions into promotion-based questions--because you end up leaving a conversation and all you've talked about is how are you going to handle all these potential risks, as opposed to the opportunity of the company," Price says.
But Carter says that as much as you can and should prepare for the VC meeting, it's important that women not try to take on all the responsibility of solving gender inequities in the workplace. "Do you have people you feel that you have to constantly prove yourself to?" Carter asks. "If so, that means you probably shouldn't be in that work environment. You need to go to somewhere that is going to be your champion, and that realizes your potential."
Mar 24, 2021