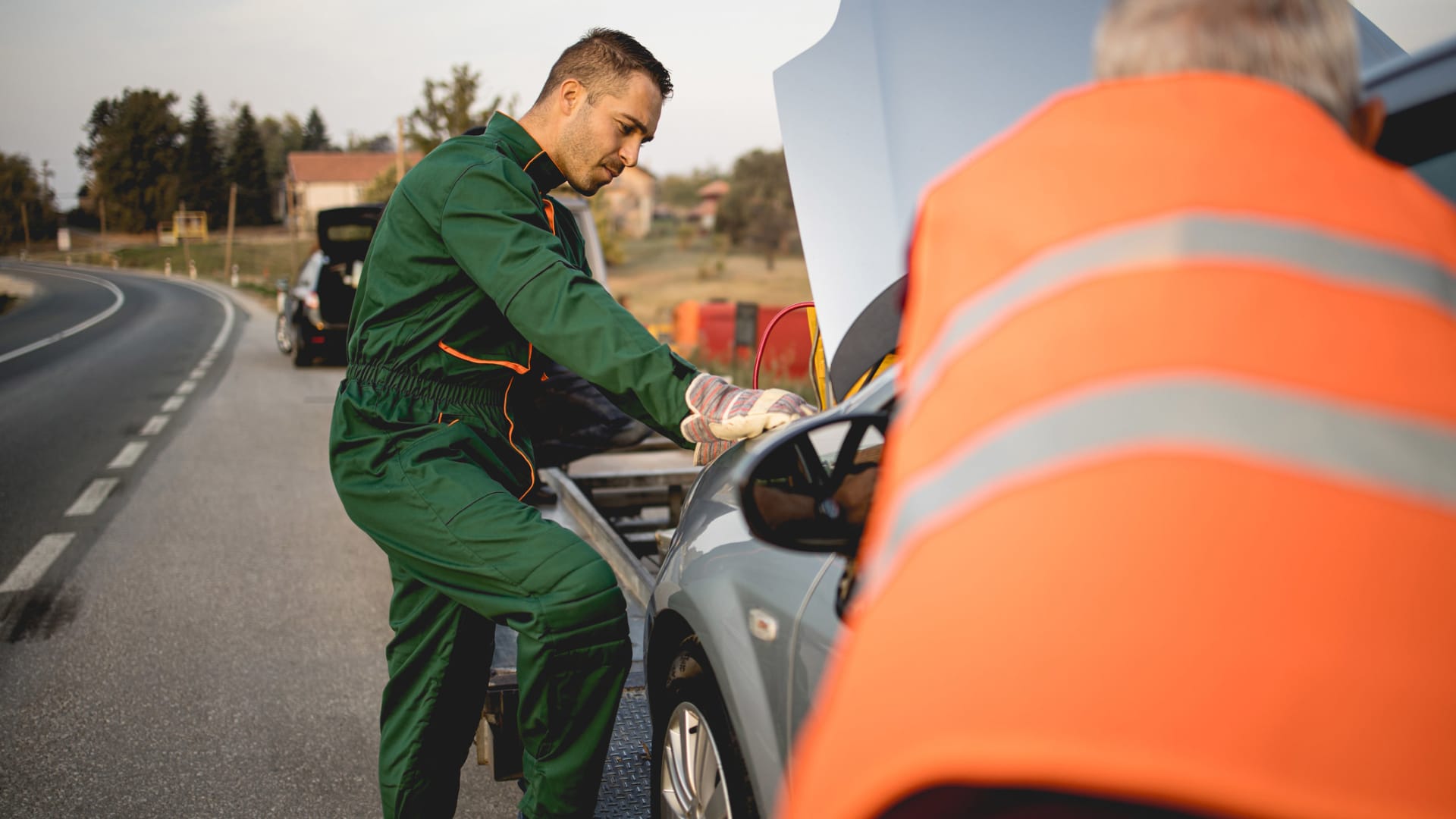 One of the many industries that had to adjust during the initial months of the Covid-19 pandemic were issuers of travel credit cards. Because so many people could not travel, many banks began offering new ways for cardholders to keep their credit card rewards. And even though the pandemic is still ongoing, travel numbers are up, and there are now a few more ways to earn points and miles.
Many top credit cards also got an upgrade over the past year. While you will still need travel insurance to cover coronavirus-related issues, several cards offer more perks and protections for consumers and business owners. Most people know extras like TSA PreCheck or Global Entry credits, lounge access, and priority boarding.
Here are several surprising credit card perks you may not be aware of.
1. Extended warranties and purchase protection
Eligible purchases made on your card may qualify for an additional warranty on top of the one offered by the manufacturer. While you don't usually have to register the product, there are limitations on what is covered and for how long, so you should keep receipts and relevant paperwork. Having that extra coverage on products you've purchased can provide peace of mind.
Some cards, including several Capital One cards, even offer price protection. If you purchase a product on your card and have proof that the price has decreased within a specific amount of time since your purchase, you may be able to get a reimbursement.
2. Account management and employee cards that earn rewards
Business credit cards usually come with an option to add employee cards to the account. Along with keeping track of employee spending, many cards also offer access to an account management system, such as Quickbooks. Employee spending can also be capped or frozen if needed, plus employee spending usually also earns purchase rewards that come with the card.
3. Access to concierge services
If your card has access to concierge services, you might use it to gain access to an exclusive event, to planning your travel, to making dinner reservations. Concierge service is a perk several cards come with to help cardholders get information or manage personalized tasks. This free perk is usually available 24/7 but may take time to get resolved.
Visa Signature and World Mastercard (both who host a large number of cards from different banks) are some examples of issuers with these services. They may also come with upgrades, breakfast, free nights in hotel rooms, wine tasting events, award show access, and cooking experiences. Additional services include access to free shipping at select online retailers, credits for rideshare and food delivery apps, and an airport escort at locations around the globe.
4. Roadside assistance
One perk you don't want to use but will be glad if needed is roadside assistance. This varies by card, but many come with things like 24/7 towing, locksmith, and flat tire assistance services (though there may be fees for these services). Some cards, like the Chase Sapphire cards, even come with rental car collision coverage and theft protection.
5. Cell phone protection
Another perk that you don't want to have to use but be glad to have is cell phone theft and damage protection, sometimes up to $1,000 worth of damage annually. You'll likely have to pay your monthly cell phone bill with your eligible card to get coverage. Select Wells Fargo, Chase, and American Express cards are some issuers that include this benefit.
6. Protection against identity theft
Another service that can be reassuring to have is identity theft protection. This may come in the form of account alerts of suspicious activity, access to free credit score checks, and access to a specialist if needed. You'll find that many cards from a variety of banks include this benefit.
7. Travel and lost luggage protection
Lost or even delayed luggage reimbursement, delayed flights, trip cancellations, and even medical and dental emergencies may be covered with your card. You can get reimbursements for paying for meals and other necessities needed. Airline incidental fees may also be covered, such as checked baggage fees, though these are usually found on co-brand airline cards.
Of course, each credit card has different exceptions and limitations. Note that you'll need to make your purchases with the eligible card for the above services to be applicable. While the above services are more likely to be available with a premium credit card, some low and no annual fee cards also have perks. Check with the credit card issuer for the most up-to-date information.
Nov 22, 2021