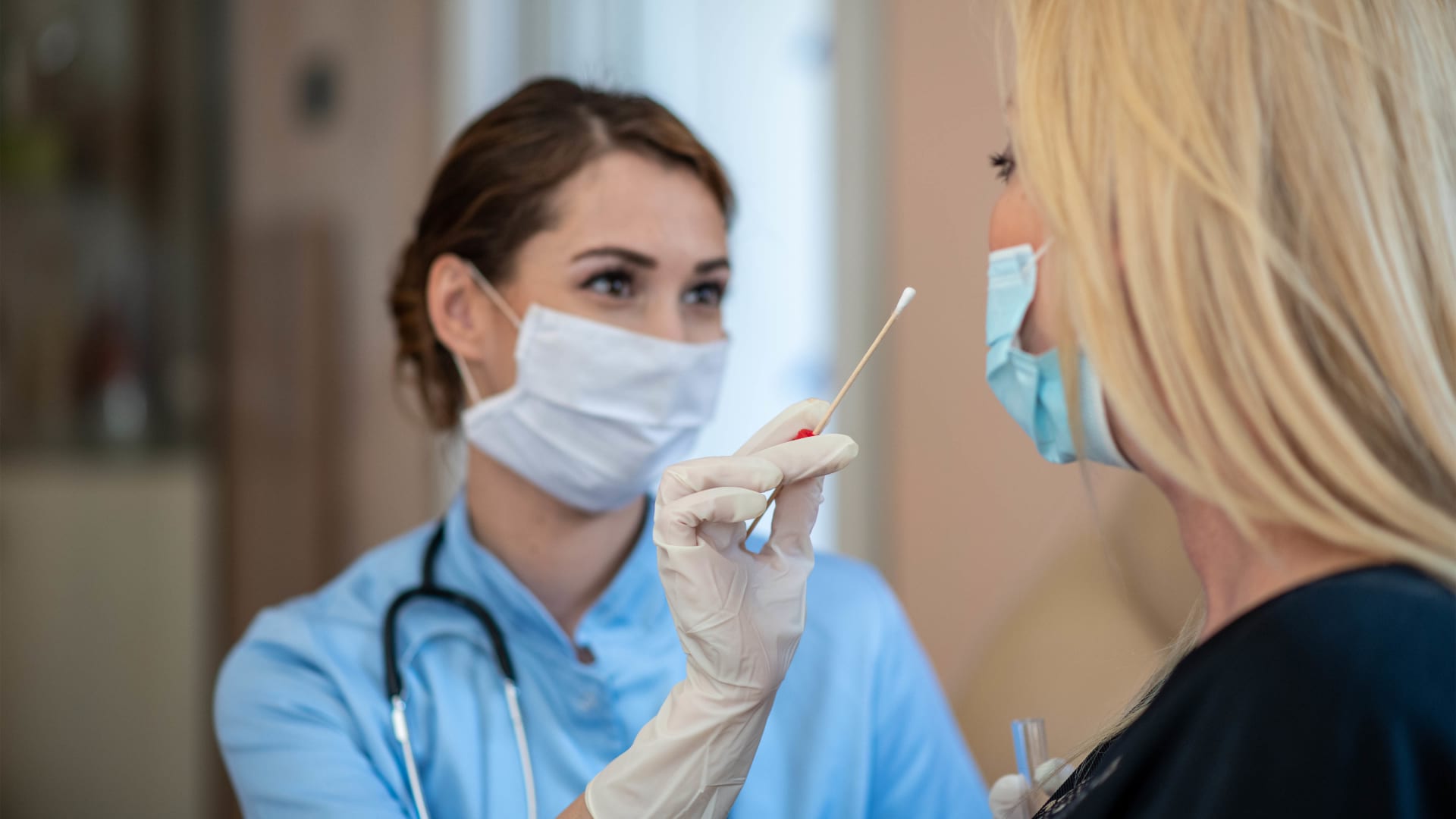 Additionally, all air passengers are required to have a negative Covid-19 test result or documentation of recovery from Covid-19 before boarding a flight to enter the United States. As more people are getting vaccinated against Covid-19 (a little over 15 percent of the United States population is fully vaccinated as of March 29, 2021), travel is expected to pick up. In fact, since about mid-March 2021, the TSA has seen at least one million passengers per day.
The CDC recommends that all domestic travelers get a Covid-19 test one to three days before travel. While not mandatory, it is good to check travel restrictions before departing. As mentioned previously, travelers flying to the U.S. are required to have a negative test.
Being fully vaccinated does not always exempt one from quarantine restrictions. However, having proof of a negative test prior to departure, along with proof of another negative test once you are at your destination, may shorten quarantine requirements. This varies from place to place but more destinations seem to be going this route.
If you're traveling for business soon and will need a test, here are some things to know. Note that the CDC frequently updates information, so the information below may have changed since the time of publication.
What tests are acceptable for travel?
Most destinations require a negative polymerase chain reaction (PCR) test, usually from within 72 hours before travel. However, not all places can deliver results within that time frame, especially if the number of coronavirus cases has increased in the area. It is best to call ahead to get an estimate for how long the results may take.
Additionally, be sure that the testing site will deliver the results in a way that is accessible. Some testing sites release the results orally via phone or in-person on site, which will likely be unacceptable when traveling.
There are usually several options when getting a PCR test, including at-home test kits. However, some destinations will not accept results from these tests. Check with the destination's requirements to find what tests are accepted.
Antibody tests and rapid antigen tests are also not likely to be accepted. But rapid PCR tests (sometimes called RT-PCR tests) are usually acceptable for travel, though they may be more expensive.
Additionally, note that insurance companies will likely not cover a Covid-19 test for travel. When being tested for travel purposes, the traveler will probably have to pay out of pocket. Tests vary in price, with most starting at $120.
In-person test options
The best place to check for in-person Covid-19 test options is in your local community. Additionally, many urgent care services seem to have the ability to test and get results quickly. Here are a few in-person test options that may also be beneficial:
Note that some options listed above may not have the results in the required period for travel.
Airline options
Some airlines are also offering tests, including at-home tests that have partnered with the airline. Here are some of the websites to quickly learn more:
Note that some airports also have testing available, but it may be costly, and results may not be available in time for travel. Additionally, some hotels are also starting to offer testing. Having a testing site at your accommodation may be particularly useful to determine how long you'll need to stay quarantined once you arrive.
Conclusion
Overall, the best way to know what you'll need for travel is to check out both the departing location's information and the information for the final destination. Be sure to check entry requirements for the return flight as well. As the number of people vaccinated increases and travel demand rises, it seems likely that there will be more accessible ways to get around, including the possibility of a travel passport soon.
Apr 2, 2021