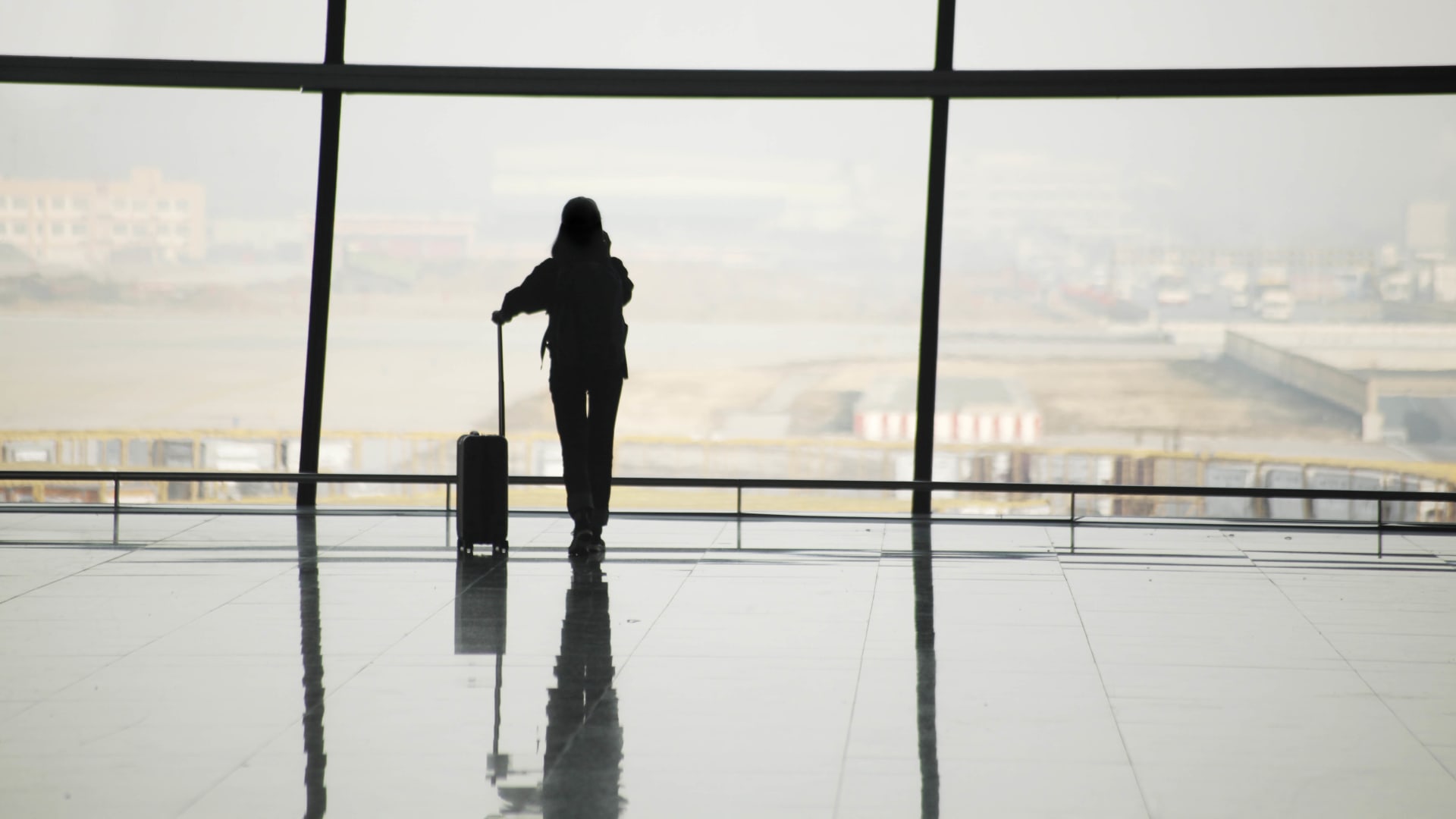 Although most (if not all) travel-related businesses extended or modified their rewards expiration rules at the beginning of the pandemic, many of those rules are expiring or will expire in the next few weeks. So while business travel is on hold, there are several ways you can keep your accounts active.
Additionally, many card-issuers have added enhanced signup offers and bonus categories so cardholders can continue to earn rewards on their everyday purchases when they aren't able to travel.
Check your points and miles
Fortunately, many domestic airlines have extended the expiration guidelines for their points/miles programs (Delta, JetBlue, Southwest, United, and Virgin Atlantic miles don't expire). But international airlines may not have the same policies.
Additionally, if you have elite status with one or more airlines, know that many of them are also offering status extensions, usually for at least one year. However, if you have an airline voucher, an award ticket, or a companion ticket, you will need to check with the airline, as some of those may be expiring in the coming weeks.
One thing to note is that many domestic airlines have eliminated change fees, depending on the class and destination. But basic economy class is usually not included, and some no-change-fee policies will expire on December 31, 2020. If you've recently purchased a ticket for travel or plan to, check for any extra fees that may occur should you decide to delay or cancel your trip in 2021.
Travelers can cancel tickets purchased at least seven days before departure within 24 hours of purchase. Alternatively, the airline can allow you to put the ticket on hold for the quoted price for 24 hours. This policy from the U.S. Department of Transportation was available before the pandemic and will likely continue to be in effect as the travel industry eventually recovers.
It is also worth mentioning that airlines may unexpectedly devalue points (as we saw Delta and United do in the past few months). If a devaluation has happened, check any transfer partner airlines for better rates to help maximize your rewards.
Finally, don't forget to check the points earned at hotels and rental car companies. While hotels tend to have stricter expiration policies, further extensions may come as the pandemic continuously changes. You may also need to check for any free hotel reward certificates, as those usually have an expiration date of one year.
Credit card rewards shouldn't expire as long as your account is open and active. Making a purchase that you can pay in full can help keep your account in good standing. And if you've got a premium travel credit card and aren't using all of the benefits, you may consider downgrading to a lower or even no-annual-fee card.
Keeping accounts active
If you do have miles that are expiring, there are several ways you can show account activity. The most obvious way is to travel (usually you can book hotels and car rentals as well as flights with airline travel partners) and earn miles or spend your miles to pay for your travel. Depending on the program, there may be shopping partners that permit you to use your miles. With most airlines, you may also buy more miles or transfer them.
One of the easiest ways to earn miles is by signing up to take surveys. For instance, British Airways travelers can earn 600 Avios after enrolling and completing their first survey with Rewards for Thoughts. They can also earn 8,400 Avios just for signing up for The Economist.
Members may also consider donating their points or miles to charity. Donating your rewards will keep your account active and go to a good cause of your choice.
Keeping your accounts active isn't too hard, partly thanks to the many extensions provided. There are also several ways to keep your points and miles, including some as easy as answering a few questions or signing up for a service. Check your account portal to learn more about what targeted offers you may be eligible for.
Nov 4, 2020