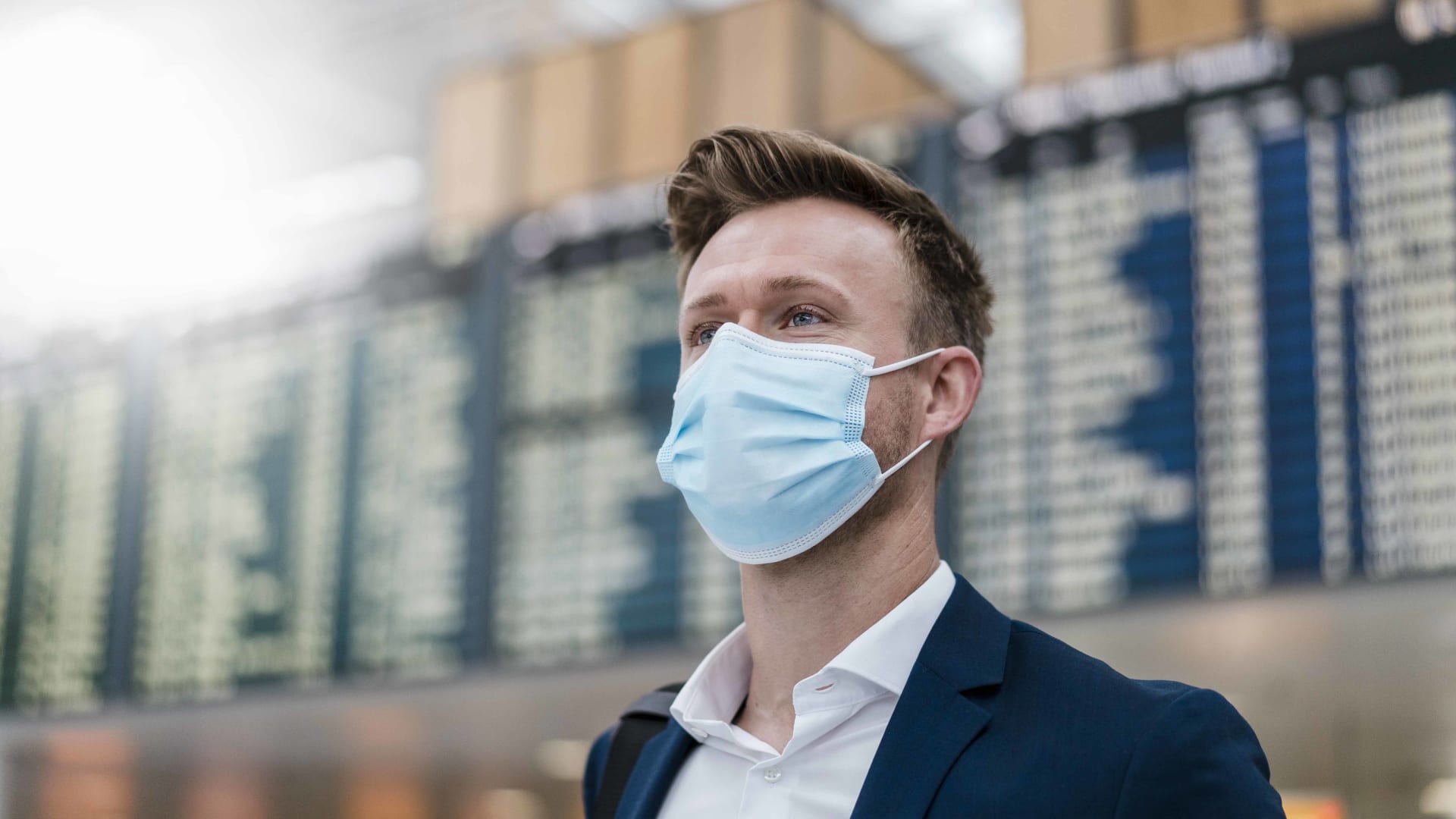 With rising Covid-19 cases, new coronavirus variants, and employees readjusting back into office life, business travel is likely not going to be a top priority in the coming months. Even though more people have been traveling and travel scams have been on the rise, the travel industry is still rebounding. Fortunately, there are some things that can be done now so when the time comes, you'll be a travel rewards pro.
Whether you have post-vaccine travel anxiety and are somewhat new to the points and miles game or are a rewards enthusiast raring to get back up the air, there are a couple of tips to help you get back into travel.
Choose the airline and accommodation provider that works best for you.
Does your business have an airline and/or hotel that it prefers staff to use? Or, perhaps you already have a relationship with a specific airline and are able to book your own business travel with the same carrier.
Look at what you've used in the past and where you may be traveling going forward. Don't forget to consider airline alliances and any sister hotels that some accommodations share.
Use a travel credit card to add more value to your spending while getting access to more perks.
If you tend to use one hotel or airline more than others, consider one of their co-brand credit cards to help you maximize your travels with them, giving you things like elite status and priority benefits.
If your travels are a bit of a mixed bag, consider a flexible rewards travel credit card that has a partnership with the airlines and hotels you use most often. You can transfer your points and miles to one of their travel transfer partners, giving you even more options.
Plus, now can be one of the best times to consider a travel credit card. Many banks have added new spending categories, such as double points or miles on things like food delivery and partnerships that fit the consumer's lifestyle, to help cardholders still get perks and earn rewards when they aren't able to travel.
Earn a sweet signup bonus.
One way to earn a lot of bonus points or miles rapidly is by earning the signup bonus.
For instance, there are at least a dozen highly valuable credit cards with bonuses of at least 100,000 points or miles currently available. These can be earned after meeting the minimum spending requirements and terms. Some of these requirements can be as low as spending $1,000 on your new card within the first 3 months of card membership.
Additionally, not all of the cards have an annual fee to worry about, making these easy options to have.
Use tools to help you manage traveling in a post-vaccine world.
Apps can help you keep your travels organized with a convenient mobile itinerary, plus some also keep track of the coronavirus restrictions in the destinations you are traveling to. This is extremely helpful if you've got several flights and destinations to visit.
Keep in mind that depending on where you are traveling, you may be required to have a negative Covid-19 test in order to enter the country or state. Be sure to note how long the test will take to process as some destinations require a test taken within the past 72 hours.
You may also be required to show proof of your vaccine. Some countries and states may have their own app that can help make the arrival and departure process easier. It's a good idea to check the official websites of the destination and the airline websites you'll be flying on to be up to speed on requirements.
One final thing to be aware of is that some destinations may not be completely open and restaurants in airports and on the airline itself may not have food and beverage services. It is a good idea to pack extra food, especially if you have dietary requirements.
Jul 31, 2021