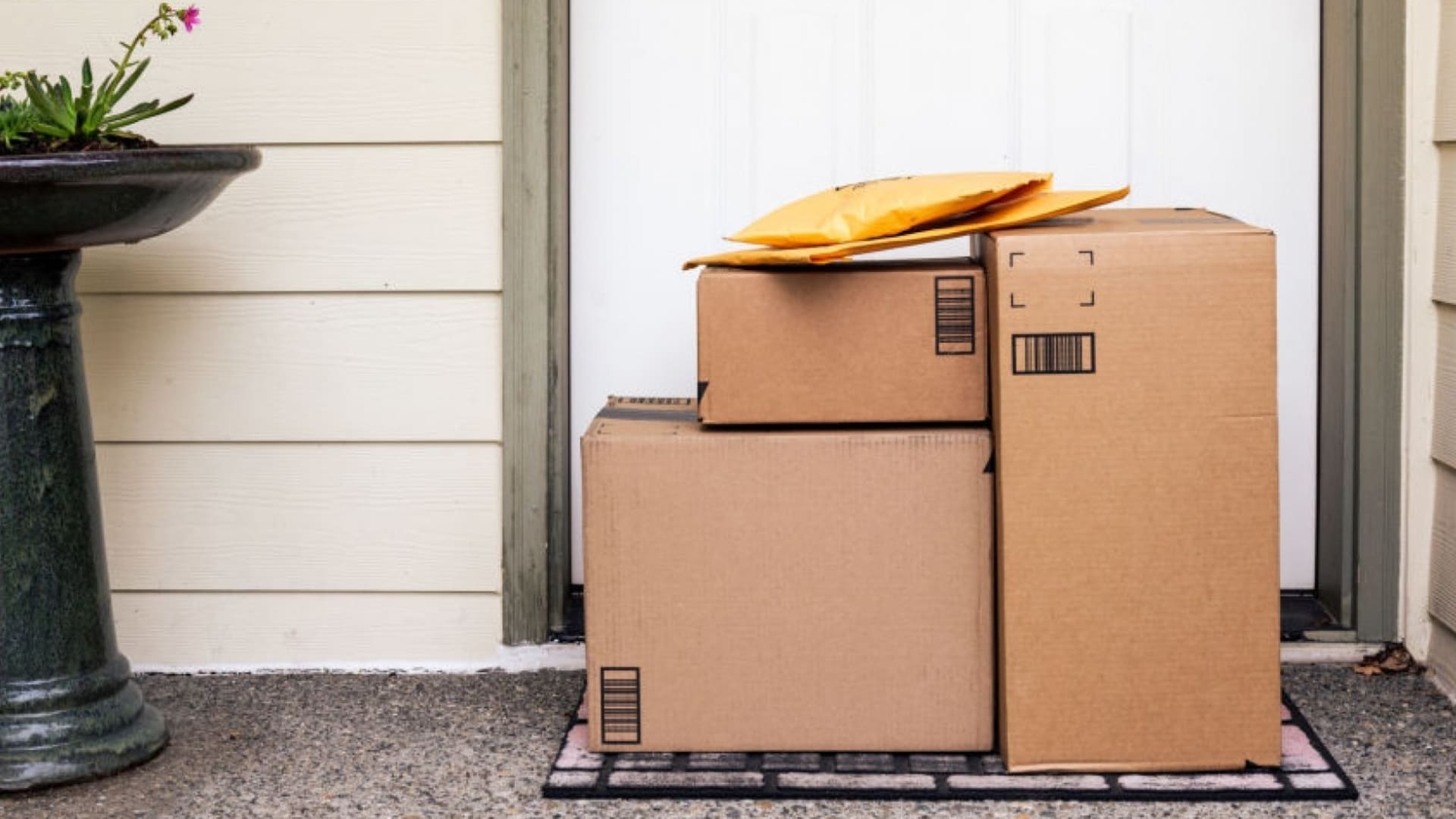 According to a Bloomreach study published last week, online holiday shopping this year may be up 36 to 38 percent over 2019. "With worries around product availability and health concerns heavily impacting the in-store shopping experience, consumers are more likely to shop online for gifts this season--and they are starting earlier than in previous years," said Brian Walker, the company's chief strategy officer.
Social distancing has accelerated the trend toward e-commerce, but consumers are also carrying less cash. Whether because of peer-to-peer exchanges like Venmo, or because of more retailers taking payments digitally, cash--especially among Millennials and Gen-Zers--has become less common.
More digital payments means an increased need for security and speed. It doesn't matter whether the vendor is a big retailer or an individual selling on sites like Poshmark or Mercari--knowing that the transaction will work is vital. Two things will be critical to post-coronavirus commerce: creating security in every transaction and leveraging the benefits of online shipping.
It starts with security
Security is the prerequisite. If consumers don't have confidence their payment information is safe, sales don't happen. This becomes increasingly important if you're a new brand or a small shop that hasn't already built trust.
You can work around this somewhat if you use third-party sites to sell goods. But even those sites are aware they need to strengthen the process given the increased traffic.
Etsy's director of payments operations, Austin Taylor, recently talked about the importance of a central platform to integrate data and security. The online crafts marketplace uses FIS's Access Worldpay as a single API suite for data analytics, fraud protection, and improved conversion rates. This protects Etsy's community of buyers and sellers and ensures that everything runs smoothly, including settlement of disputes.
The biggest factor in retail this decade will be having a single platform to mitigate risk and handle the complexities of digital transactions. Ultimately, the consumer is going to want and expect things to happen instantaneously and securely.
The 2000s were about SEO. The 2010s were about targeting. The 2020s will be about how easy and secure you can make the transaction.
Modern commerce will run on real-time payments (RTP)
Critical to this is the increased use of real-time payments. RTP is the first new U.S. payment system in 40 years, and many institutions are excited about its capabilities. J.P. Morgan gives a good breakdown of the specifics of RTP, but essentially it is a system designed to manage all aspects of a transaction--no matter how complicated--in seconds.
According to a recent FIS report, "Flavors of Fast," RTP usage has accelerated globally during the Covid-19 pandemic. Six countries--Australia, Bahrain, Ghana, India, the Philippines, and Poland--have increased the number of real-time payments processed twofold or more over the past year. Meanwhile, businesses and governments are showing they understand the need for more rapid adoption of RTP systems.
"We are truly seeing the dawning of a revolution in real-time payments, and as networks mature, they are bringing value beyond speed," said Raja Gopalakrishnan, head of global real-time payments at FIS. New RTP schemes, such as Brazil's PIX and India's NUE, bring with them modern technical architectures and frameworks.
In the U.S., there has been a fivefold increase in financial institutions implementing RTP. The next frontier will be real-time SaaS platforms. In the coming months, FIS will launch a new real-time money movement solution that allows members to transfer money through an open, secure, cloud-based SaaS platform with an A.I. engine.
Modern payment systems need both security and speed. While consumers have always expected speedy transactions, richer functionality and innovative use cases will add value for both buyers and sellers.
E-commerce winners will use shipping to their advantage
Any time there is a change in habits, there are going to be opportunities. One of those changed habits is a lot more items being shipped directly to the home.
Pre-pandemic, we saw it with Casper, Purple, and other direct-to-consumer mattress companies, which found ways to send consumers a bed in a box. As the pandemic continues to rage, the ship-to-home trend will only grow.
Indeed, companies are getting smarter about shipping and adjusting whole industries to meet the new DTC demand. This year, we're seeing it with wall art.
Brands like Displate, Ecstase, Ikonick, and more have popped up quickly, just like those mattress companies did a few years ago. Combine the industry's ease of entry with targeted Instagram ads, and you have a quick business--especially now that people are less likely to go to a Target, HomeGoods, or World Market to browse for home decor.
Still, shipping art can be complicated and bulky. So a B2B company that was already creating the light boxes and visuals you see in brick-and-mortar retail launched a consumer brand, BIG Wall Décor. Instead of printing on framed canvas or sending unframed prints, the company prints on fabric that slots into metal frames. This way, a four-by-six-foot piece of wall decor can be shipped in the same package as a smaller canvas.
Shipping efficiencies translate to lower costs for the consumer. For Millennials and Gen-Zers looking to get into art, $125 is a reasonable price point.
As we continue to trend toward e-commerce, there will be more opportunities to create new value for consumers. Every bit of market share in retail right now is fluid and up for grabs. It will go to those companies that best identify consumer needs and offer clever--and secure--ways to satisfy them.
Oct 27, 2020